Your proven path to success
Our proven, iterative approach helps you realize value early and often, without feeling overwhelmed. Our customer success team helps you push further, integrate more and extend success across your company. We're your partner for the long haul.
Your map to value
Partner with our customer success team to properly manage your roll out. Your journey begins by identifying your business goals and mapping them to plans for success. Each plan articulates the value you want to achieve and the best path forward.
Discover
Together we plan your journey and develop an implementation roadmap, also known as a value plan. We set your business priorities and desired outcomes, then we define the target audience, data required, timelines, and the scope of each milestone.
Onboard
We onboard the data required for the value plan and map it to the defined model, lighting up the analytics that support your value plan with ready-to-use data. Our streamlined approach to data onboarding removes much of the pain of tedious cleanup.
Deploy
The deployment of your first value plan is the official 'Go Live' for Visier and subsequent ones continue to expand, either with new content and data, or with new users. With readily available training and experienced advisors, we'll help you cultivate a data-driven culture.
Continuous value, delivered.
Your business and workforce are changing, and developing. As you realize your value plan and meet strategic business goals, Visier's customer success team is here to help you imagine new ways to grow, engage, and develop your people. Let's partner for long-term success.
Discover
Every successful people analytics project begins with understanding your key business goals. Together, we'll help you build a value plan that outlines the questions you need to answer to grow your business, improve your people strategies, and define your success metrics.
Connect
Instantly sync your HR data with award-winning business intelligence in just a few clicks. With easy to follow instructions, videos, and guides, Visier's customer success team makes it easy to have your platform up and running in less than a day. No IT support required.
Realize
Improve on your most pressing people challenges like retention, diversity, and talent acquisition using your people data. Visier guides you through pre-built questions, graphs, visualizations, and answers to connect your people strategies to big picture business outcomes.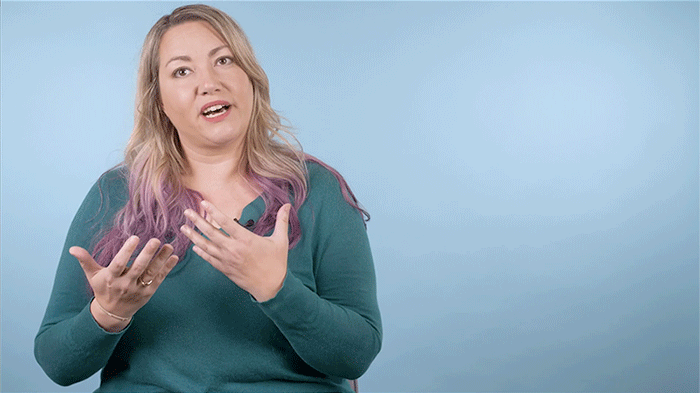 What organizations are saying about Visier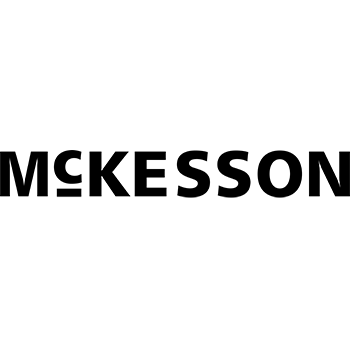 Case study
McKesson has been able to double Visier utilization within ten months and eliminated 1,000 hours of data work.
Read Case Study
Make better business decisions every day
Get in touch or schedule a demo