For technical teams
Visier lightens the load on technical teams
Data and HRIS teams love how Visier dramatically simplifies the task of building, managing, and deploying HR analytics, while fitting seamlessly into their existing IT ecosystem.
Take a tour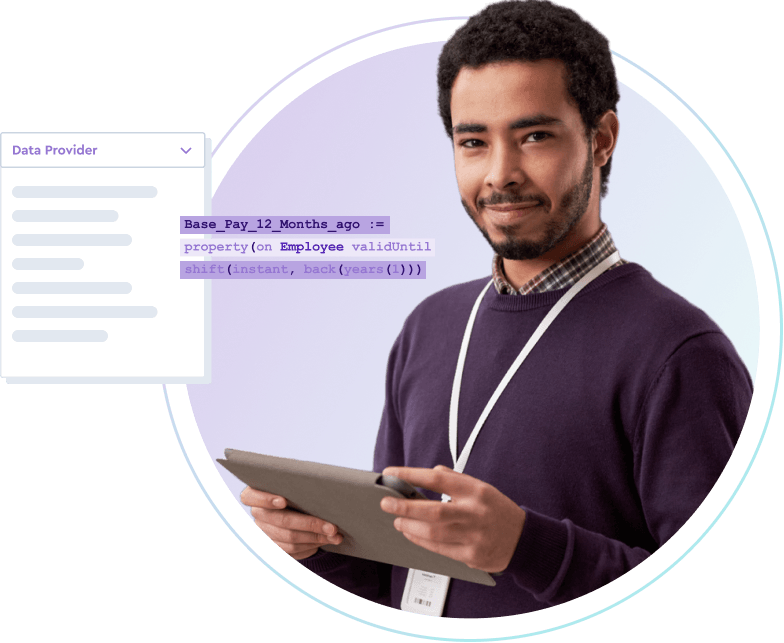 What is Visier?
Visier is people analytics software that can be deployed as a complete end-to-end solution or any combination of its underlying platform components. In both scenarios, Visier is open, extensible, and secure—from the ground up.
Your ecosystem, our people data platform
We are the industry leader in the data management, user experience, and deployment requirements of HR-specific data analytics. With Visier, your team can spend less time responding to ad-hoc requests and more time on the core of your IT strategy.
Open
Visier is open and transparent. Our data model, analyses, and content are prebuilt to save you time, but they are highly configurable and extensible. Visier is designed to enhance—not replace—your existing investments in HRIS infrastructure.
Secure
HR data is complex and sensitive. Our robust security model is designed specifically for people data. It allows for role-based access and fine-grain control over every data attribute, providing detailed, aggregate, or zero access levels, and is built for enterprise scale.
Automated
Visier's data processing engine standardizes, normalizes, and enriches HR data from multiple disparate sources, alleviating a major burden on your team.
How Technical Teams benefit from Visier
Here are a few ways Visier makes it easier to support a scalable, robust, and secure people analytics practice.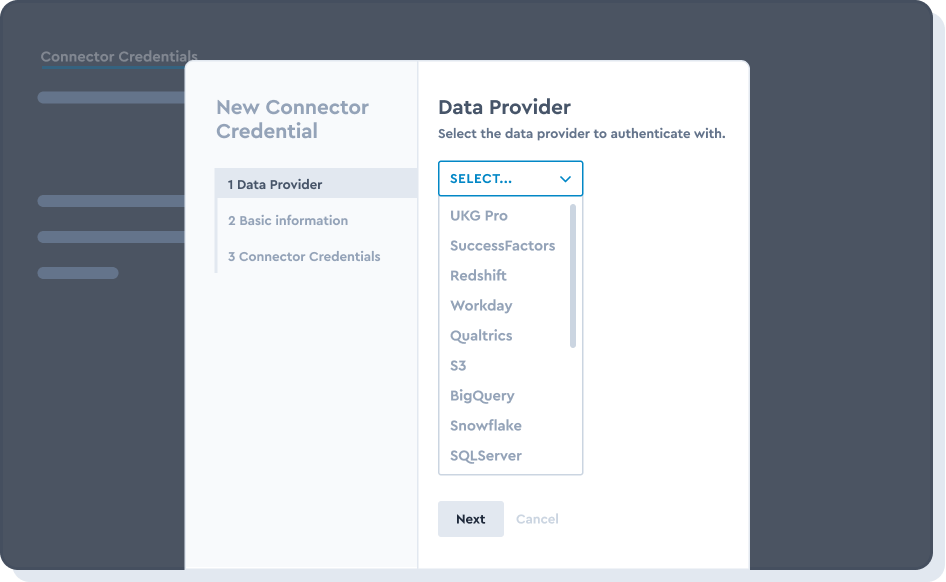 Building, deploying and maintaining people analytics built in-house represents a significant burden on IT. The time and resources involved carry a heavy opportunity cost.
Continual creation of reports and dashboards for each nuanced business request, only to find that the next question needs a new dashboard.
Spend months building a data model to deal with the complexity associated with people data— loading data, creating attributes, managing hierarchies, and all the events that make up the employee journey.
Your team is faced with the cumbersome task of sourcing data from multiple systems, with varying schemas, at different frequencies.
Building and maintaining an appropriate security model for people analytics in-house is complex. Users typically have an aggregate or detailed view of data, but not both.
Analysts spend significant time writing queries, reconciling data across systems, and manually manipulating data to shape it for analysis.
Visier does the heavy lifting by providing a complete solution including infrastructure, data integration, transformation capabilities, and ongoing maintenance and support.
Visier's exploratory interface was purpose-built to enable business users to become self-sufficient and eliminate dashboard explosion.
Visier's event-based data and analytic model is built specifically for people data and all its specific intricacies. We provide you with a baseline you can use to accelerate and extend your HR data projects.

Intelligent data acquisition options with Visier (direct connectors, flat files, API) simplify the onboarding of data from any source.
Visier's robust user security model is built for people analytics. You can secure data from each source at an aggregate and detailed level, allowing you to securely scale usage.
Visier's Data Query API and SQL layer allow you to easily extract data from Visier for use in your data lake/warehouse or downstream applications.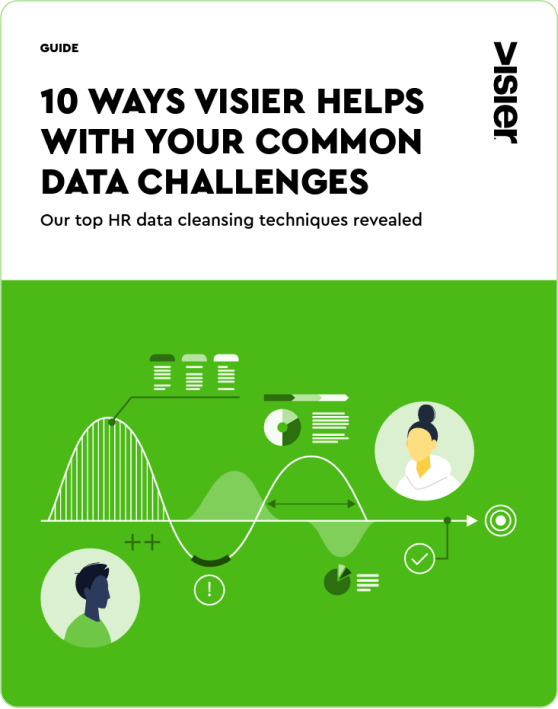 10 Ways Visier Helps With Your Most Common Data Challenges
Read about 10 specific ways Visier automatically unifies, standardizes, and enriches your organization's HR data.
Get the guide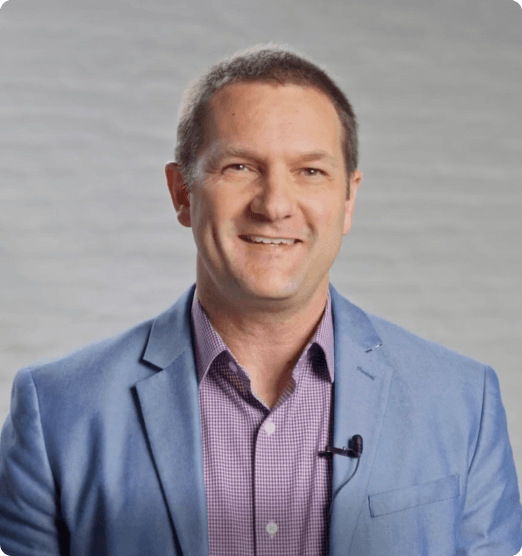 An observant question could come up, and it might take an inordinate amount of time to return with an insight. Now, we can very frequently answer those questions on the spot.
Matthew Hamilton, VP of People Analytics & HRISProtective Life