For Finance Teams
Visier is where HR and finance finally align
Visier gives finance teams crucial visibility into everything happening on the people side of the business. With that clarity, you can maximize the impact of every dollar invested in your workforce.
Take a tour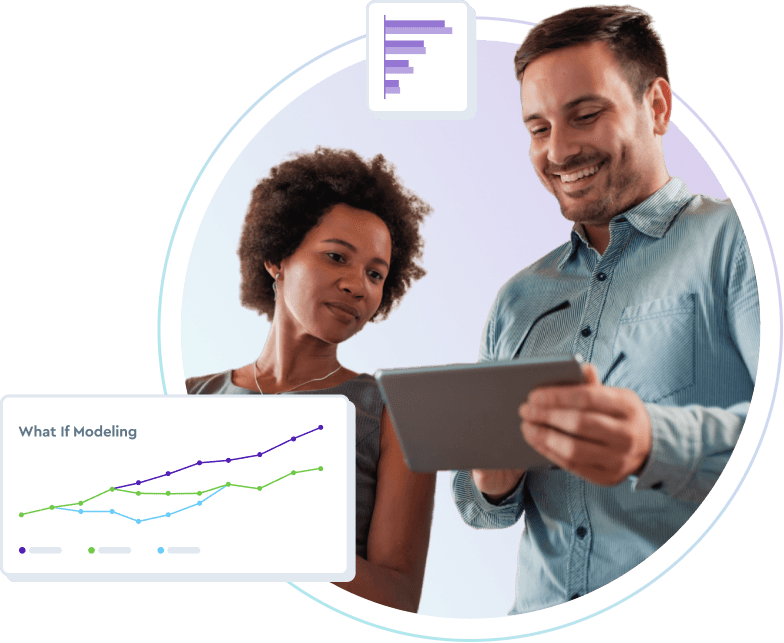 What is Visier?
Visier brings the people and financial sides of your business together. We make it easy for Finance teams to stay updated with every change happening in headcount, compensation, attrition, and more. Plan more accurately, understand your workforce costs, and support your company's growth.
A solid foundation for strategic conversations
It's likely that people are the biggest line item in your budget. That's why having a single, reliable source of truth for workforce data is so essential. Visier gives you the insight you need to set strategies that optimize the return on your investments in people.
Get aligned with HR
People metrics like headcount, FTE, and turnover have a big financial impact, which is why they shouldn't stay buried in disparate HR systems. Visier is the shared system where both HR and Finance can readily find the KPIs they need.
Control workforce costs
Headcount plans are set annually, but your workforce changes daily. Visier helps you stay in control of your workforce costs today, and easily perform what-if modeling for any future scenario.
Quantify your workforce ROI
Visier helps you connect business outcomes such as revenue generated, units produced or other KPIs with workforce data such as exit trends, tenure, or movement. With this insight, you can help leaders throughout the organization understand how their daily decisions impact P&L.
How finance teams use Visier
Here are just a few examples of the capabilities that make Visier stand out as the platform of choice for the world's leading HR organizations and the Finance teams that partner with them.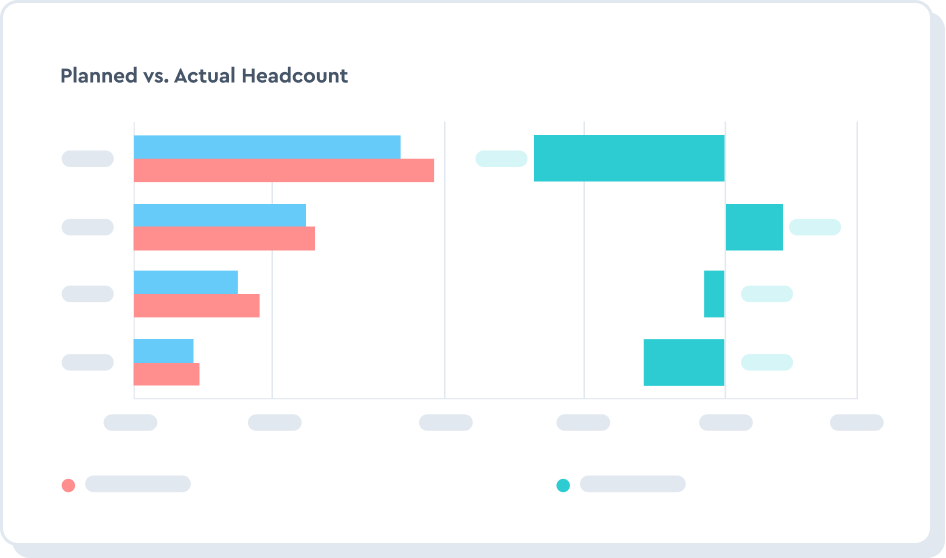 When HR and Finance meet, their numbers don't match. There's no single place to pull data from, and no standardized definitions.
Accurate planning and cost management are difficult because the people side of the business is constantly in flux.
When budgets are tight, there's a push-pull between HR and Finance. HR is flying blind on the true impact of workforce reductions.
Business cases for new investments in the workforce are imprecise at best and based on guesswork and assumptions.
Many leaders lack the visibility they need into how the daily people-related decisions they make affect business results.
HR and Finance both benefit from a single source of truth for key metrics such as headcount, turnover, comp, and more.
The Finance team has up-to-date data, ensuring you can set the right funding structure for the current people strategy.
Together, HR and Finance can uncover opportunities to save costs, understanding the full long-term impact of each one.
HR can quantify the impact of its proposals. Source/quality/assumptions of data are no longer a barrier to making decisions.
Finance can work directly with people leaders to help them understand how their daily decisions affect P&L.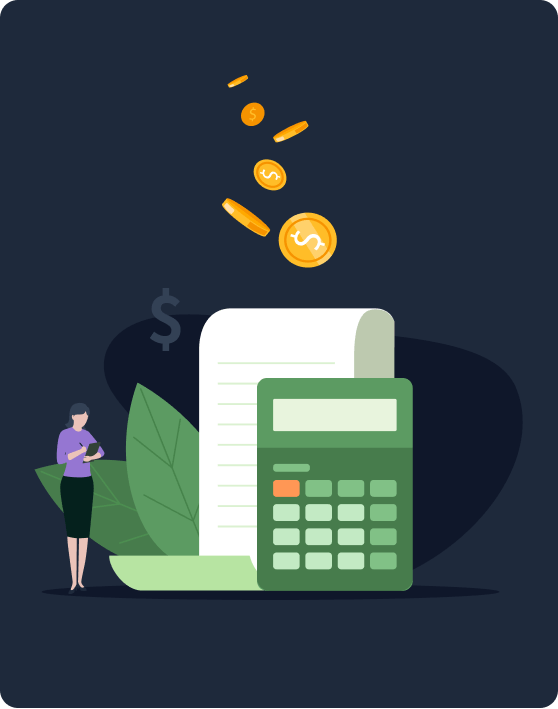 Manager Turnover Calculator
Preventing manager turnover is one example of the financial impact of Visier. Try our calculator to see what the impact could be for your organization.
Try the calculator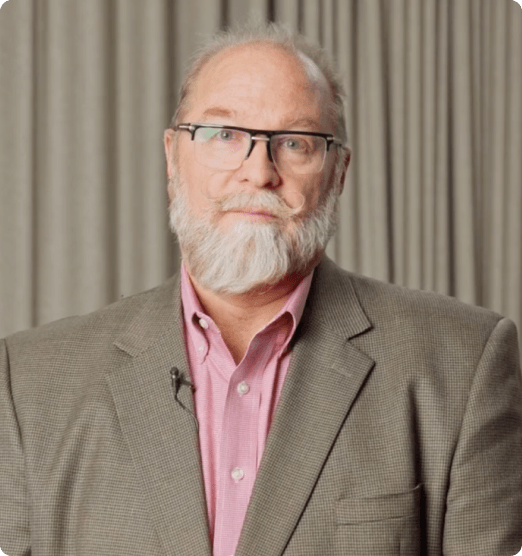 Visier delivers agility and speed. If my CFO asks, 'What about this?,' we can literally change the metric and instantly have the answer on screen so we can continue strategic discussions.
Steve Rudolf, Systems Vice PresidentBaptist Health
17%
Decrease in manager turnover
19%
More revenue per employee on avg
50%+
Cost of Visier vs. custom solution