Workforce Insights advises senior business leaders on business strategies.
This includes a linkage between business strategy and workforce strategy, workforce planning and design, measuring and reporting the ROI on workforce activities, merger integration, workforce data and analytics, developing/executing effective recruitment strategies, and contingent workforce strategy.
Solution Spotlight
Future of Workforce Design
Workforce Insights aids with migrating to optimal workforce structure, worker classifications, geographic distribution and total cost (in line with financial strategy and planning requirements, if necessary).
Mergers & Acquisitions
Workforce Insights helps with aligning separate organizations into a successor entity based on organizational structure, skills, geography, cost and data structures.
Workforce Planning
They help with planning processes and procedures and technology utilization to achieve migration to optimal workforce structure.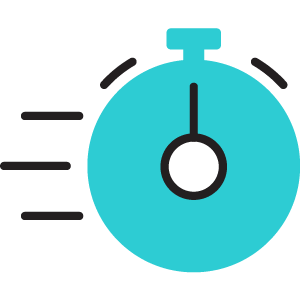 Workforce Productivity
They help with establishing measures of efficiency and effectiveness and ROI.
New Partner Program
Visier is excited to announce our new and improved partner program! Whether you're looking to strengthen your go-to-market with the leader in people analytics, find new opportunities with existing clients, or acquire new ones, the Visier Partner Program provides opportunities to enhance and strengthen your offerings and grow your business through partnership.
Learn more