Accenture is a global strategy and technology consulting firm whose services span industry, applications, lines of business and more.
In these unprecedented times, businesses are working together at record speed and scale to take on the enormous challenges that now touch everyone, everywhere. While many leaders believe innovative technology is the answer, Accenture knows it's only part of the solution, with the most successful organizations elevating their people and harnessing the human potential to create sustainable competitive advantage.
Their Talent & Organization (T&O) practice provides insight to organizations around the world.
Solution Spotlight
People experience
Deliver exceptional employee and candidate experiences to attract and enable future workforces and drive growth.
Organization, leadership & culture
Create values and purpose that capture the spirit of your organization's unique design, leadership style and culture.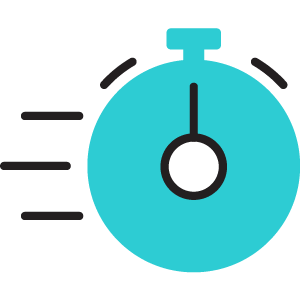 Work & workforce
Rotate to new work that supports business needs using skills, capabilities, Human + Machine Learning and AI.
Digital core
Shape and build intelligent and agile capabilities leveraging cloud platforms, AI, automation, organizational analytics and behavioral science.
Business & change agility
Drive transformational change and meet agile business objectives at speed, scale and with certainty.
New Partner Program
Visier is excited to announce our new and improved partner program! Whether you're looking to strengthen your go-to-market with the leader in people analytics, find new opportunities with existing clients, or acquire new ones, the Visier Partner Program provides opportunities to enhance and strengthen your offerings and grow your business through partnership.
Learn more