Visier Business Solutions
Business analytics needs people data
People analytics is hard. People data is siloed from business data. We build custom solutions integrating business data with people data by leveraging Visier, the world's best people analytics solution and the Alpine platform.
Contact us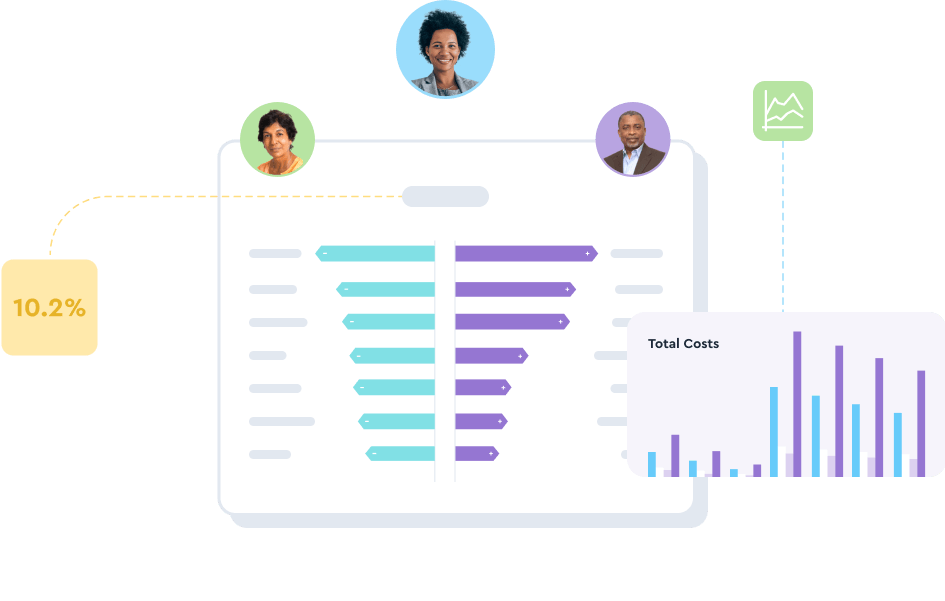 Robust, flexible solutions for all your various business needs
For HR leaders
Extend Visier People® by adding custom subject areas into your analysis. Design and develop custom workflows. Embed enriched data, custom analytics, and custom plans into your processes and analytic workflow.
For line of business leaders
Put a people lens on your business data to drive productivity and effectiveness for your organization. Cost to serve, revenue analytics and developer productivity are just some examples of taking your analytics to a new level.
For system integrators & consultancies
Elevate your data-driven human capital practice when you embed people analytics and leverage our unique machine learning and AI platform to drive speed to value, and bringing analytical insights into all your client engagements.
Explore our custom solutions
Maximize leadership impact
Accelerate revenue growth
Combine your people and business data to gain complete clarity on your true cost to serve. Say goodbye to guesswork and hello to data-driven insights that help you optimize pricing, product offerings, and resource allocation.
Learn more
Solutions For: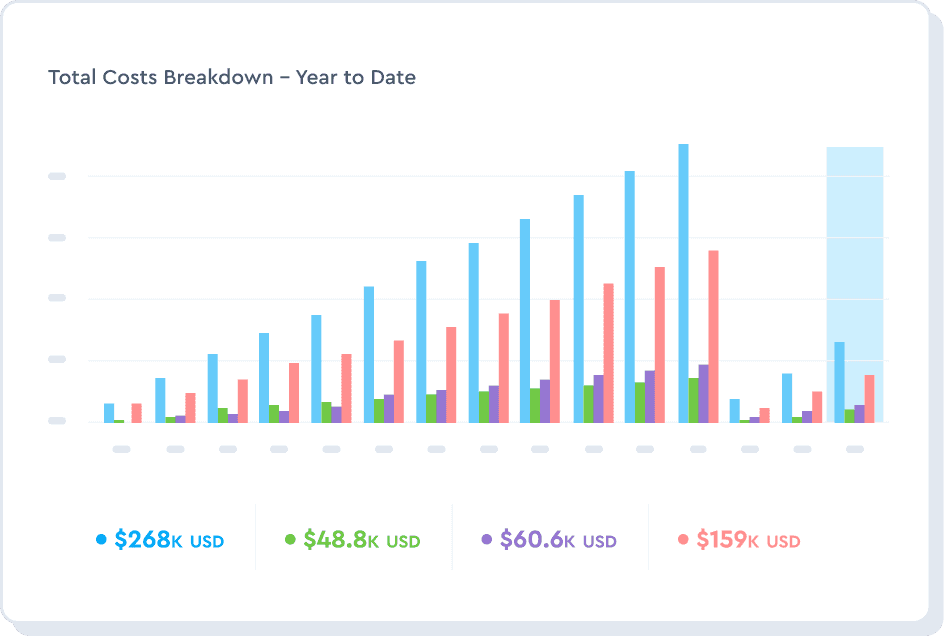 Connect business outcomes to people
Outcome focused insight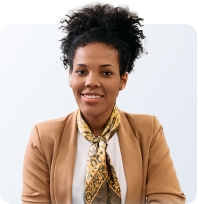 Will I have enough headcount to meet our revenue or production goals next quarter?