Ready for a Brilliant New Year in HR? Read the Top Five Articles from the Workforce Intelligence Blog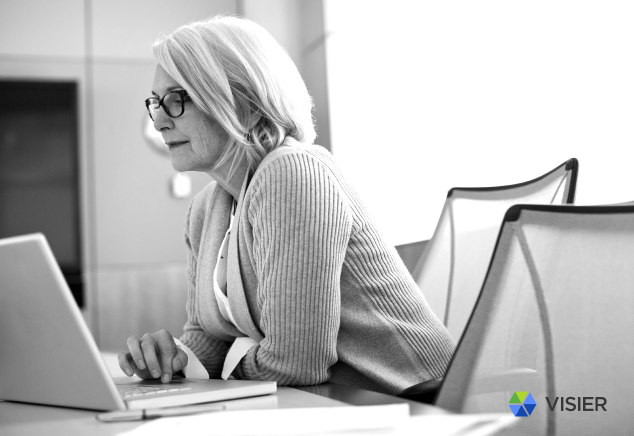 2016 promises to be a year of seachange for HR with HR professionals accelerating their embrace of a fact-based and business-oriented mindset (see the fifth point in this Josh Bersin post).
Brilliant HR in 2016 is data-driven, strategic, and impactful. Its practitioners ask not just how many, but — more importantly — ask why. They uncover workforce insights; help to shape not just HR, but also business strategy; and proactively create better business outcomes. They cover the full critical thinking cycle from the what to the so what to the now what.
To help you along your journey to HR brilliance, here are our top 5 articles from 2015:
Workplace 2025: Five Forces, Six New Roles and a Challenge to HR:
In this article, John Boudreau envisions the HR profession in 2025, as well as the future challenges and opportunities HR leaders should prepare for. Boudreau is professor at the Marshall School of Business, and professor and researcher at the Center for Effective Organizations at the University of Southern California.

The HR Leadership Revolution — Will You Thrive?:
John Schwarz — former CEO of Business Objects and SAP executive board member, now CEO of Visier — talks about how now, more than ever, the business world needs strong HR leaders. In the article John shares the results from a 2015 study, conducted by Harris Poll on behalf of Visier, that surveyed 301 corporate executives about sought-after HR leadership skills.

HR from the Outside In: Learnings from Dave Ulrich, Father of Modern HR:
This article summarizes key takeaways from a workshop run by Dave Ulrich, the father of modern HR, originator of the HR Business Partner model, and leading business consultant. Ulrich focused on the question, "What is blocking HR's progress?" and provided strategies for overcoming the hurdles.

The Great HR Gender Divide: Part I:
This article explores the "great gender divide" in HR, a discipline in which over 75 percent of managers are women, and talks about how HR may actually be paving the way for females to take on a greater and more equitable role in corporate leadership.

The Employee Engagement Hoax? What Every HR Professional Needs to Know
In a year where talk about employee engagement dominated the HR media, this article discusses the changing employee engagement landscape, and how HR can best leverage data gathered from old and new engagement survey technology platforms.

Want to read more?
In this post

, I share links to 18 popular articles on subjects ranging from recruitment and retention to strategic CHROs.  

Be sure to also

subscribe to our blog

as we have many inspirational and thought-provoking articles coming up in 2016.
Happy reading and all the best wishes for a Brilliant New Year.