Ryan Wong, Founder and CTO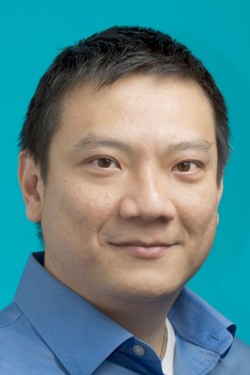 Ryan Wong leads the Visier Product Development team and brings to Visier with more than 16 years of Enterprise Software knowledge and expertise during which time he has pioneered some of the industry's leading Business Intelligence technologies and products. Prior to Visier, Ryan held senior engineering roles at Business Objects and, after their acquisition by SAP, was the Vice President of Engineering for the SAP Business Objects BI platform and tools.
He joined Business Objects from Crystal Decisions where he was the original author and the Chief Software Architect for the Crystal Enterprise platform. Ryan and the Visier development team are based in Vancouver, British Columbia.