John Schwarz, Founder and CEO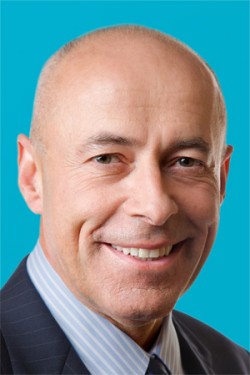 John Schwarz, the Co-Founder and CEO of Visier, is an Information Technology professional who has previously successfully led Business Objects, now part of SAP. During his tenure, Business Objects doubled its revenue to more than $1.5 billion, improved profitability and executed seven strategic acquisitions. After SAP's acquisition of Business Objects, John oversaw a dramatic continuing expansion of its business. He was a member of the SAP Executive Board. Prior to Business Objects, John held senior executive positions at Symantec and IBM.
John is a director on the Boards of Teradata, Synopsys and Avast and a former board member of SuccessFactors and Verity. John is also a member of the Dalhousie University Advisory Board.