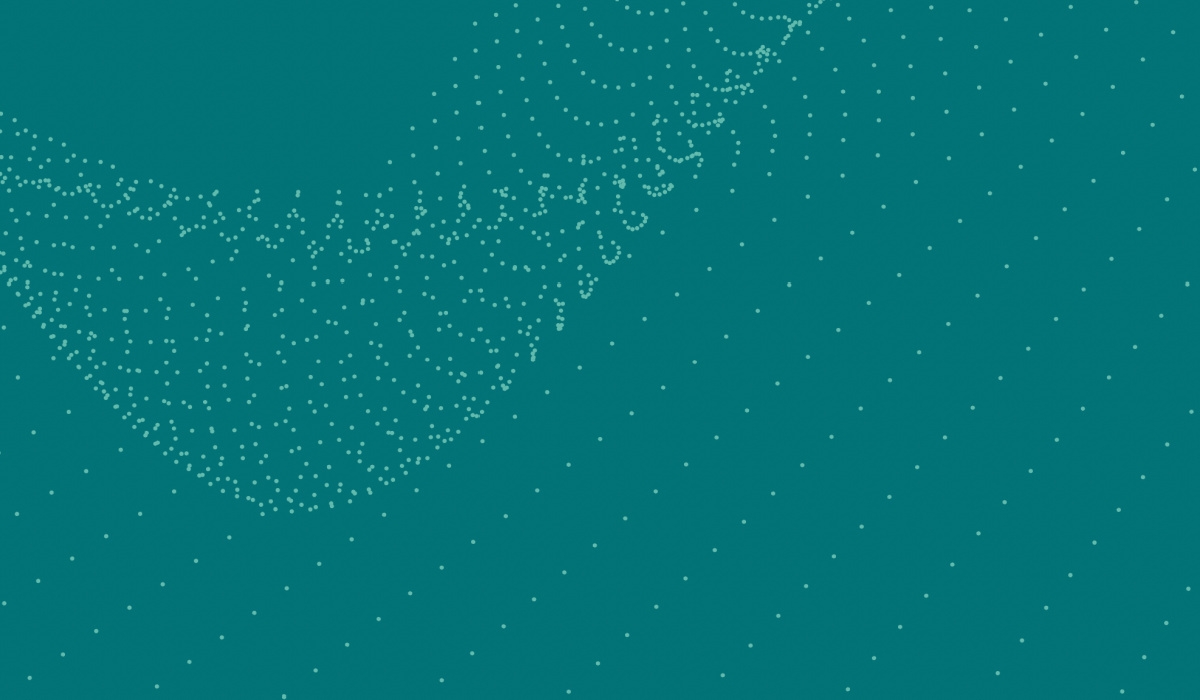 Boost.rs skills platform is now a part of Visier
A Skills Planning Tool for the Modern Organization
Now available for your employees or customers
Learn more about our skills ontology
All the Tools to Handle the Modern Currency of Skills
The heat around skills will only increase as more specific skills are required for business growth. Detection, mapping and matching have sprung up across the HR tech ecosystem to meet this need, but all typically fall down in one critical area – decisions.
Visier's Job & Skills Ontology is an API-based skills platform for strategic workforce planning, jobs matching, learning, and recruitment. The platform takes your structured or unstructured data and returns actionable insights on an organization or employee level.
Strategic Workforce Planning
Anticipating change is vital but is difficult without considering the world beyond your organization. With help from external data like indexes about remote work and automation, we can help leaders think about the future of their workforce in a meaningful way. The result is actionable insight about where to meaningfully focus attention to drive skill outcomes.
Jobs and Skills Mapping
Organizations are not the only ones with an urgency to build skills. With Visier's Jobs & Skills Ontology career paths become a feature of any job in your company so employees can grow in meaningful ways. But these tools help the organization like finding the right talent to fill an immediate need.
Learning
Where rubber meets the road, learning for skill building is key to organizations and employees. Our solution has been vetted by third parties and the metadata of learning objects can be mapped with 97% precision using natural language processing. Based on what we know about employees, we can serve up meaningful content aligned to their skill needs.
Recruitment
Accuracy is key in finding and hiring talent for the right roles. In high volume situations or specific hiring scenarios you can bring objectivity to the process with AI-assisted shortlist creation through resume skill vetting. Whether it's through new applicants or a internal database of resumes you can use multiple sources to maximize your hiring.
Security and Privacy By Design
All data come from reliable and traceable sources. Our data compliance includes GDPR by design and by default.
Our data and algorithms leverage industry best practice to seamlessly and securely integrate within your ecosystem or application.
Any Structure, Application, or Insight
Whether structured or unstructured, we can ingest any text-based data without any organization or cleaning. Or if you're thinking about integrating with an application, we can use normalized data and matching algorithms within existing systems regardless of the part of the employee lifecycle.