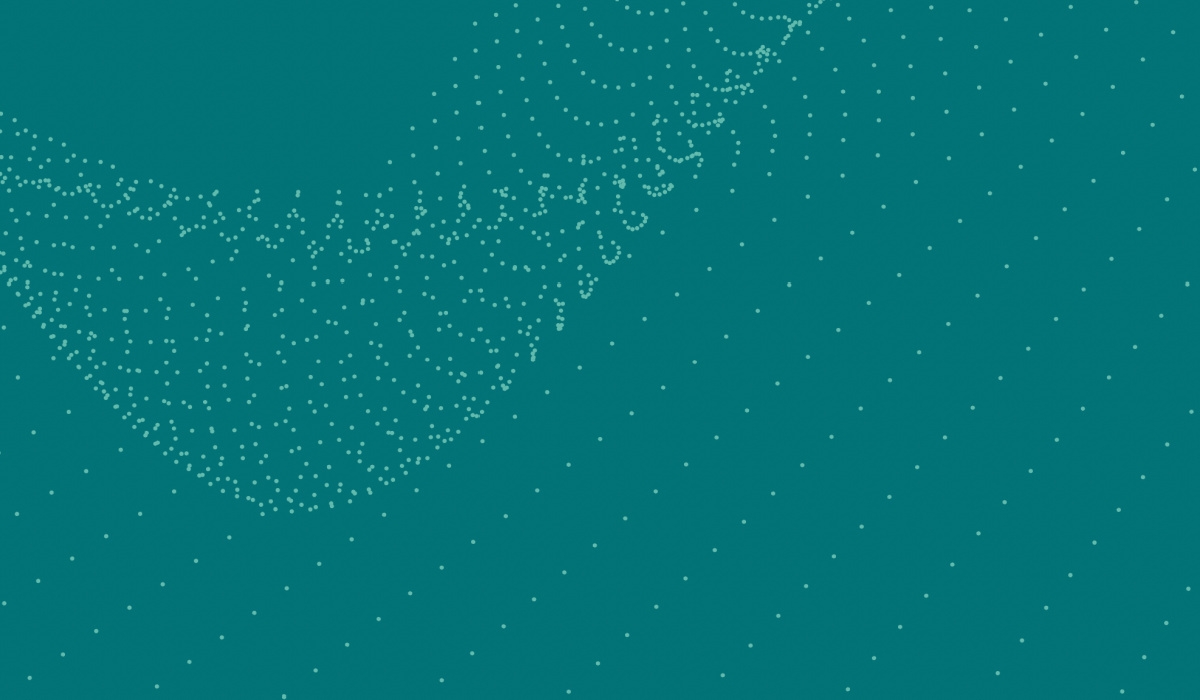 Early Access
Be among the first to see Vee, Visier's new generative AI digital assistant
See Visier in action and get an early look at how Vee will supercharge your people insights.
Visier's Vee will have a monumental impact not just on people analytics, but on the way people leaders make decisions on behalf of the business—and its employees.
To be among the first to experience Vee, register now to join the waitlist.
You'll see how Vee:
Turns natural language questions into accurate and perfectly-crafted narrative answers instantaneously
Makes it easier than ever before for people leaders to ask, explore, and take action
Converts insights into powerful stories and dashboards that can be shared with others to build alignment and drive change