Deliver
on Your DEI Promise
Drive your company's diversity program forward. Visier can help you set, measure, and achieve your DEI goals.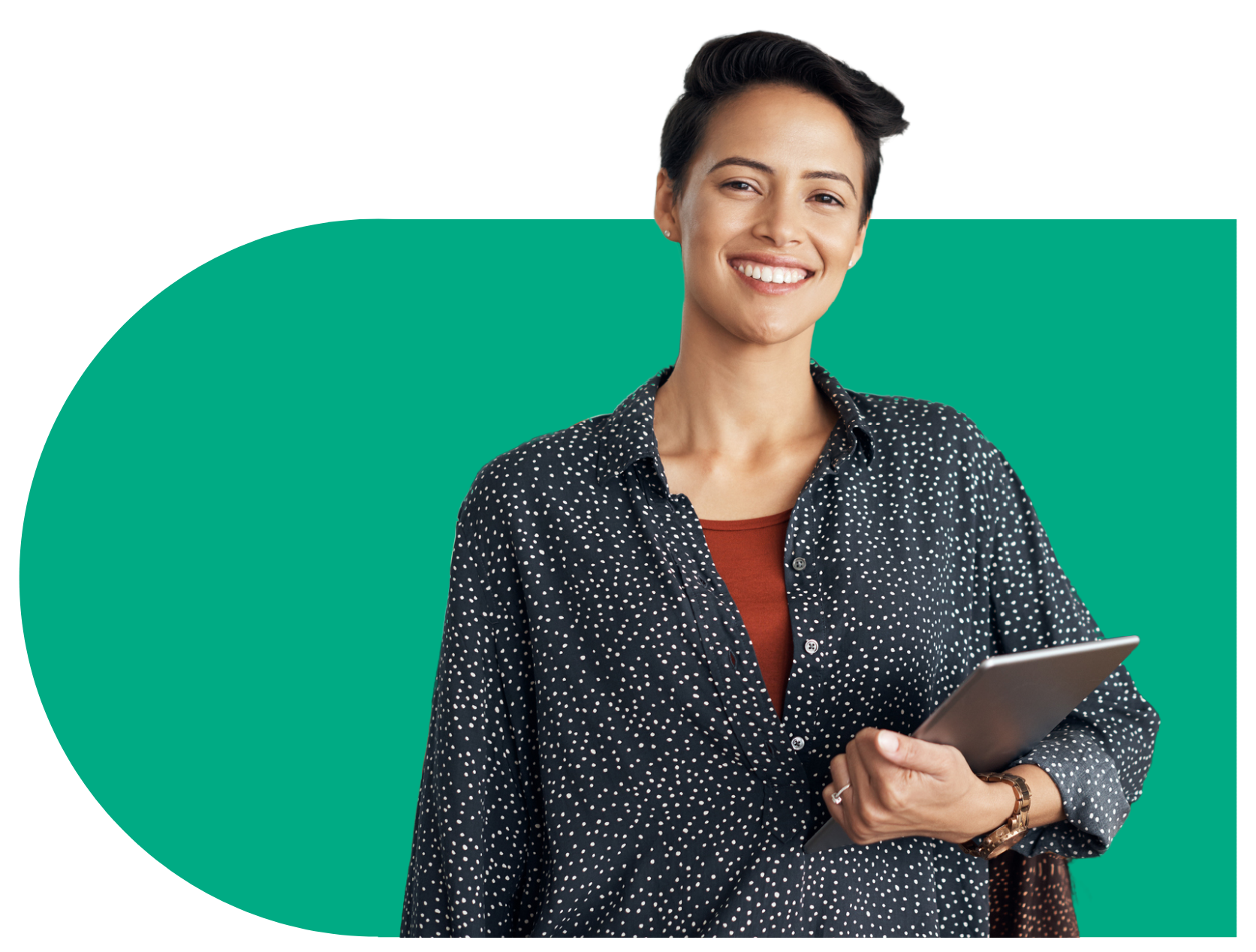 Stop the
Exit
Visier helps you predict who is at risk of resigning so you can retain your top talent and save on replacement costs.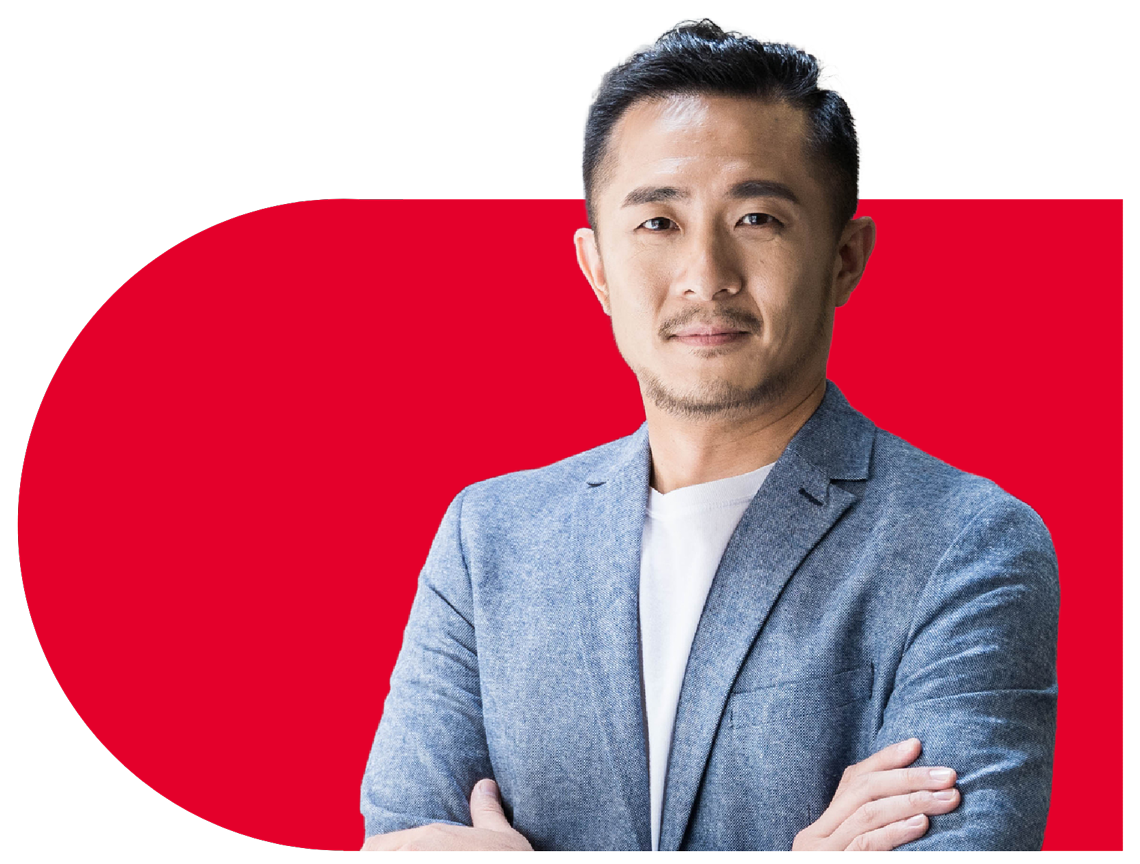 People
answers,
on demand.
AI-driven workforce solutions for people planning and success.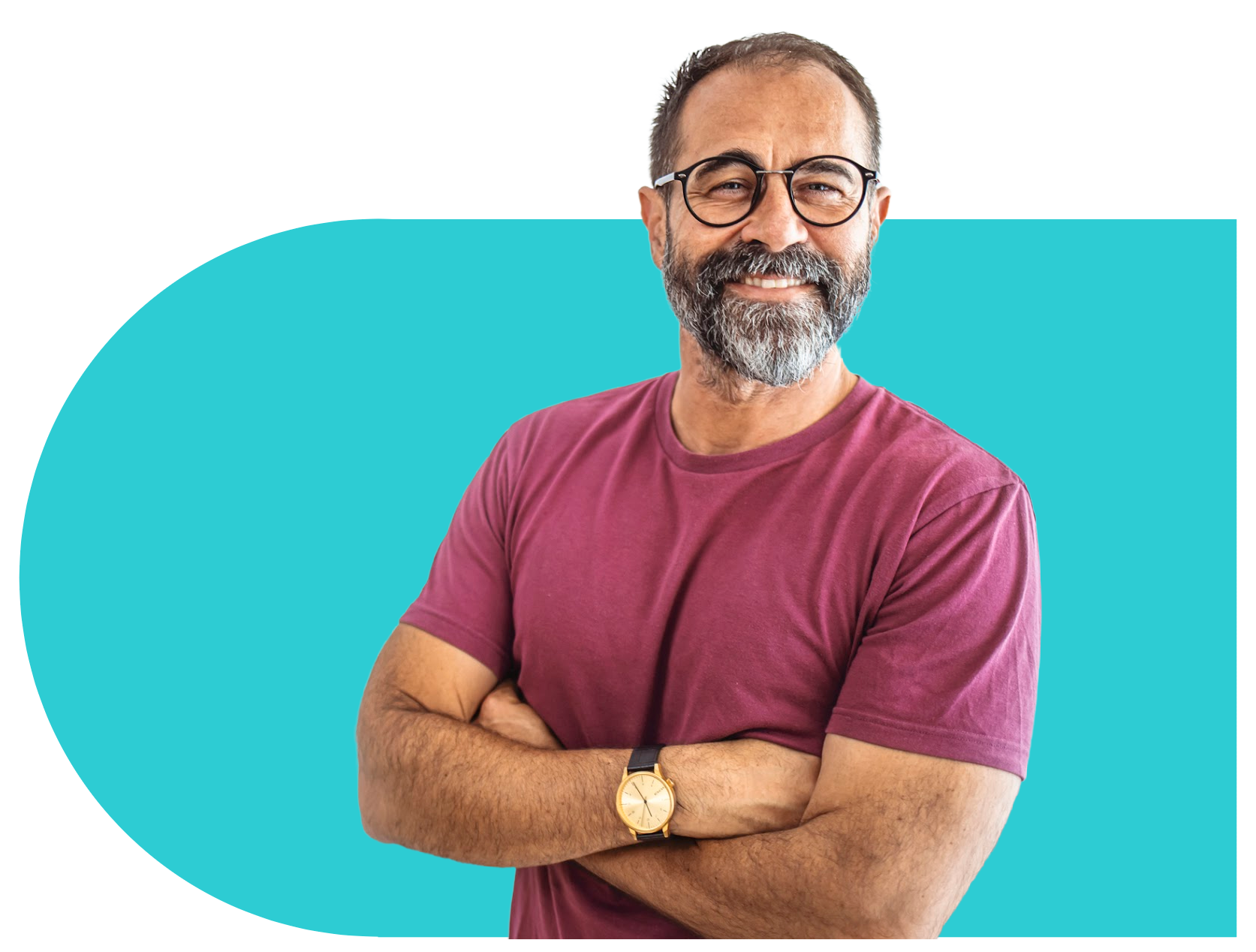 People are complex—your people analytics shouldn't be.
Actionable answers. Proven results.
See why Visier is the global leader in people analytics and planning.
Powering data-driven decision making
Achieve better people and business results with the leading people analytics platform