Join us for A Day at the Park on Thursday, June 1st for the Seattle Mariners vs. Colorado Rockies afternoon baseball game.
We'll kick off the event with an interactive discussion exploring how Scott Judd, Director of People Insights at Facebook and his team are driving business results using data driven strategies. Afterwards, we'll take in the game while enjoying full service lunch including brew & brats!
Treat yourself to an afternoon at the ballpark to network with your HR peers while comparing notes on best practices. Learn how your organization can outsmart and outperform the competition from industry leaders and Visier's workforce intelligence experts.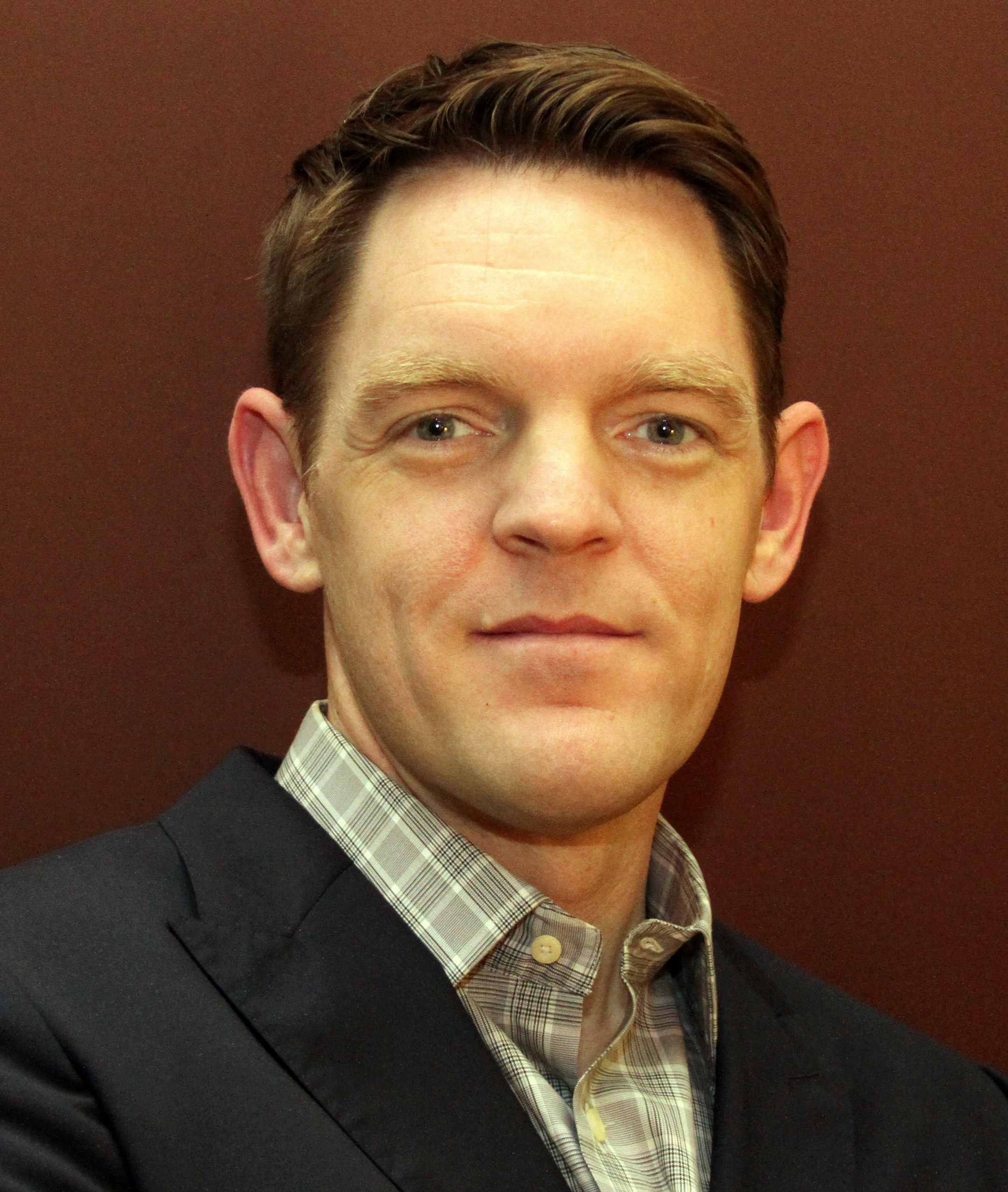 "Visier is doing a lot of things right. Making data open, accessible, intuitive and actionable in a way that drives business results."
Scott Judd, Director of People Insights at Facebook
Event Details
Date: Thursday June 1, 2017
When: 11:15 AM to 3:00 PM
Where: Safeco Field, 1250 1st Avenue South, Seattle, WA | Directions
RSVP now as space is limited. Please Note: Due to the exclusive nature of this event registrations will be reviewed for acceptance.
Speakers:
Scott Judd
Director of People Insights at Facebook
Scott is an ex management consultant turned HR executive with 15 years of experience using data to uncover insights that drive business impact. He leads Facebook's People Analytics efforts including operational reporting, employee surveys, workforce planning and predictive modeling. Scott's team provides Facebook leadership with insights on recruiting, employee engagement, performance management, manager effectiveness, diversity, compensation, org design, and retention.
Scott joined Facebook from Yahoo, where he founded and built Yahoo's People Data & Insights function with responsibility for all aspects of the employee lifecycle. Prior to Yahoo, Scott was a manager at Google and led the team responsible for providing Google's Board of Directors with quarterly organizational and HR analytics reports. Before Google, he was a manager in Deloitte Consulting's Strategy and Operations practice, where he led a range of corporate strategy, HR transformation and organizational design projects.
Scott earned an MBA from the UCLA Anderson School of Management, where he was an Anderson Fellow and Dean's Scholar. He graduated Phi Beta Kappa from Stanford University with an MA in social psychology and undergraduate degrees in psychology and economics.