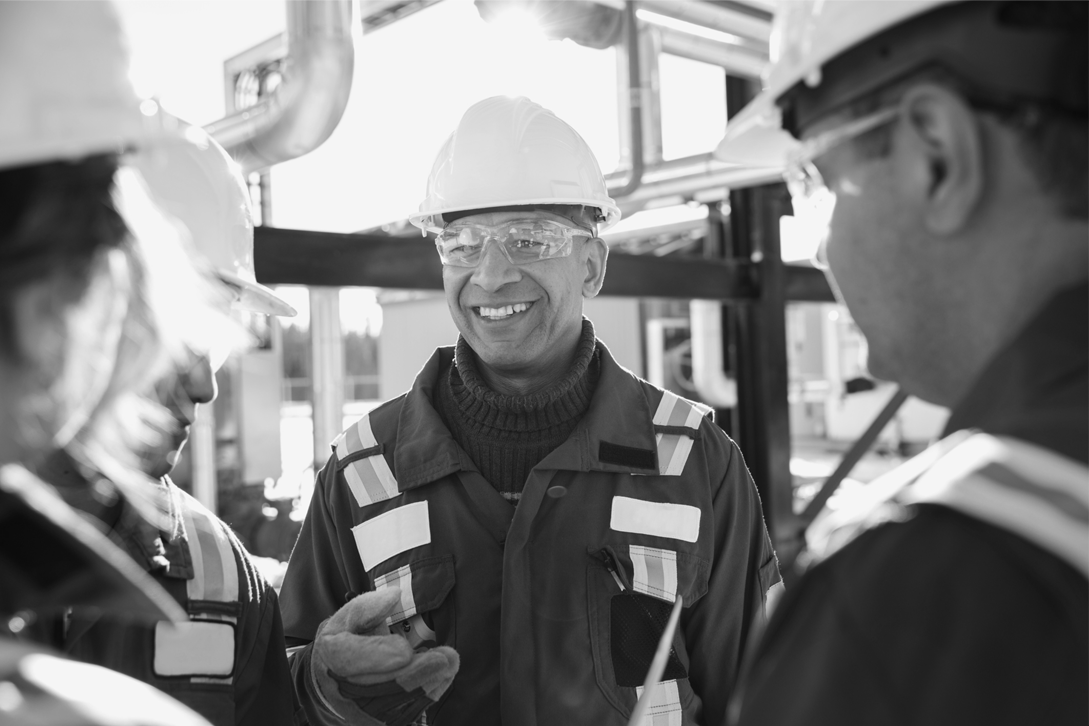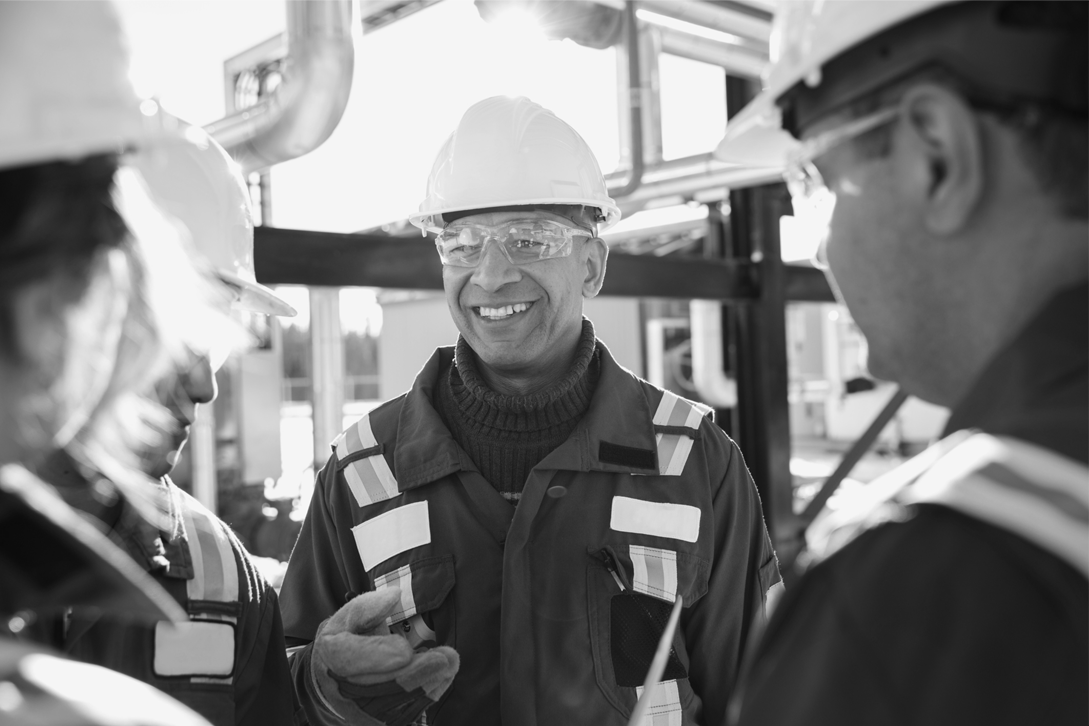 Fuel your business results with workforce intelligence
Energy
Energy companies with the best pipeline of skilled workers outperform the field. But how can you ensure your supply of talent consistently meets demand in a rapidly changing global marketplace? And how can you hire, develop, retain, and engage the right staff in an industry facing an unprecedented set of economic challenges?
Tackling Talent Strategically:
Winning with Workforce Planning
Download
Succession Planning Success:
Future-Proofing
Your Business
Read Article
Why a Change
Pathfinder is Essential to HR Transformation
Read Article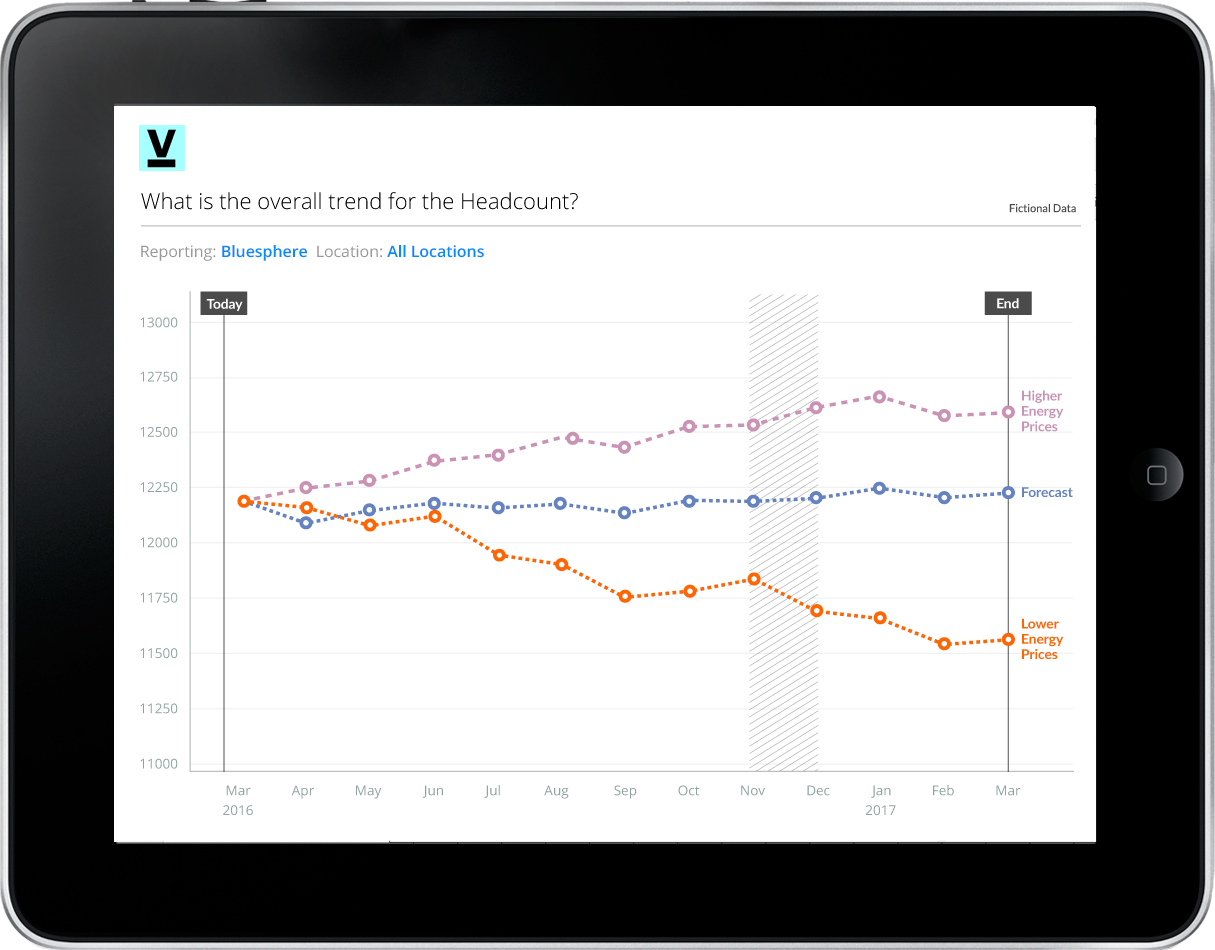 Extract workforce insights to optimize plans
Accurately forecast natural attrition rates and explore workforce scenarios to mitigate the impact of reductions in force triggered by lower energy prices. Get ahead of people costs during mergers and acquisitions before margins suffer, creating workforce plans based on a full view of the combined workforce.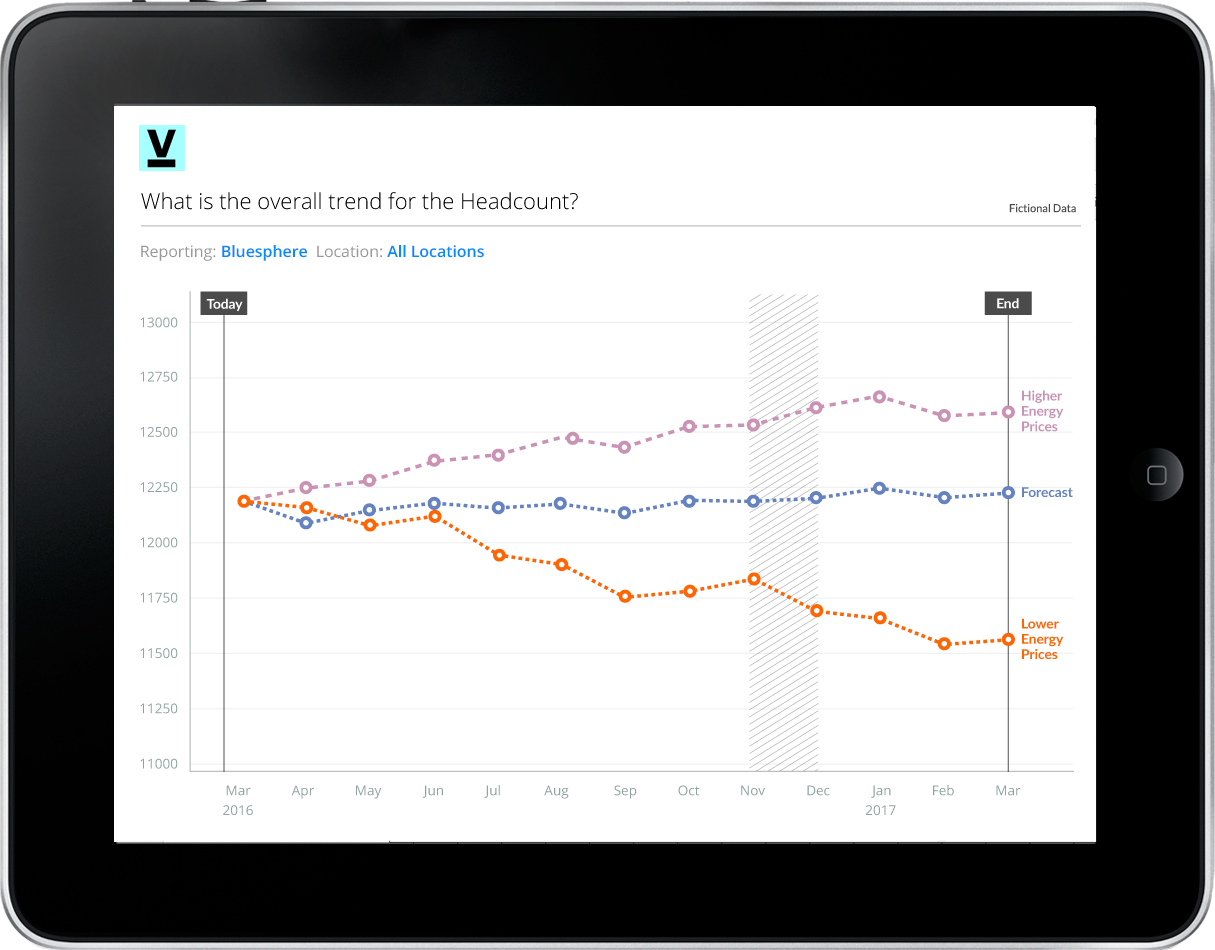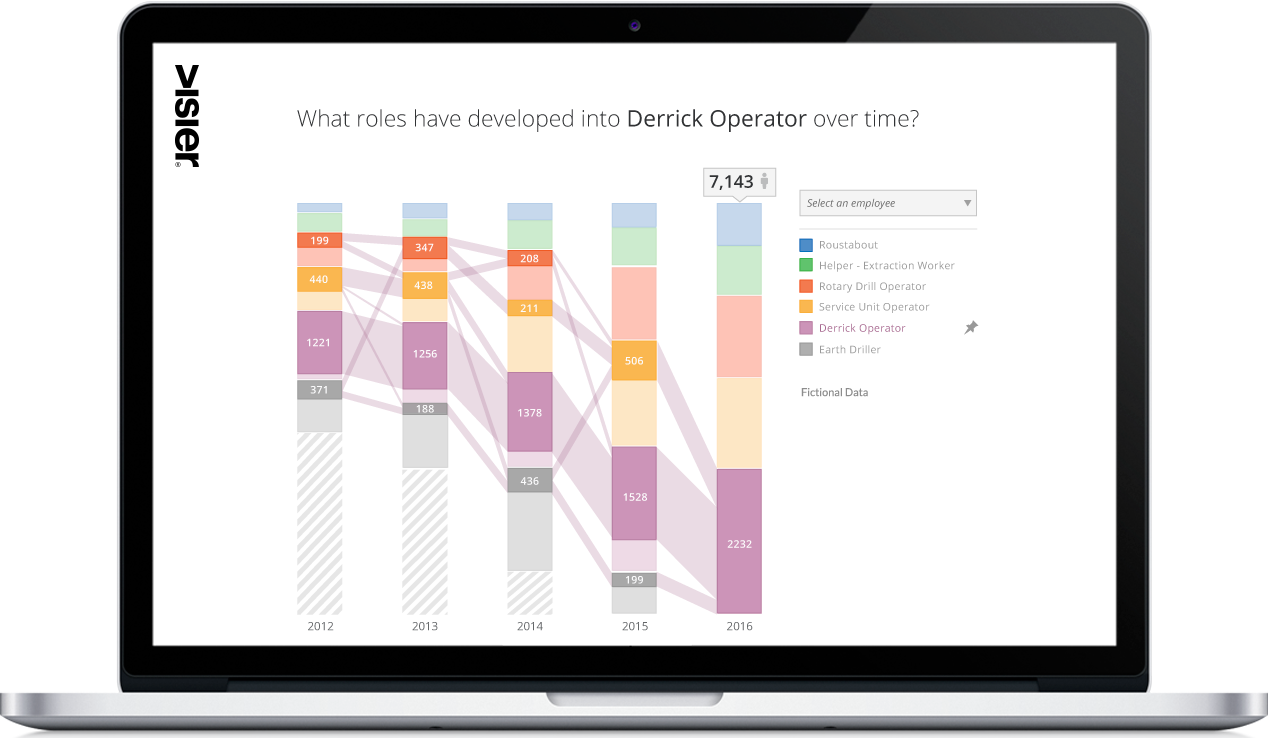 Keep production flowing with plans for succession and development
Prepare for the retirement of key personnel by visualizing career path data for critical roles, discovering how to develop staff for those roles, and building effective recruiting and succession programs. Discover which attributes impact resignation rates and increase or decrease employee engagement.