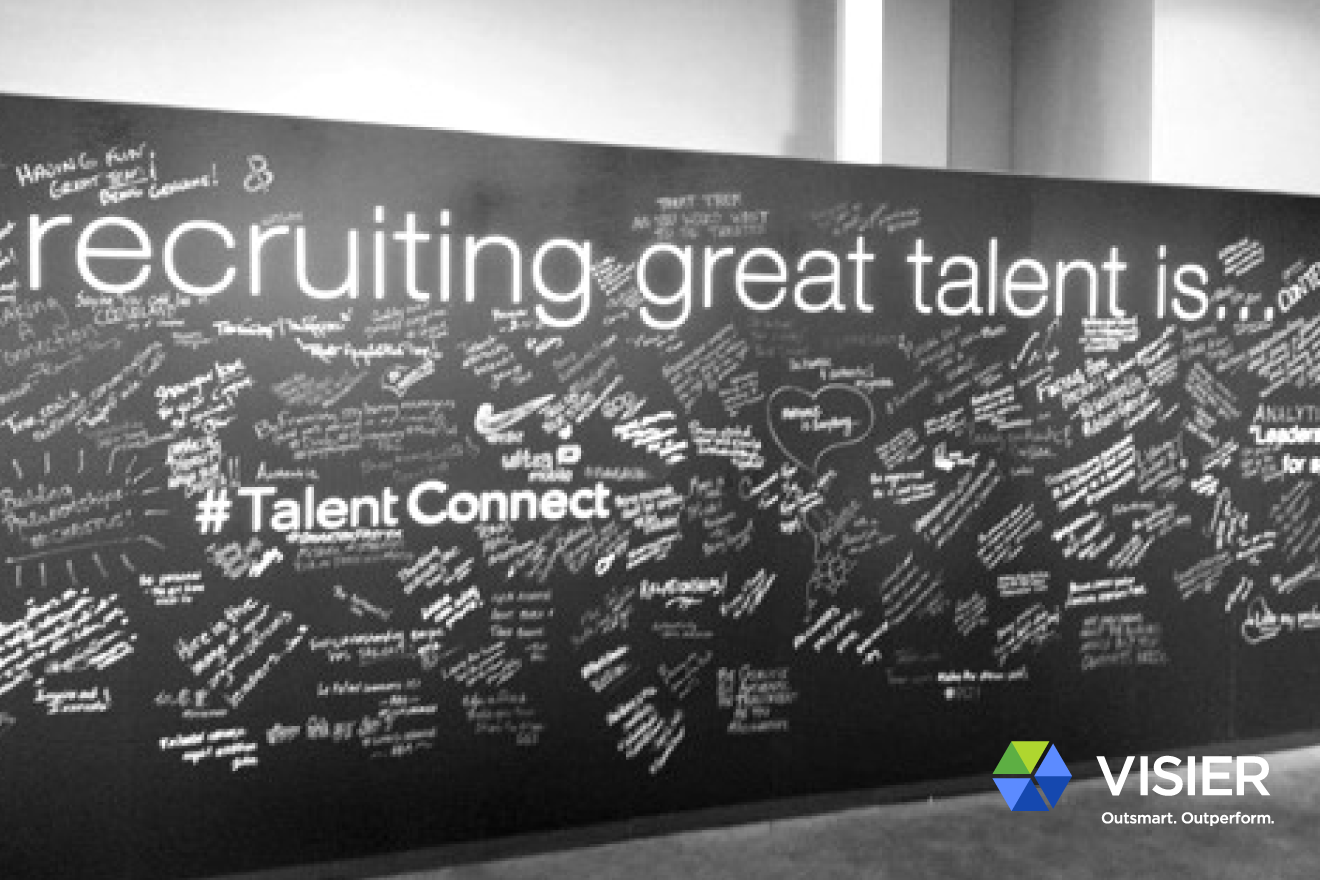 Our Talent Acquisition team checked out LinkedIn Talent Connect 2016 and brought back fantastic learnings on how recruitment can have a greater impact on areas such as candidate experience, employee engagement, employer branding, and diversity and inclusion. Another major theme at the conference? The need for Talent Acquisition to work closer with the business and connect recruitment initiatives back to the bottomline.
Feel free to download the LinkedIn Talent Connect 2016 session notes straight from the link below (no need to fill out a form).
Some of the top takeaways include:
Creating a partnership with the business comes down to showing value, building trust, and having a strong flow of communication.

Don't just hire for book smarts. Passion and personality matter too.

Hiring managers have a huge impact on recruitment and employer branding. Consider doing mandatory hiring manager boot camp training to improve the candidate experience.

Try a "Returnship" program:

Bring back seasoned individuals who may have been out of the workforce during maternity/ parental leave. These individuals have lots to offer but may need to update their skills.

Companies need to deepen emotional bonds as well as social bonds.

Diversity and inclusion isn't just a number. Employees need to feel a sense of belonging at work — that they can be authentic, that they matter and are essential to the team.
We also took session notes at this year's HR Technology Conference and Expo. You can download them here.