Visier is looking for a Senior System Administrator to manage Visier's physical and virtual infrastructure including network, servers, storage, datbases, firewalls and data security.
What you'll be doing...
Gather requirements and design new software features that enables easy deployment management
Deploy and maintain highly available services in AWS
Automate manual operational tasks
Manage traditional and cloud hosting environments as infrastructure-as-code
Understand business requirements and author technical design for features
Debug own code and existing code base, and develop and document how to test a feature in a test plan
Provide task breakdown, dependencies and time estimates in technical design document
Collaborate with stakeholders in other departments and fellow developers
What you'll bring to the table...
A Bachelor's Degree in Computer Science, Engineering, Mathematics or similar field with an excellent academic record in Computer Science courses
3+ years of experience with at least one relevant programming language (i.e. Python, Bash)
Excellent knowledge of data structures and algorithms
Excellent knowledge of Linux internals, administration and networking
Excellent knowledge of Amazon Web Services
Strong knowledge of deployment and configuration management tools (Puppet, Ansible)
Strong experience with container technologies
Personal projects and/or contribution to projects on open source
Ability to work quickly to meet deadlines in a fast-paced environment
Commitment to disciplined and top quality software development – we write only high quality code and tests that ship rapidly into production
I want to join and be part of team Visier!
Apply Now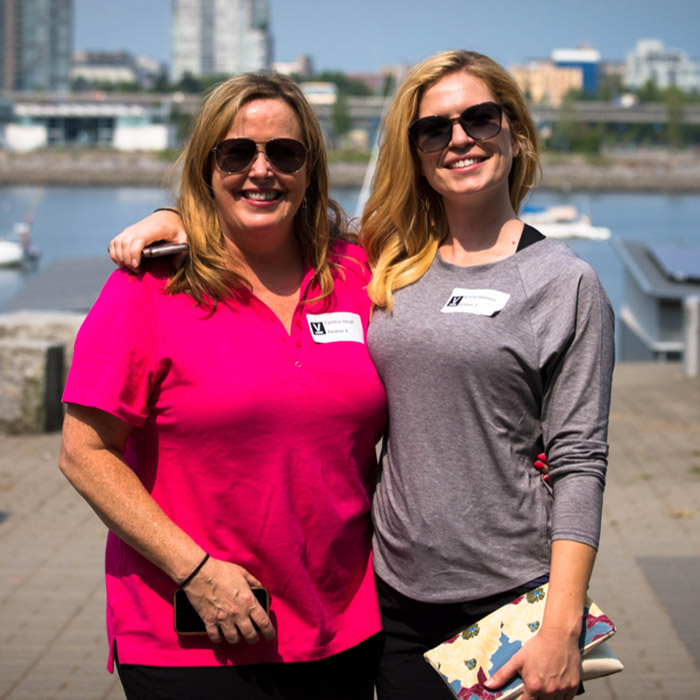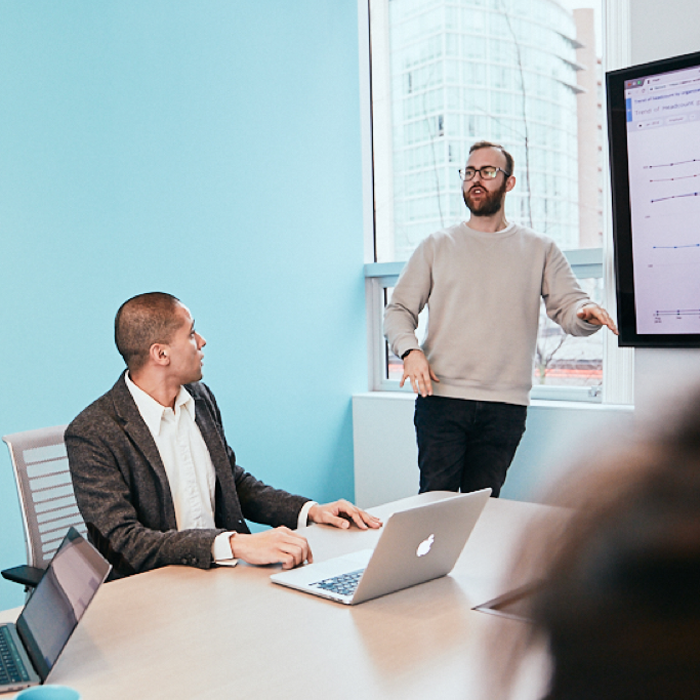 What to Expect
This isn't just about us getting to know you. We believe that you need to get your hands dirty (so to speak) to make sure Visier is the right career opportunity for you. So feel free to ask lots of questions, read up on our company news, check out our thought leadership and peep our social media channels. As you get to know what we're all about, we hope that you'll become increasingly confident and excited that Visier could be your next big move.
Once your application is received and reviewed, qualified candidates will move on to our next steps.
Chat with our Talent Acquisition team
Come onsite for a meeting with the hiring manager and your potential team
Meet with one of our executive leaders and learn how your career can grow with Visier
Visier is a fast-growing technology company with over 400 employees across North America and Europe. Our multi-award winning applied analytics solution has been chosen by industries as diverse as health care, technology, retail, and banking.
We're as passionate about empowering companies with insights as we are about providing our employees with a fun, dynamic, and rewarding work experience. Visier is where you realize your potential, make big dreams a reality, break the status quo, win as a team, and deliver exceptional quality in everything you do.
We are proud to support the professional growth and personal wellness of our people. We offer competitive salary and benefit options, Scala certification, bootcamps, lunch and learns, personal development subsidies, in-house gym facilities (Vancouver office), yoga classes (Vancouver office), volunteer days, unlimited snacks and beverages, monthly socials, and more.
I want to join and be part of team Visier!
Apply Now