Visier is looking for a solutions developer with an entrepreneurial spirit for its award-winning analytic solutions portfolio.
This position will match market needs against the toolkit available in Visier's platform and drive the implementation in order to help new solutions reach product-market fit.
What you'll be doing...
This is a once in a lifetime opportunity to be part of a small team incubating new products within a successful growth company.
The BI & Data Architect (New Solutions) will work across the spectrum of business and technology, collaborating with engineers, designers, product managers, business executives, and key customers to implement initial POCs. They will identify paths to implement MVP's (minimum valuable products) and drive innovation through creative solutions, both within and beyond the constraints of Visier's technology. The ideal candidate is one who is aware that every problem has a solution and is able to weigh the varying degrees of effort required to provide the best path forward.
Visier is seeking a creative mind who has a passion for delighting customers through transforming complex problems into out-of-the-box solutions that deliver value. The role will require people who can roll up their sleeves and do whatever is necessary to build a solution up from the drawing board.
What you'll bring to the table...
2-4 years of implementation experience in Business Intelligence, Analytics, AI, Machine Learning or related enterprise software/SaaS products.

Strong familiarity with data modelling techniques.

Experience with at least one or more of the following programming languages: Scala, Java, Python.

A college/university degree in management information systems, computer science, or other technology related disciplines.

Experience/education in business, marketing, or an MBA would be an advantage.

Strong oral and written communication skills is a must.

Ability to effectively collaborate with diverse teams.

Able

to partner with other inbound functions such as user experience, development and cloud operations.

Ability

to easily transition from high-level strategic thinking to creative and detailed execution.

A curiosity and passion for building new businesses.

Good understanding of the cloud software landscape.
I want to join and be part of team Visier!
Apply Now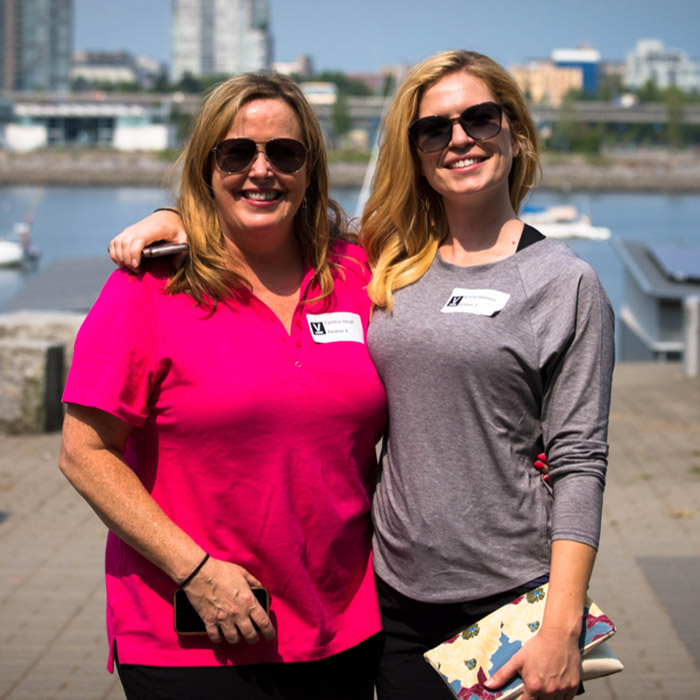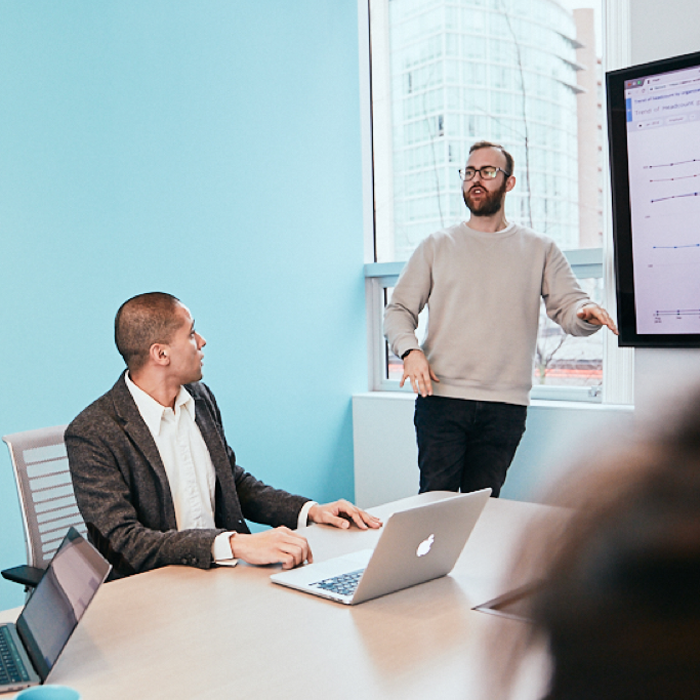 What to Expect
This isn't just about us getting to know you. We believe that you need to get your hands dirty (so to speak) to make sure Visier is the right career opportunity for you. So feel free to ask lots of questions, read up on our company news, check out our thought leadership and peep our social media channels. As you get to know what we're all about, we hope that you'll become increasingly confident and excited that Visier could be your next big move.
Once your application is received and reviewed, qualified candidates will move on to our next steps.
Chat with our Talent Acquisition team
Meet with the hiring manager and your potential team
Meet with one of our executive leaders and learn how your career can grow with Visier
Visier is a fast-growing technology company with over 400 employees across North America and Europe. Our multi-award winning applied analytics solution has been chosen by industries as diverse as health care, technology, retail, and banking.
We're as passionate about empowering companies with insights as we are about providing our employees with a fun, dynamic, and rewarding work experience. Visier is where you realize your potential, make big dreams a reality, break the status quo, win as a team, and deliver exceptional quality in everything you do.
We are proud to support the professional growth and personal wellness of our people. We offer competitive salary and benefit options, Scala certification, bootcamps, lunch and learns, personal development subsidies, in-house gym facilities (Vancouver office), yoga classes (Vancouver office), volunteer days, unlimited snacks and beverages, monthly socials, and more.
I want to join and be part of team Visier!
Apply Now