The Customer Value Manager will utilize their expertise in HR, analytics and consulting to build relationships with Visier customers, drive engagement and accelerate product adoption.
We are looking for candidates who are experienced in managing enterprise-level relationships and driving product adoption. This role is critical to the success of our customers adoption of our solutions. You will be responsible for building relationships with our enterprise customers to drive engagement and accelerate product adoption.
What you'll be doing...
Work proactively and responsively with customers to ensure they are getting value from our solutions
Help customers build and execute a rollout strategy to make our solution sticky
Monitor customer's health and take action when it does not meet our indicators for success and value
Collaborate with others in the Customer Success function, and various other resources such as the Sales function, to ensure customers are on track to achieve value
Build meaningful, lasting relationships with customers – including advocating for customers internally – while managing customer expectations in alignment with Customer Success processes
Update tools as required by the Customer Success processes (Salesforce, Teamworks, Confluence, etc.)
Enrich the collective knowledge base and Visier Community Article collection by sharing experiences, lessons learned on the product, data management practice, domain (HR, etc.)
Act as an expert resource and drive product adoption within our customer's workplaces remain on the forefront of emerging industry practices
What you'll bring to the table...
5+ years experience being in an HR-related profession
Excellent interpersonal and communication skills with excellent telephone etiquette, and able to comfortably present and explain complex concepts via phone and webinars
Comfortable interacting with a range of users at Fortune 500 companies from Director through to senior executive levels
Understanding of workforce management, workforce analytics, and Human Resources
Understanding and experience in analytic projects and the use of analytics in large enterprises
Exceptional time management, organizational, and prioritization skills with a keen attention to detail
Ability to exercise sound judgment as an independent and proactive problem solver
Believe in integrity, empathy, and sincerity as the way to approach customers and ensure their satisfaction and success
I want to join and be part of team Visier!
Apply Now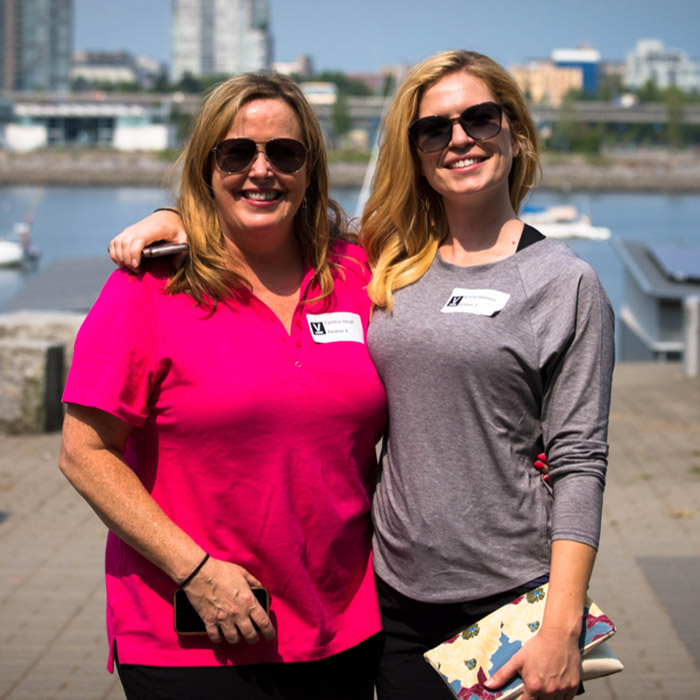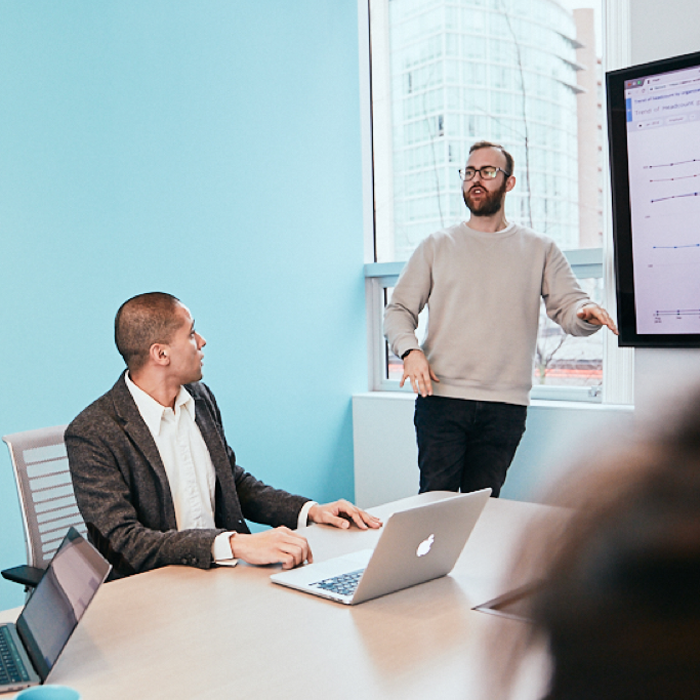 What to Expect
This isn't just about us getting to know you. We believe that you need to get your hands dirty (so to speak) to make sure Visier is the right career opportunity for you. So feel free to ask lots of questions, read up on our company news, check out our thought leadership and peep our social media channels. As you get to know what we're all about, we hope that you'll become increasingly confident and excited that Visier could be your next big move.
Once your application is received and reviewed, qualified candidates will move on to our next steps.
Chat with our Talent Acquisition team
Come onsite for a meeting with the hiring manager and your potential team
Meet with one of our executive leaders and learn how your career can grow with Visier
Visier is a fast-growing technology company with over 400 employees across North America and Europe. Our multi-award winning applied analytics solution has been chosen by industries as diverse as health care, technology, retail, and banking.
We're as passionate about empowering companies with insights as we are about providing our employees with a fun, dynamic, and rewarding work experience. Visier is where you realize your potential, make big dreams a reality, break the status quo, win as a team, and deliver exceptional quality in everything you do.
We are proud to support the professional growth and personal wellness of our people. We offer competitive salary and benefit options, Scala certification, bootcamps, lunch and learns, personal development subsidies, in-house gym facilities (Vancouver office), yoga classes (Vancouver office), volunteer days, unlimited snacks and beverages, monthly socials, and more.
I want to join and be part of team Visier!
Apply Now