Visier is currently seeking a highly motivated, entrepreneurial-spirited individual to join our Customer Success team as a Business Intelligence Consultant.
The Business Intelligence Consultant is a customer-facing role and the selected candidate must possess strong project management skills as well as strong experience in BI implementation, data management, customer handling and strategic planning.  Previous experience working in a SaaS environment is strongly preferred.
What you'll be doing...
Leverage Business Intelligence and data subject matter expertise
Provide technical leadership to ensure successful project deliveries and implementations for external customers
Maintain strong B2B relationships and work closely with internal and external stakeholders to ensure client needs are addressed
Architect solutions by mapping client business problems to an end-to-end technology solution
Manage multiple project simulations simultaneously while exhibiting professionalism to ensure an incredible client experience
What you'll bring to the table...
Strong Familiarity with the HR domain
Natural aptitude for numbers and experience working with various data types
Knowledge of reporting tools – such as SAP/Business Objects, Cognos, Hyperion, Oracle, etc…
2+ years of experience in leading the implementation of data analysis and reporting projects
2+ years of experience in implementation services
Strong oral and written communication skills is a must
Strong familiarity with data warehousing techniques
Have previous experience in multi-dimensional analytic solutions
Strong knowledge of data and database management systems, with good SQL language skills
Experience in project management on both the client and backend side
Understanding of B2B relationships and ability to work closely with other stakeholders to ensure clients' needs are exceeded
Experience maintaining accurate customer interaction documentation and quality case management records
Core Competencies:
Excellent communication skills
Assertive and persuasive
Empathetic, consultative and collaborative
Strong problem-solving abilities and goal focused
Detail oriented
I want to join and be part of team Visier!
Apply Now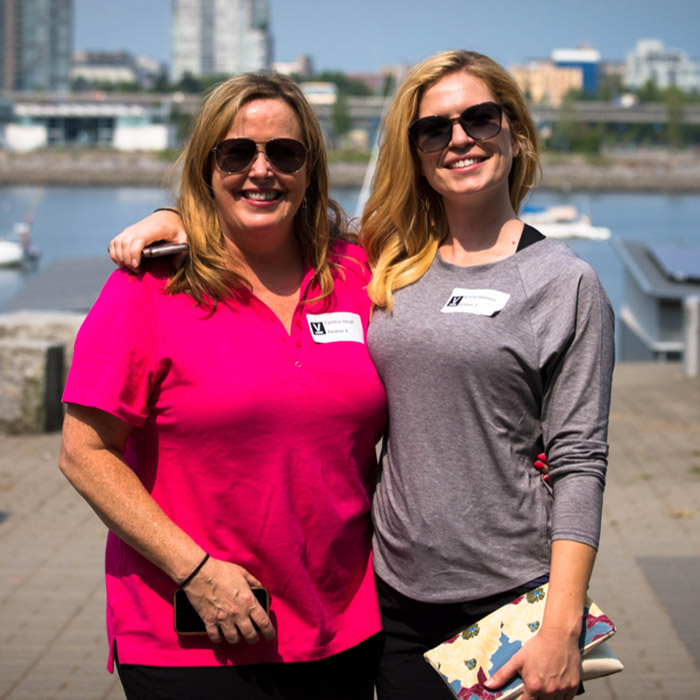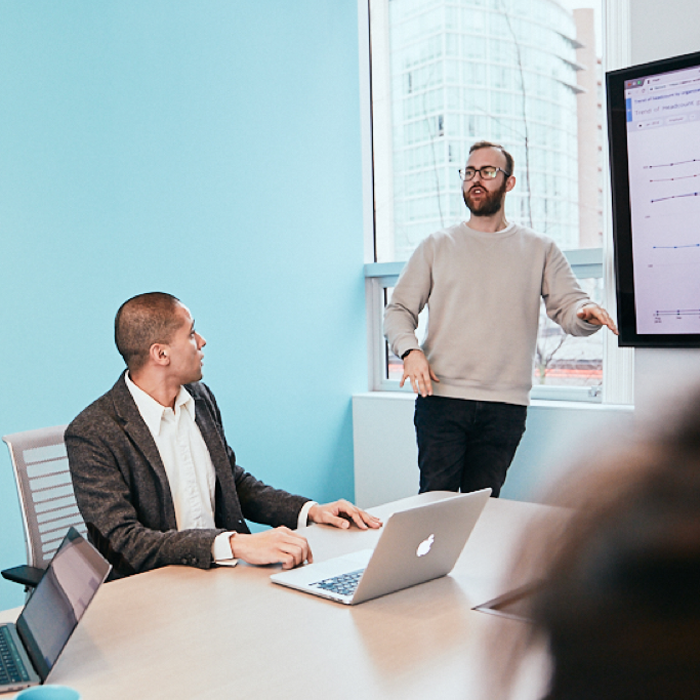 What to Expect
This isn't just about us getting to know you. We believe that you need to get your hands dirty (so to speak) to make sure Visier is the right career opportunity for you. So feel free to ask lots of questions, read up on our company news, check out our thought leadership and peep our social media channels. As you get to know what we're all about, we hope that you'll become increasingly confident and excited that Visier could be your next big move.
Once your application is received and reviewed, qualified candidates will move on to our next steps.
Chat with our Talent Acquisition team
Come onsite for a meeting with the hiring manager and your potential team
Meet with one of our executive leaders and learn how your career can grow with Visier
Visier is a fast-growing technology company with over 400 employees across North America and Europe. Our multi-award winning applied analytics solution has been chosen by industries as diverse as health care, technology, retail, and banking.
We're as passionate about empowering companies with insights as we are about providing our employees with a fun, dynamic, and rewarding work experience. Visier is where you realize your potential, make big dreams a reality, break the status quo, win as a team, and deliver exceptional quality in everything you do.
We are proud to support the professional growth and personal wellness of our people. We offer competitive salary and benefit options, Scala certification, bootcamps, lunch and learns, personal development subsidies, in-house gym facilities (Vancouver office), yoga classes (Vancouver office), volunteer days, unlimited snacks and beverages, monthly socials, and more.
I want to join and be part of team Visier!
Apply Now