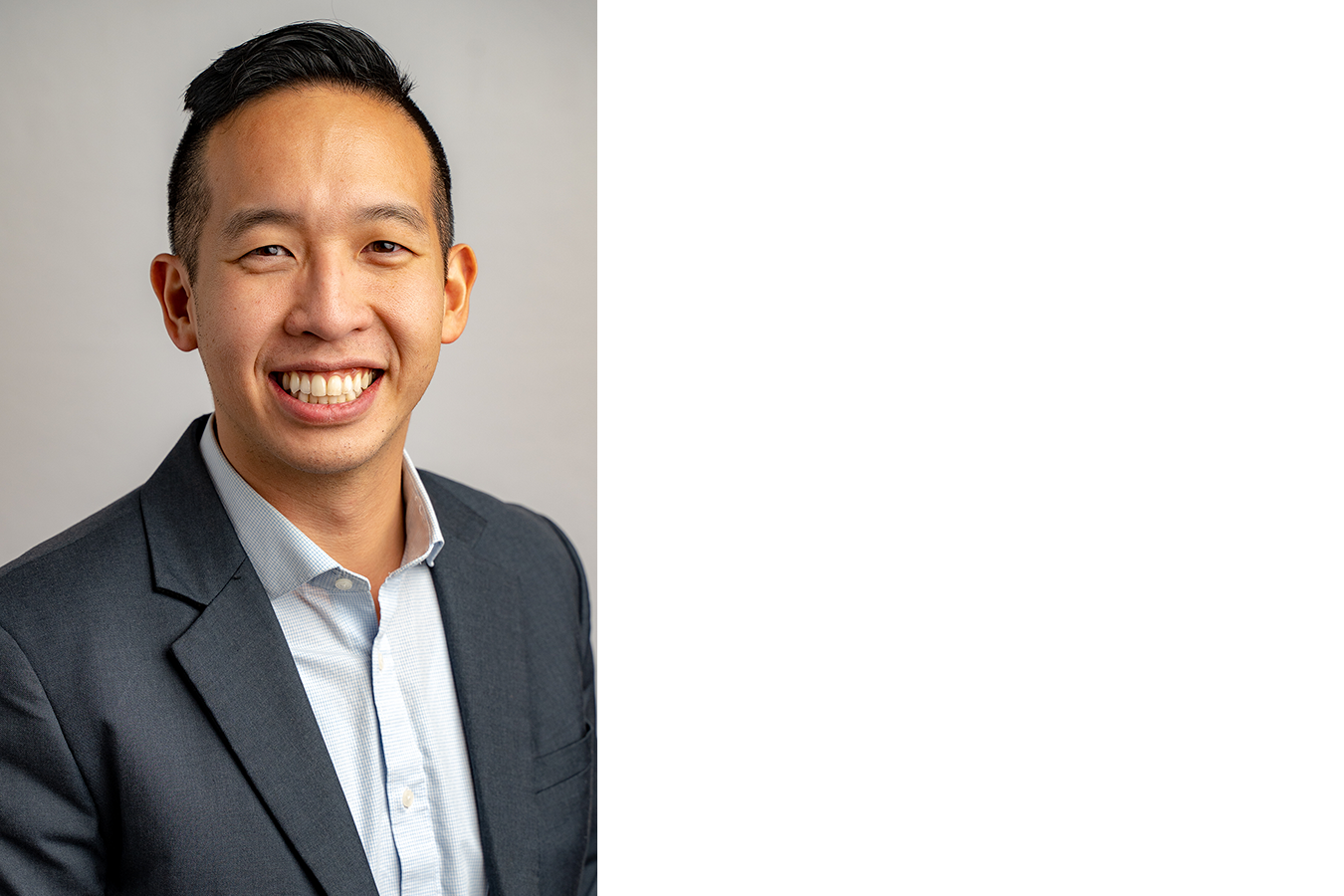 Name: Steven Ngo
Title: Senior Counsel
Residence: Vancouver, BC
Hometown: Vancouver, BC
Prior to joining Visier, Steven has always been a technology enthusiast and worked with various startups across Canada and Asia. About two years ago, his good friend, Kyle Low, introduced him to Visier and he applied immediately after learning how Visier was at the forefront of both HR technology and people analytics.
As a Senior Counsel at Visier, Steven is the in-house legal advisor for the company. A typical day of work for him consists of helping with the negotiation of customer and vendor agreements, assisting the company with IP and technology agreements, and providing support for marketing and HR.
Coming from a science background, Steven believes that data and analytics are important as it has the power to "provide an objective view by cutting through all the fluff in the world."
Let's dive deeper into Steven's work and his life:
Work
What brings you to work?
Working at a fast paced tech company has always been a career goal of mine. I find it exciting to see how my decisions and advice can impact the company. It's also a bit more exciting than working at a law firm, when you're only passing advice and not involved in the implementation of the advice. Also at Visier, I really enjoy interacting with specialists from different departments and learning new things from them. Overall, I find it really fun to work at Visier!
Are you working on any career goals right now?
Yes, definitely! I have a passion for education and teaching, so one of my medium-term goals is to be an adjunct law professor at UBC (or any other law school) and teach technology law or something law-related.
What has been a big learning moment in your career?
Spending a year and a half working abroad in Asia! This opportunity allowed me to learn that relationships are just as important as the law, and if you don't have the relationships built, it's hard to succeed. This was my priority when I worked for an international law firm in Vietnam. I was living and working in a completely different culture where they approach business differently compared to Canada.
What Visier feature do you love the most?
There's actually two that I really like! The first one is the "Death Star" for tracking employee movement. I love the name of this feature! The second one is the "Waterfall" when it comes to seeing recruitment funnel patterns.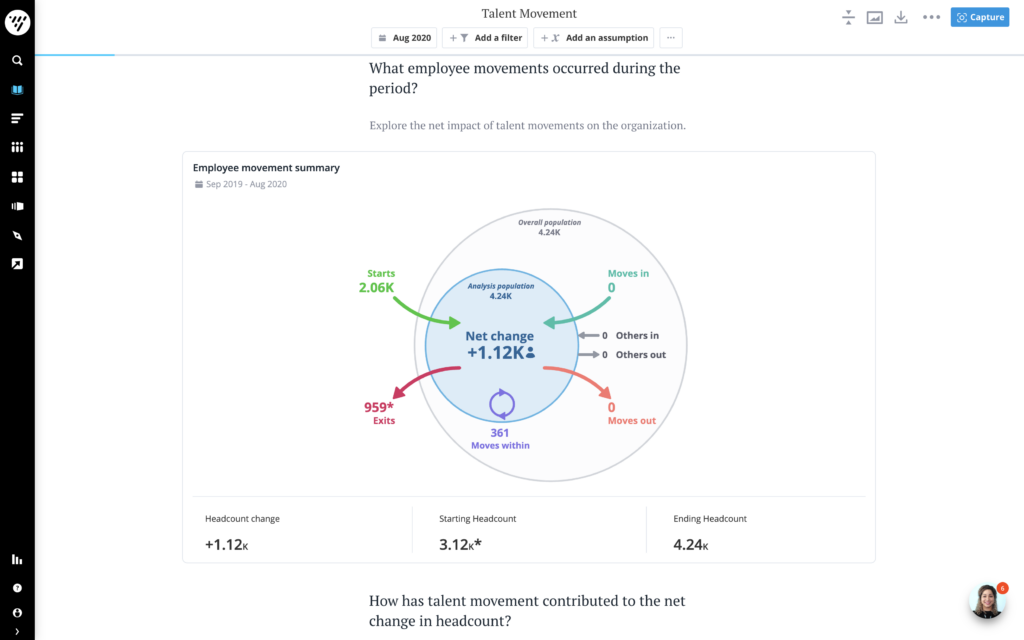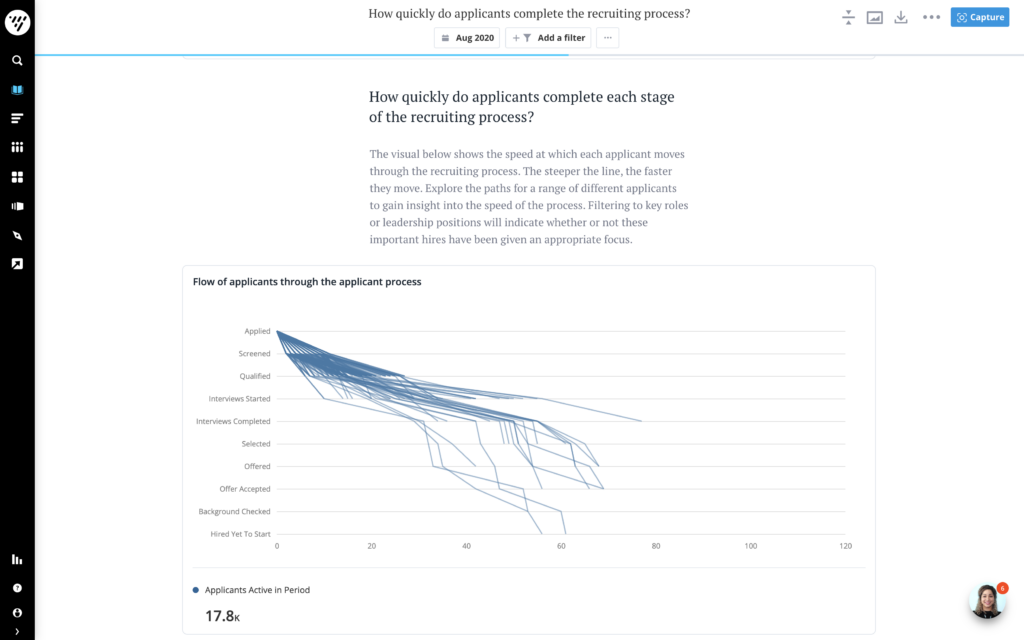 Life
What's the best advice you were ever given and who was it from?
My best friend gave me the following piece of advice when I was having a tough time adapting to the culture and environment during my student exchange in Singapore:
"Humans are some of the most adaptable creatures out there, you'll find a way–you always will."

Steven's Best Friend
It is a guiding philosophy, that whenever there are times of change or uncertainty, just know that things will always work out, because it always will. In other words, everything works out one way or the other.
What was the first concert you ever went to?
When I was in high school, I saw Britney Spears live in concert! At the same time, I was working as a First Aid Attendant, which meant free access to the concert.
What's one hobby you'd love to get into?
I would love to get into woodworking! (My co-worker, Ty, inspired me!)
What book are you reading now?
I just finished re-reading a book called "Don't Sweat the Small Stuff." This was the first personal development book that I have read and I refer back to it constantly. In fact, I have re-read this book for the 20th time now! This book consists of 90-100 short principles and I find them to be incredibly helpful. One of the principles that I especially liked is "Will this matter a year from now?" and oftentimes, it doesn't.
About the author: Visier Team
People-centered ideas and insights by the editorial team at Visier.
Be the first to know!
Never miss a story! Get the Outsmart newsletter.
Related Articles
ASK VISIER
Succession planning means having candidates ready to be promoted into crucial roles. Find out how Visier can provide valuable insights.
ASK VISIER
You're not a compensation expert but you need to advise your managers on compensation? Visier can tell you how well your organization pays people relative to their peers and the market and why this matters.
EMBEDDED ANALYTICS
To discuss how HR tech providers can build products that truly respond to their customers' needs, we brought together three experts.