Join HR practitioners all over the world for Outsmart, the global digital summit, LIVE online on June 3-4, 2020. Think iconic keynotes, thought-provoking breakouts, energizing panel discussions, and inspiring conversations–all without leaving your desk! Register for this free event today.
This year's Outsmart conference brings together HR leaders from around the globe to discuss the most important aspects of employee experience and workforce planning during unprecedented uncertainty in the market.
The first ever global digital summit takes place June 3-4, 2020 and brings together leading experts in people analytics and workforce planning for the 7th annual event. We are excited to announce our two keynote speakers that will inspire attendees to fearlessly lead through change.
Day 1: Dr. Roberta Bondar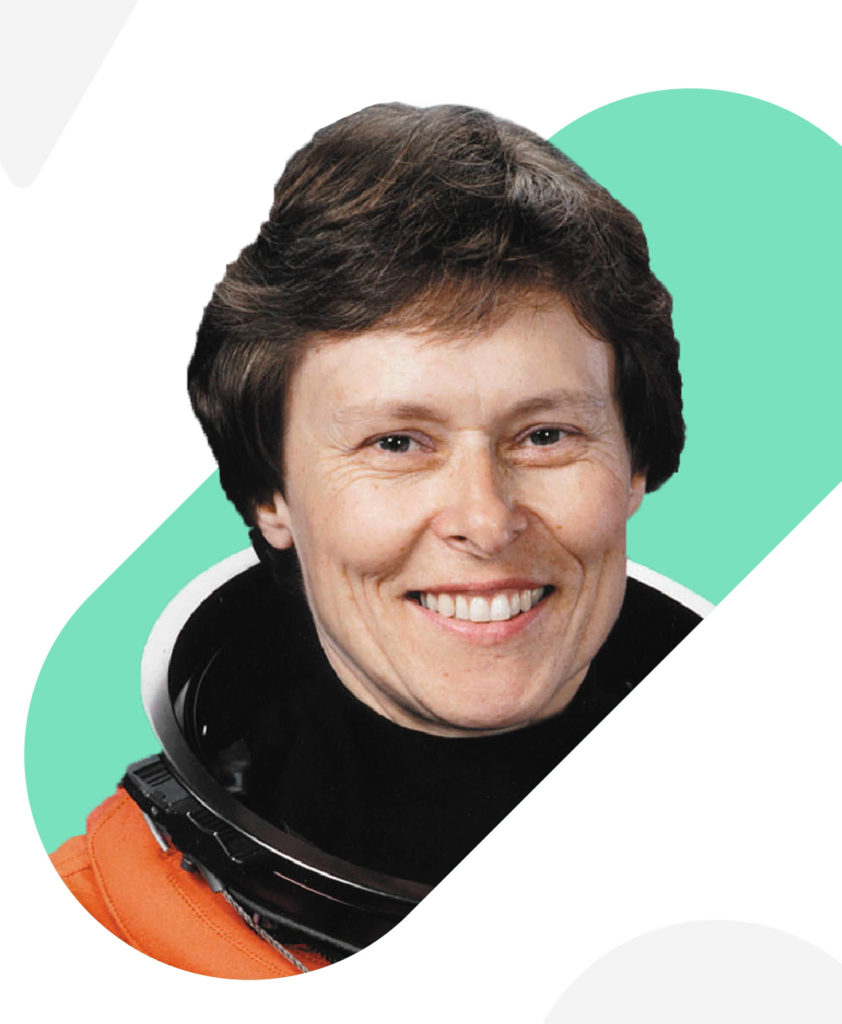 Our conference kicks off with the incredible Dr. Roberta Bondar. On January 22, 1992, she made history aboard NASA's Space Shuttle Discovery, becoming the first Canadian female astronaut and the world's first neurologist in space. She believes that the same resiliency she's honed her entire life is what's needed by anyone looking to adapt and thrive in the face of change.
Dr. Bondar draws on her expertise as an astronaut, physician, scientific researcher, board member, and head of her own not-for-profit organization to educate and inspire others.
Day 2: Dave Ulrich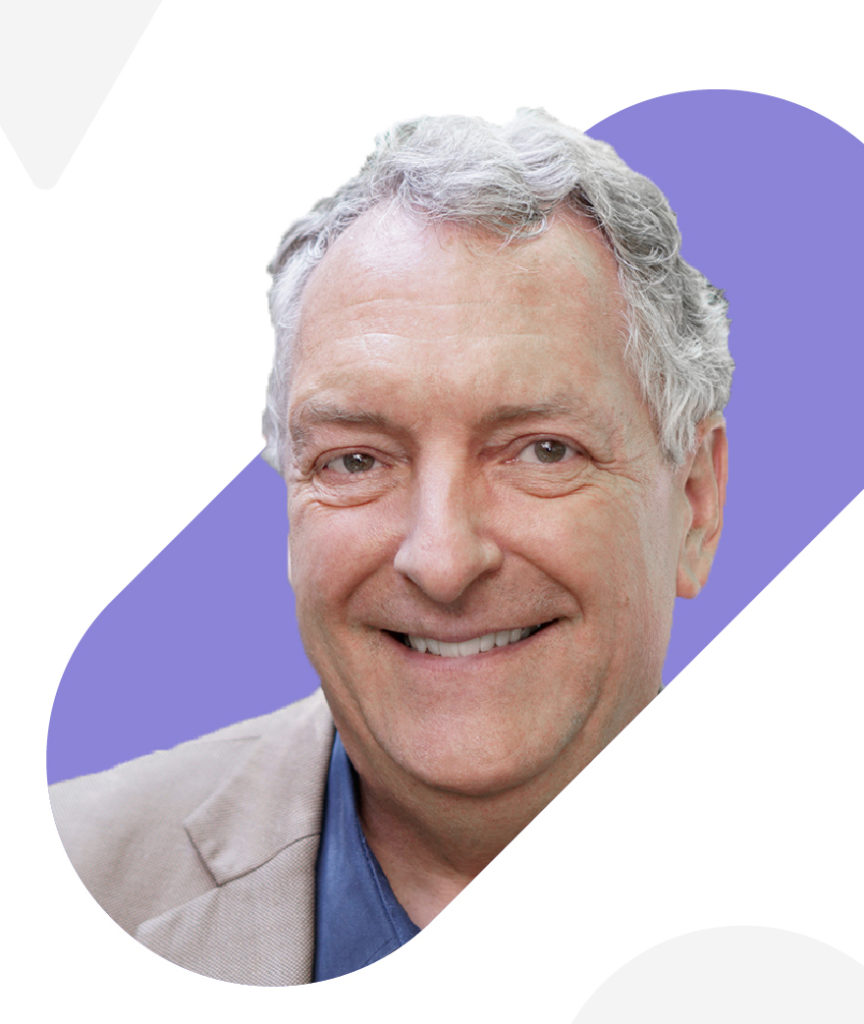 We are pleased to welcome back HR pioneer and Rensis Likert Professor Dave Ulrich to Outsmart! He has been called the "father of modern HR" and "HR thought leader of the decade" by focusing on HR outcomes, governance, competencies, and practices.
With over 200 books published, Ulrich has decades of experience helping organizations build capabilities of leadership, speed, learning, accountability, and talent through leveraging human resources.
Learn the latest in people analytics
Beyond these keynotes, there are more ways to connect, grow and get inspired. There will be interactive panels with top CHROs and industry analysts, breakout sessions led by the brightest HR leaders in the world, opportunities for one-on-one time with Visier experts and more. See the full agenda here.
About the author: Visier Team
People-centered ideas and insights by the editorial team at Visier.
Be the first to know!
Never miss a story! Get the Outsmart newsletter.
Related Articles
ASK VISIER
Succession planning means having candidates ready to be promoted into crucial roles. Find out how Visier can provide valuable insights.
ASK VISIER
You're not a compensation expert but you need to advise your managers on compensation? Visier can tell you how well your organization pays people relative to their peers and the market and why this matters.
EMBEDDED ANALYTICS
To discuss how HR tech providers can build products that truly respond to their customers' needs, we brought together three experts.