Join HR practitioners all over the world for Outsmart, the leading people analytics conference of the year, LIVE online on May 5-6, 2021. Think iconic keynotes, thought-provoking breakouts, energizing panel discussions, and inspiring conversations–all without leaving your desk! Register for this free event today.
"We're all in this together" has greater meaning now than ever before. Through a time of unprecedented change, it's been our communities that have offered support and guidance, strengthening us beyond our own individual endeavors.
As the demands on the HR community continue to evolve, the collective wisdom of many will help us all deliver stronger business outcomes. To that end, we are excited to present a speaker line-up this year that will inspire you with new ways of thinking and working together, including keynotes from:
Laszlo Bock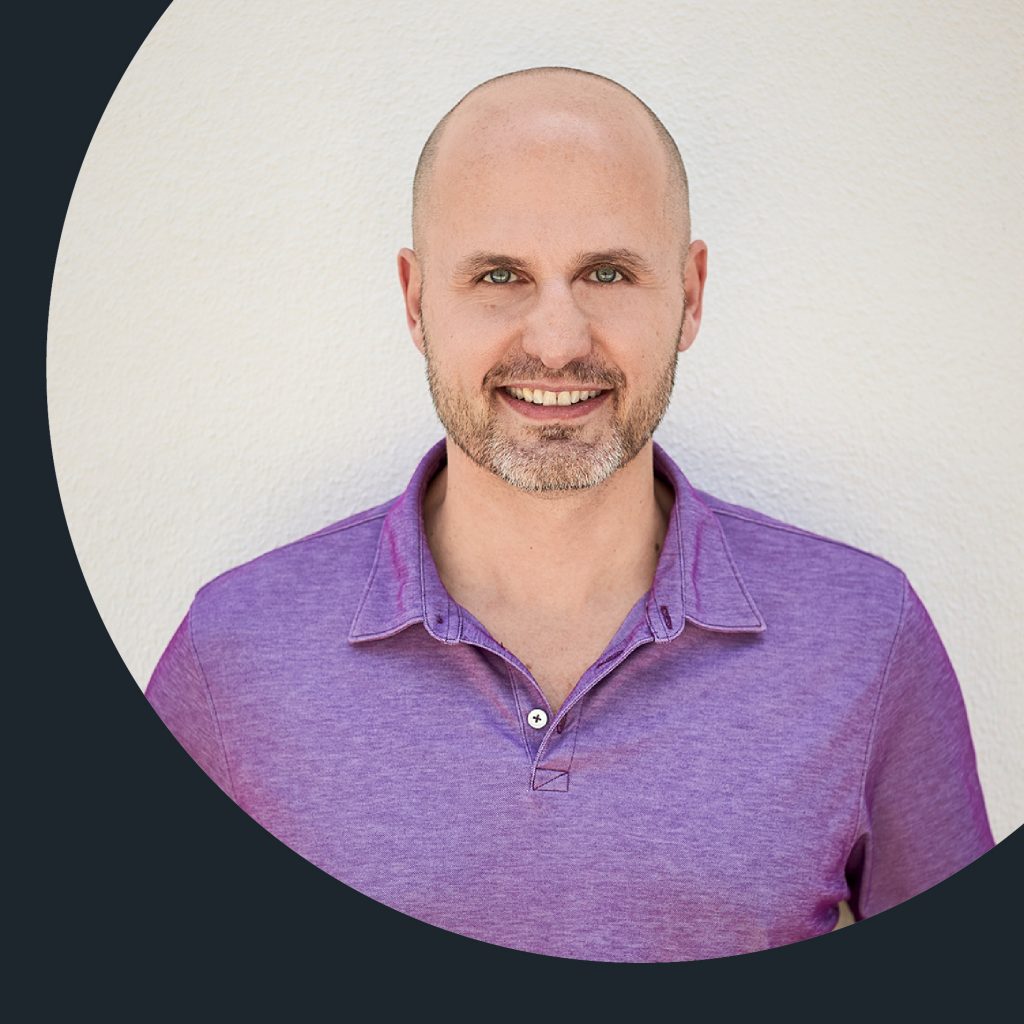 Outsmart kicks off with Lazlo Bock, CEO and Co-Founder of Humu and former SVP of People Operations at Google. In his keynote on Measuring What Matters, Lazlo draws on his experience pioneering the field of people analytics during his tenure at Google, migrating the company from description to prediction, and then further draws on his more recent work on how to translate those insights into transformative action. It's not enough to plan for action: you need to activate everyone, at every level, to see real improvement!
Lenora Billings-Harris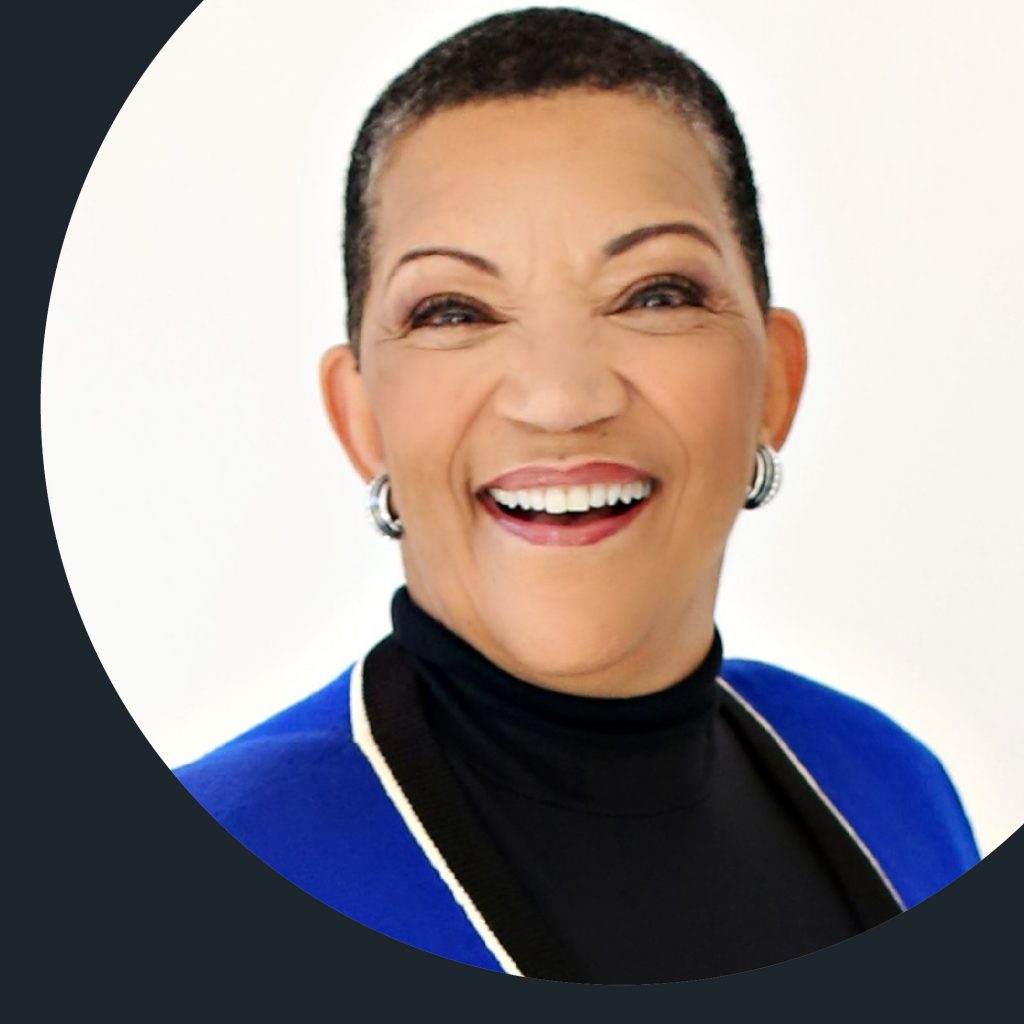 Leonora Billings-Harris is a pre-eminent author and speaker and was named by Diversity Woman Magazine as one of the Twenty Top Influential Diversity Leaders in the US. In her Day 2 keynote, she reminds us that dramatic recent events highlight the necessity for deliberate discussions addressing perceptions and realities as it relates to supporting inclusion and diversity with organizations and communities. HR professionals will discover strategies for creating an inclusive culture that leads to retention of the best talent, while building measurable ways to impact the organization's bottom line.
Ian Cook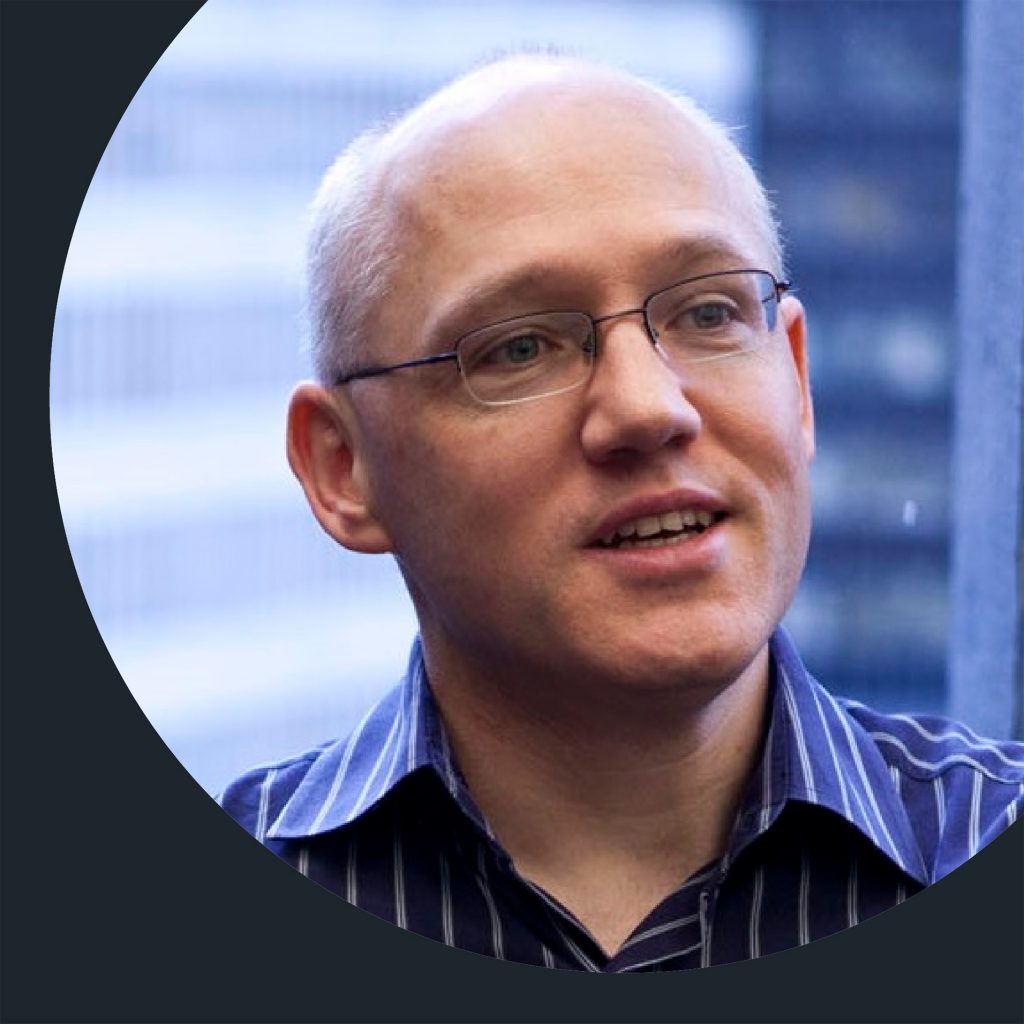 In our uncertain and increasingly people-focused world, the companies that have mastered providing timely answers, to the right people leaders, see a higher level of success. Join Visier's VP, People Analytics for a thought-provoking keynote on why the third wave of people analytics is not about experimentation and discovering the new—it is about rapidly scaling the delivery of decision-ready answers to every stakeholder in a language they understand.
Save your spot to hear Laszlo, Lenora, and Ian live here!
Discover new people analytics strategies
In addition to our wonderful keynotes, we have a number of sessions that will help you and your team grow your people analytics skills and harden your strategies:
Visier & Workday
Discover how to build a comprehensive people strategy using multi-touch solutions in your HR arsenal in this panel featuring Deutsche Bank, LEGO, and Unilever.
See it on: Wed May 5, 1:30-2:15 PM ET
Business Success Through Analytics
What does it take to design a winning people analytics enablement strategy? Find out in this session with Uber's head of people analytics.
See it on: Wed May 5, 2:30-3:15 PM ET
Leveraging Visier through a $66 Billion Dollar Merger of Equals
Hear from the team at Truist Bank on how they used Visier to shape the merger process SunTrust and BB&T to become the sixth-largest bank in the U.S.
See it on: Thurs, May 6, 12:45-1:30 PM ET
The New Employee Experience
In this session, Visier, Medallia, and Panasonic partner up to discuss how to bridge the gap between customer and employee experiences.
See it on: Thurs, May 6, 1:45-2:30 PM ET
Closing Session: The future of HR: 2021 and Beyond
HR's leading industry experts from 3n Strategy, Leapgen, People Analytics Success, and Reimagine.Work come together to discuss the key success factors for enabling quicker people analytics time to value, and dive deep into their research and work with customers on what it takes to build thriving data-driven organizations.
See it on: Thurs, May 6, 4:30-5:15 PM ET
Start the learning early
Starting on April 21 and leading up to Outsmart, come back to our Clarity blog each day for articles that celebrate the collaborative theme of the conference, as well as interviews and round ups featuring Outsmart speakers.
Every year, Outsmart attendees walk away inspired to transform their organizations. Since the conference is taking place digitally this year, the entire event is free to attend and you won't want to miss it!
Ready to claim your space at the event? Register for free right now.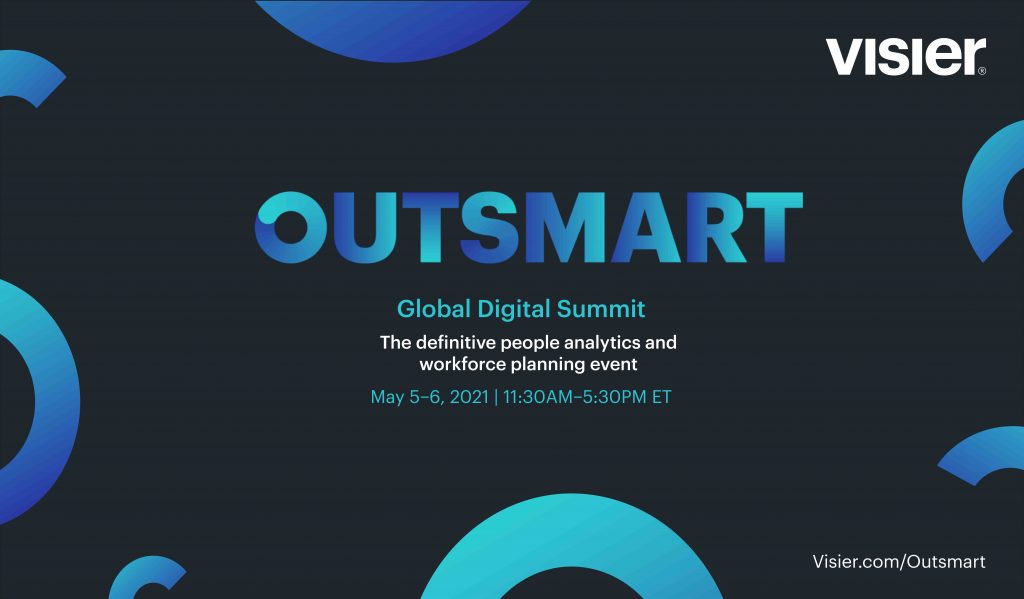 About the author: Visier Team
People-centered ideas and insights by the editorial team at Visier.
Be the first to know!
Never miss a story! Get the Outsmart newsletter.
Related Articles
ASK VISIER
Succession planning means having candidates ready to be promoted into crucial roles. Find out how Visier can provide valuable insights.
ASK VISIER
You're not a compensation expert but you need to advise your managers on compensation? Visier can tell you how well your organization pays people relative to their peers and the market and why this matters.
EMBEDDED ANALYTICS
To discuss how HR tech providers can build products that truly respond to their customers' needs, we brought together three experts.