Workforce Analytics
Datafy HR.
Visier Workforce Analytics is a cloud solution, pre-built with HR industry expertise and best practices.
Implemented in four to eight weeks, Visier unifies all your workforce data, from unlimited sources, providing answers to hundreds of workforce questions. From simple metrics, like head count, to complex predictive analytics, like which high value employees are likely to leave, Visier provides actionable insights on demand.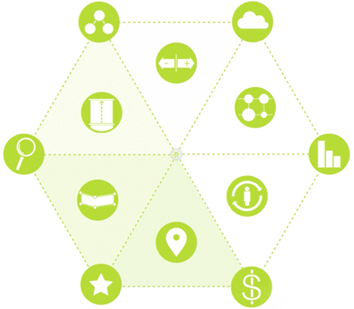 Unify your data.
Workforce data is typically in multiple locations, inconsistent, and constantly changing. As a result, getting credible answers to workforce questions is a challenging undertaking.
With Visier:
Bring in workforce data from all your sources
Avoid the cost and risk of data warehousing
Clean your data quickly, with ease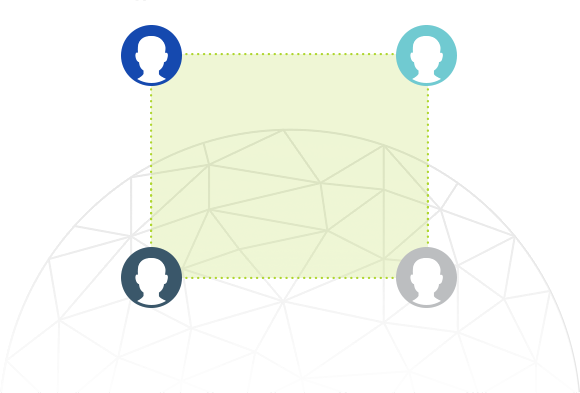 Deliver self-service analytics.
Enabling fact-based decision making is one of the greatest benefits of analytics. Yet analytics are often hard to get, or are provided via dashboards and reports that are non-standard, out-of-date, or lack scope.
With Visier:
Answer workforce questions quickly and accurately
Empower people managers with insights on-demand
Deploy standardized analytics enterprise-wide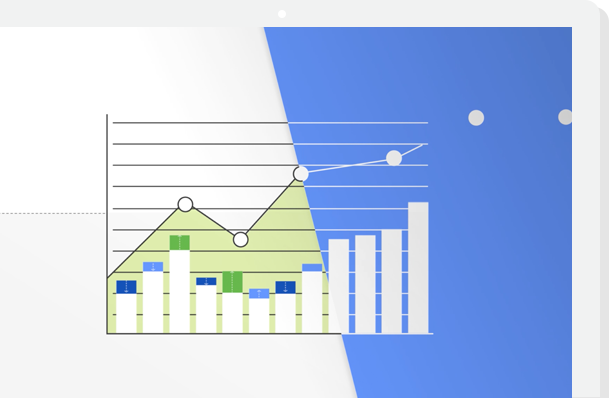 Predict and shape the future.
Demands on HR have evolved. On top of operational reporting, HR is expected to understand why events are taking place, identify and predict workforce trends, and take actions to prevent undesired outcomes.
With Visier:
Foresee future workforce issues and events
Compare your data to industry benchmarks
Receive automatic notification of outliers
Get to results quickly.
Industry analysts have identified workforce analytics as a "must have" tool for HR. Yet your HRMS delivers operational reports, not strategic insight; and Business Intelligence solutions are expensive, taking months if not years to implement.
Visier Workforce Analytics is a cloud solution provided to you as a service. With Visier you will be operational with hundreds of self-service analytics in four to eight weeks, and receive enhanced analytics capabilities every year.
Experience a complete solution.
From insight...to action.
Visier Workforce Analytics delivers the insights you need to make fact-based decisions about your workforce. With Visier Workforce Planning, turn that insight into action, collaboratively developing workforce plans based on your latest data.
Workforce Planning