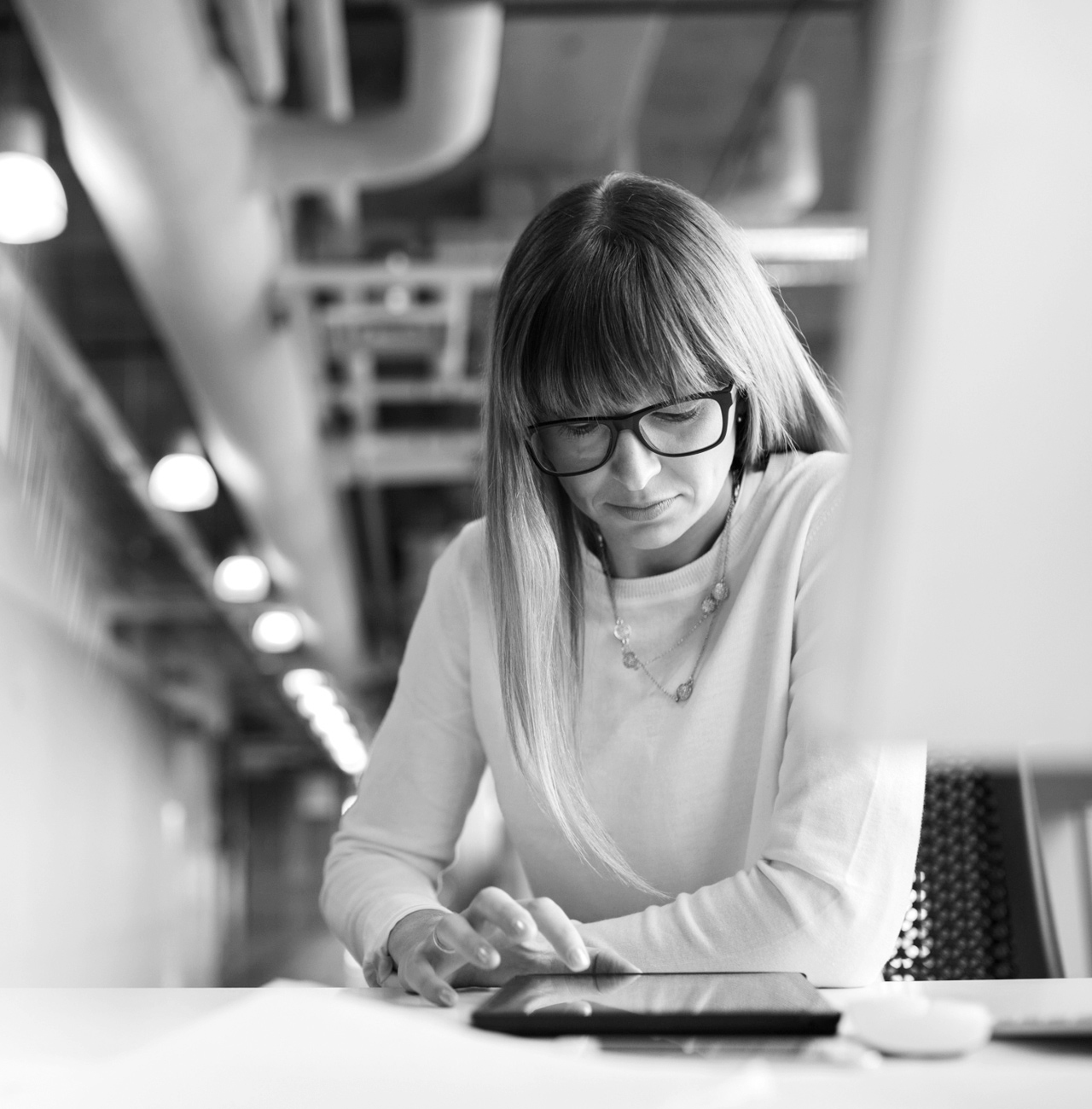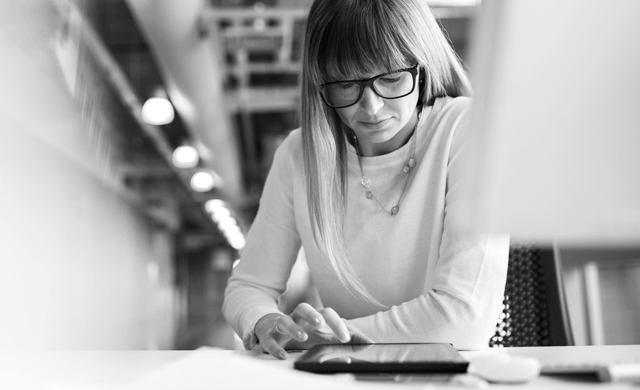 Develop a diverse, top talent workforce
technology
Technology developers with the top talent win. Companies with a diverse workforce and inclusive culture outperform others. Yet how can you hire, develop, retain, and engage the best in a hyper competitive talent market? How can you embed inclusion and diversity into every people practice in your company? And how can you grow your workforce in time to support your organization''s strategic direction?
Predictive Workforce
Analytics E-book
Download
Forrester Consulting:
Yahoo's Use of Visier
Download
Some of our amazing technology clients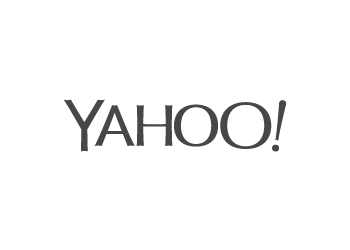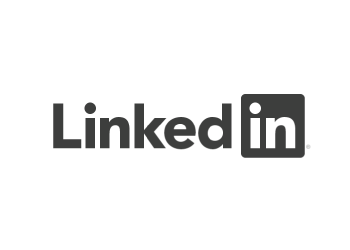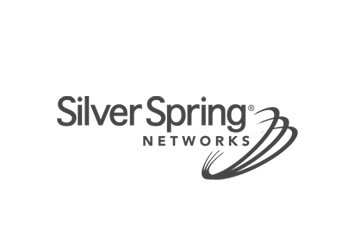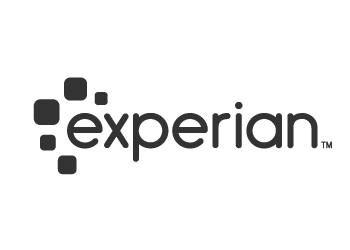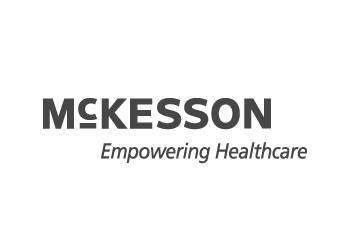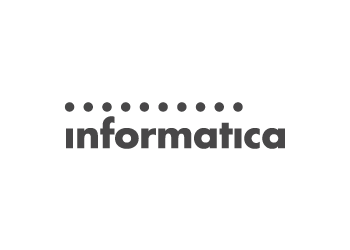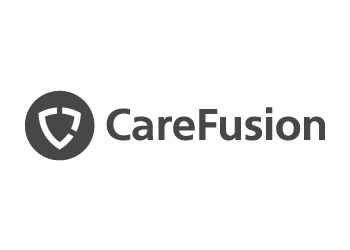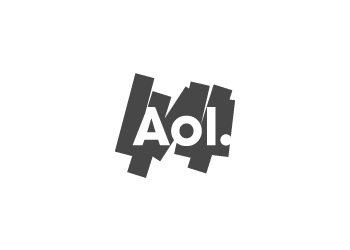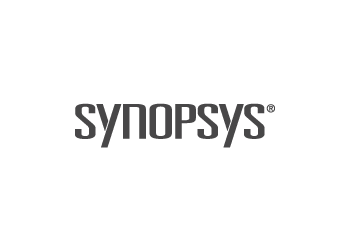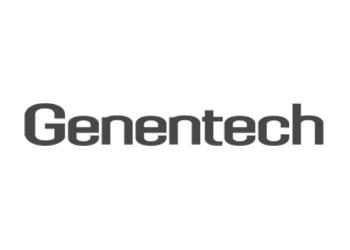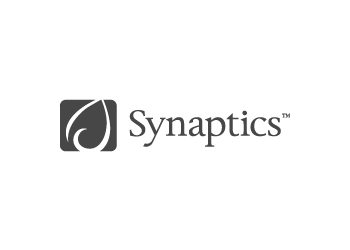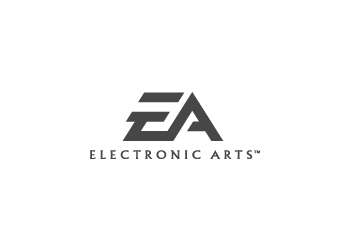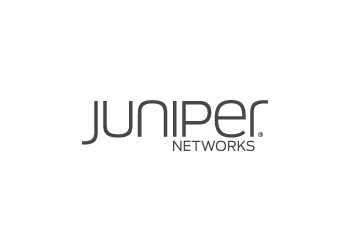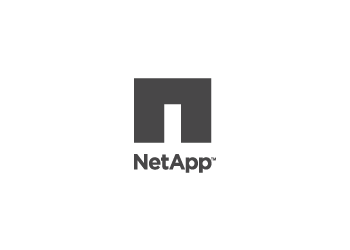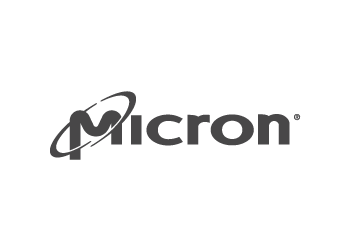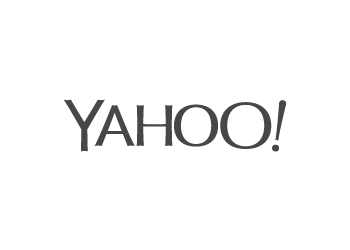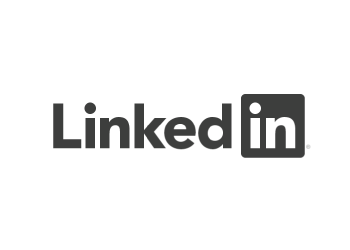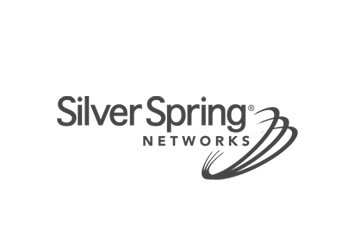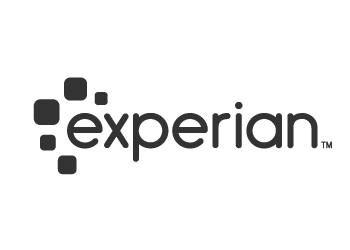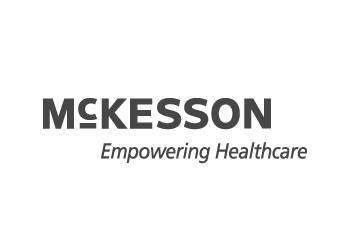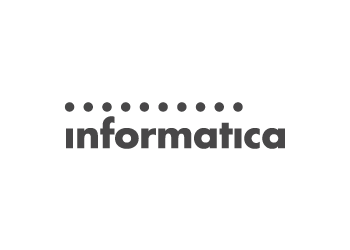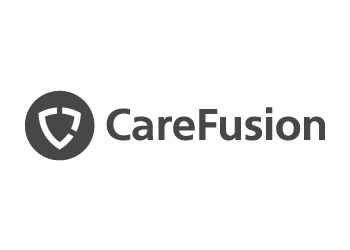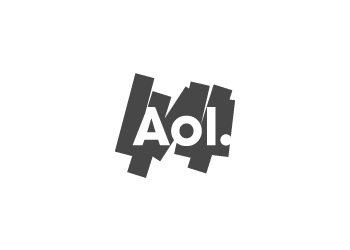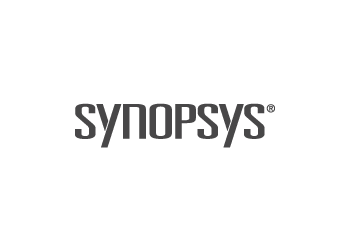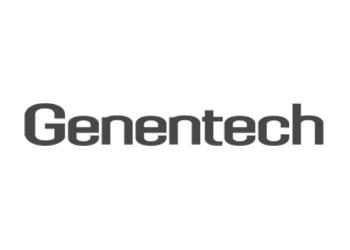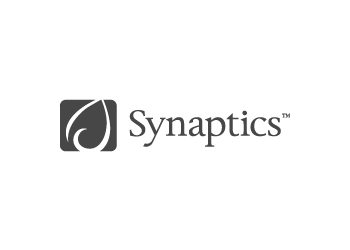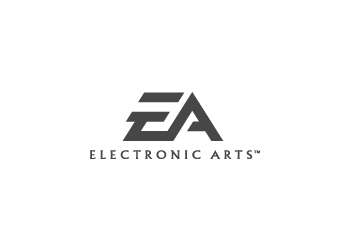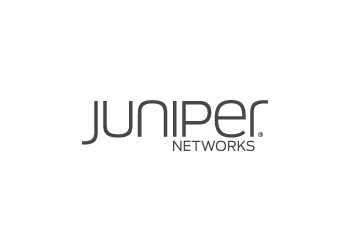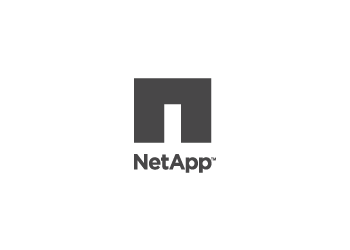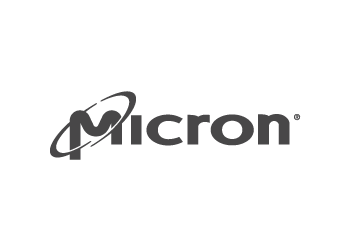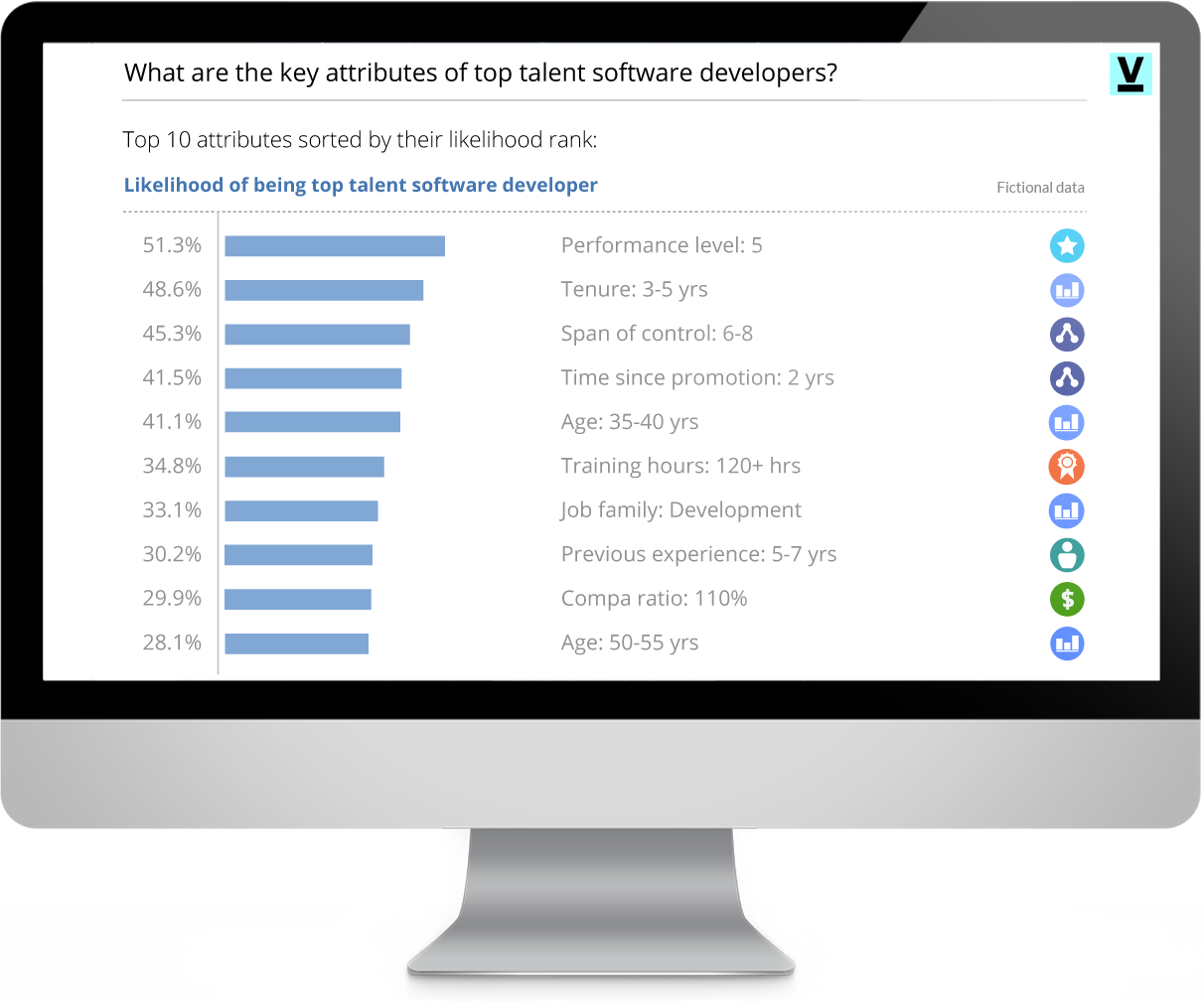 Get talent insights as advanced as your workforce
Understand how to hire and develop more top performers. Know what levers to pull to boost engagement. Connect compensation and talent development to innovation. See how to drive the best results by connecting workforce dynamics to business outcomes.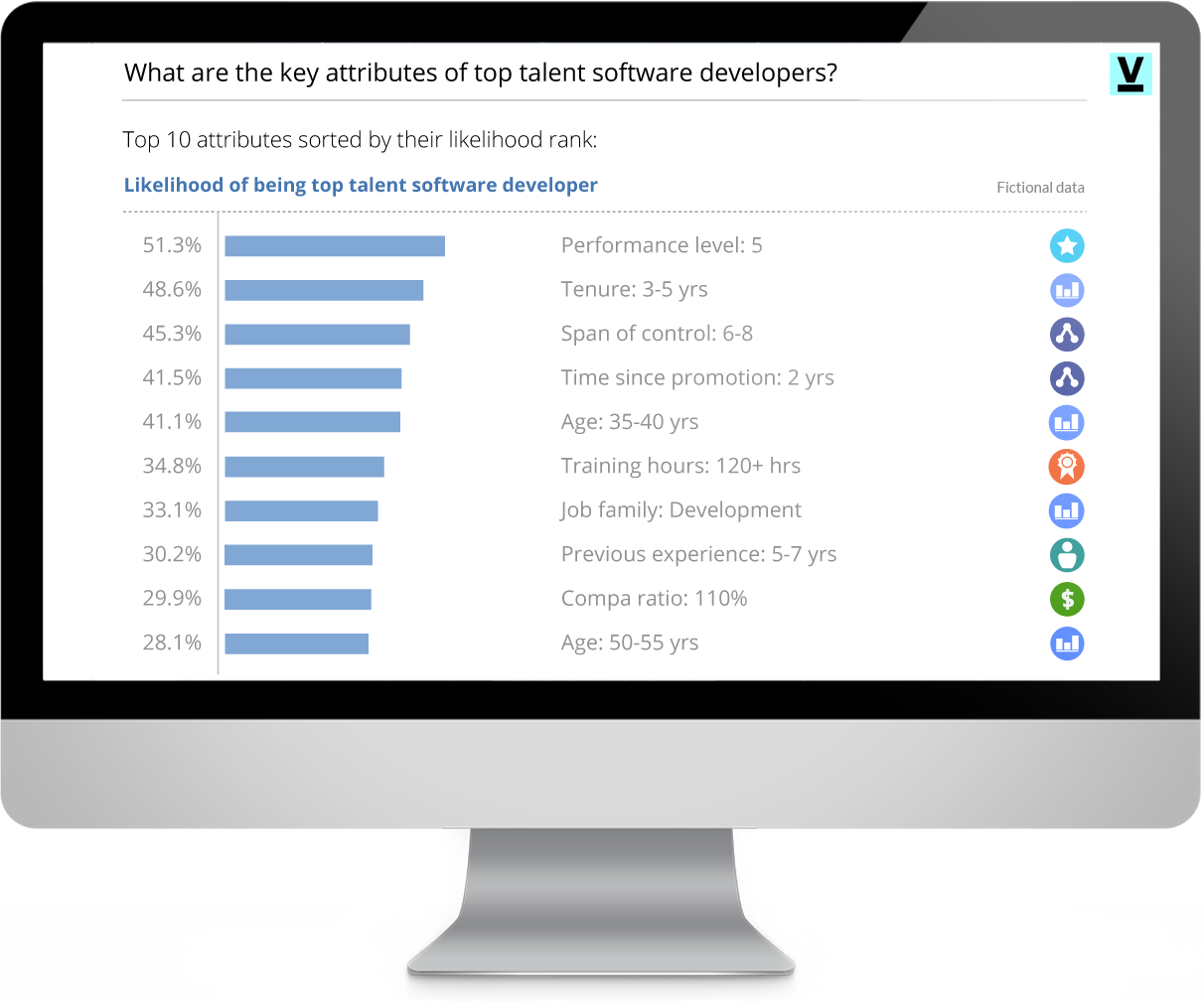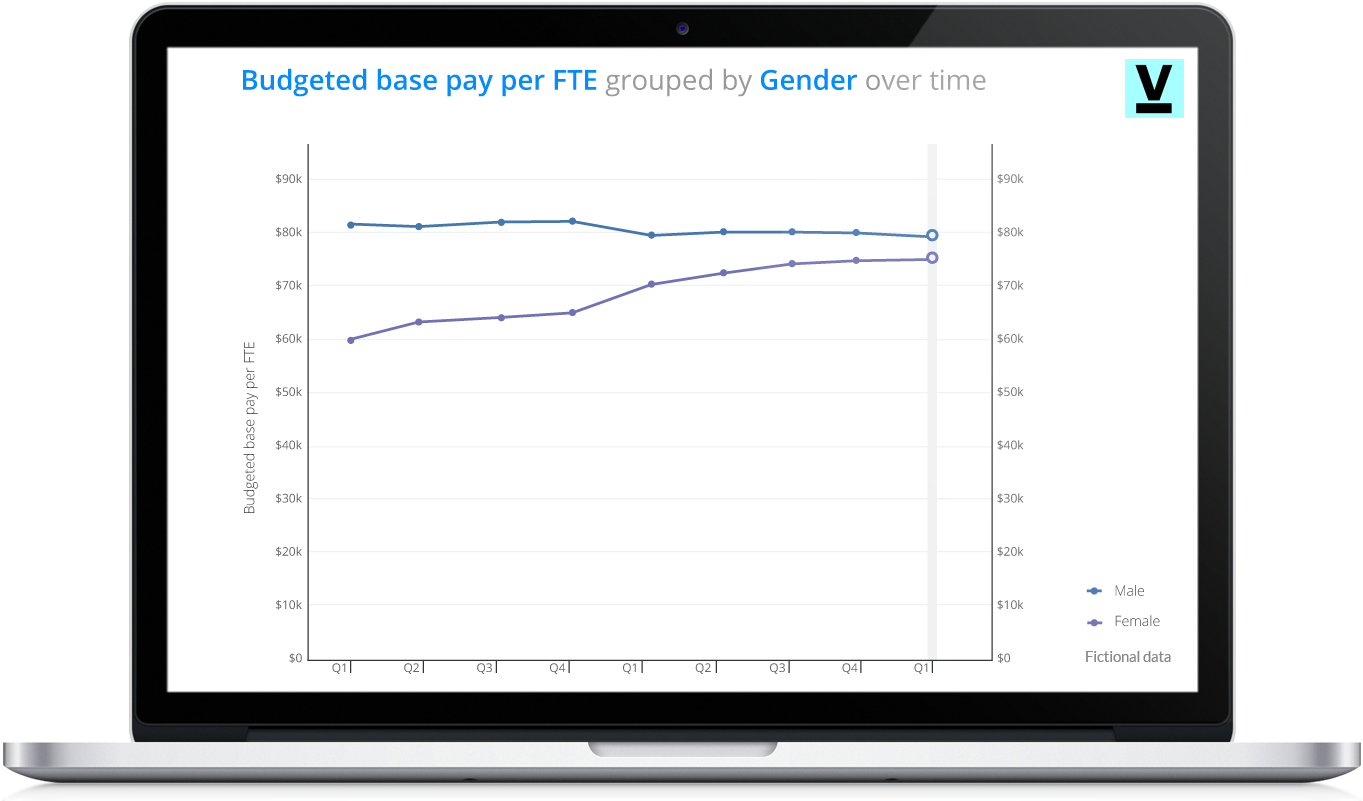 Dive deep into diversity
Get a complete, in depth view into the diversity of your workforce and how it is changing. Understand how to grow a more diverse pool of top talent and leaders. Predict which diverse talent is a flight risk. Ensure equity across your organization, in all your HR practices, including talent acquisition, compensation, development, and more.