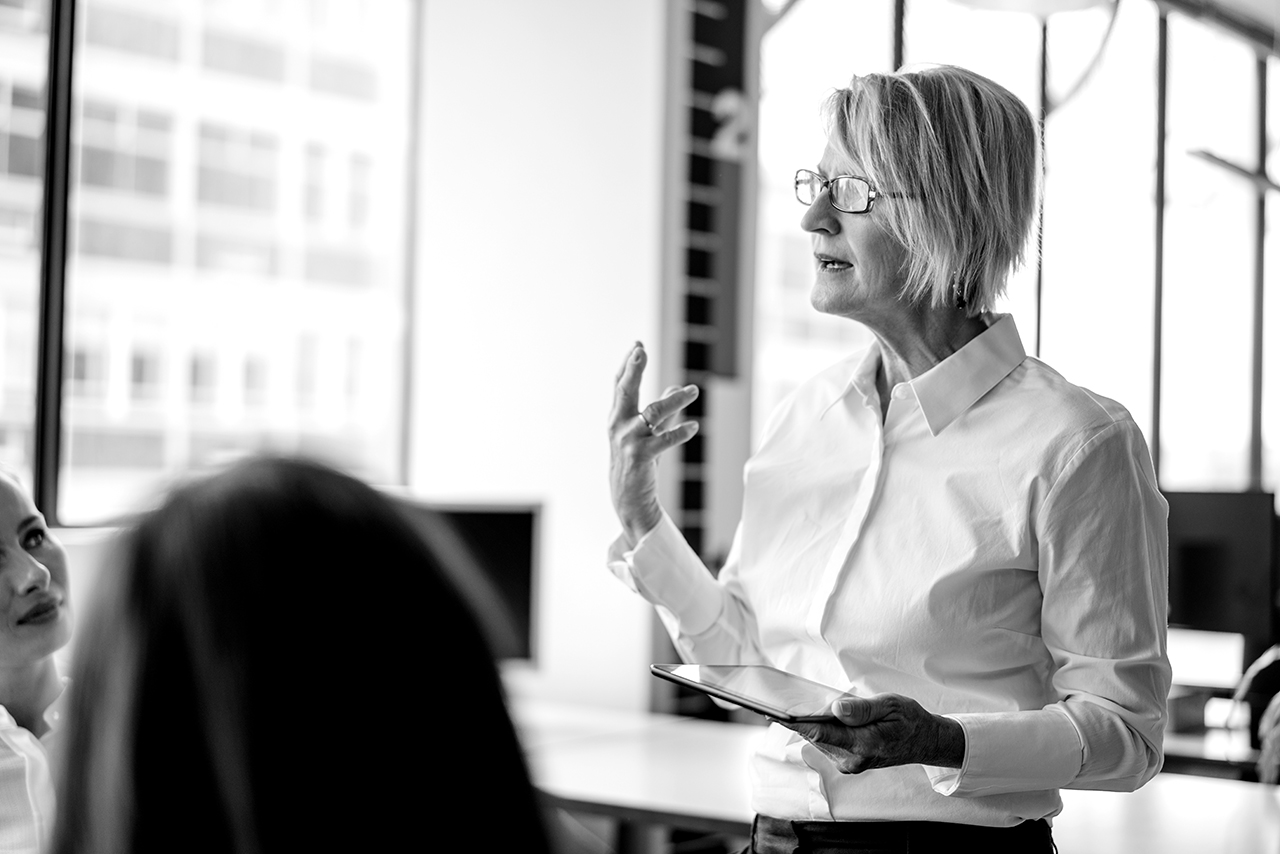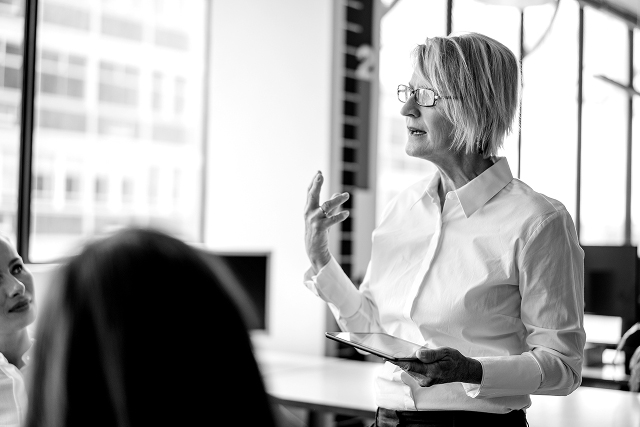 Turn workforce planning into a competitive advantage
VISIER WORKFORCE INTELLIGENCE: Plan
For many companies, workforce planning is still a cumbersome, annual process where HR and Finance battle over seemingly simple issues, such as getting an accurate picture of headcount and costs. Visier provides a quantum leap forward—enabling continuous, collaborative, data-driven workforce planning that allows HR to partner with Finance, letting you make more-informed investments, optimize costs, and eliminate surprises.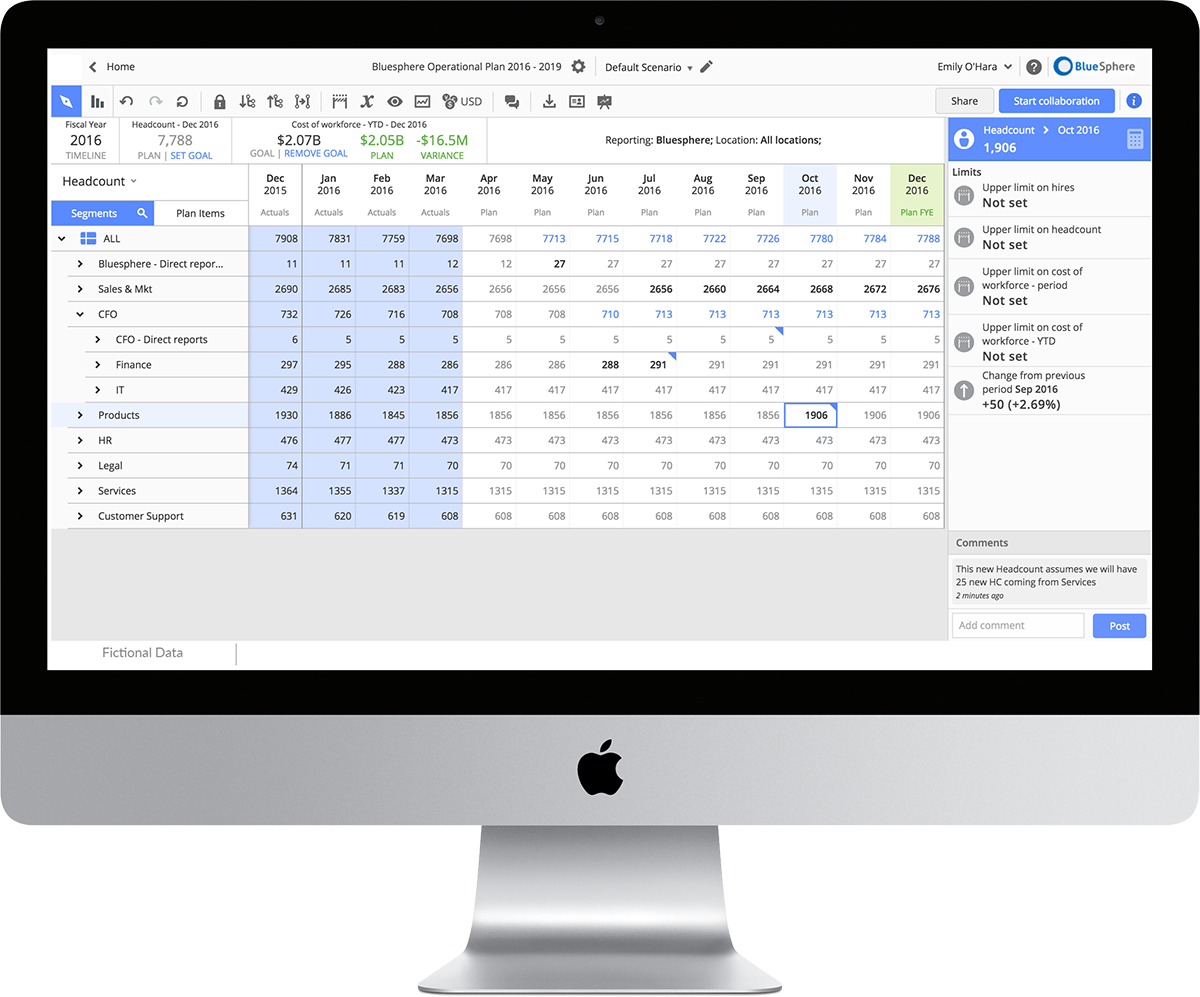 Start with an accurate workforce picture
Banish the pain of spreadsheets—Visier instantly generates a complete and accurate view of your workforce. No need for manual entry—you'll have up-to-date headcount and financials from your system of record available at your fingertips, so you can plan based on an accurate picture of your workforce and its total costs.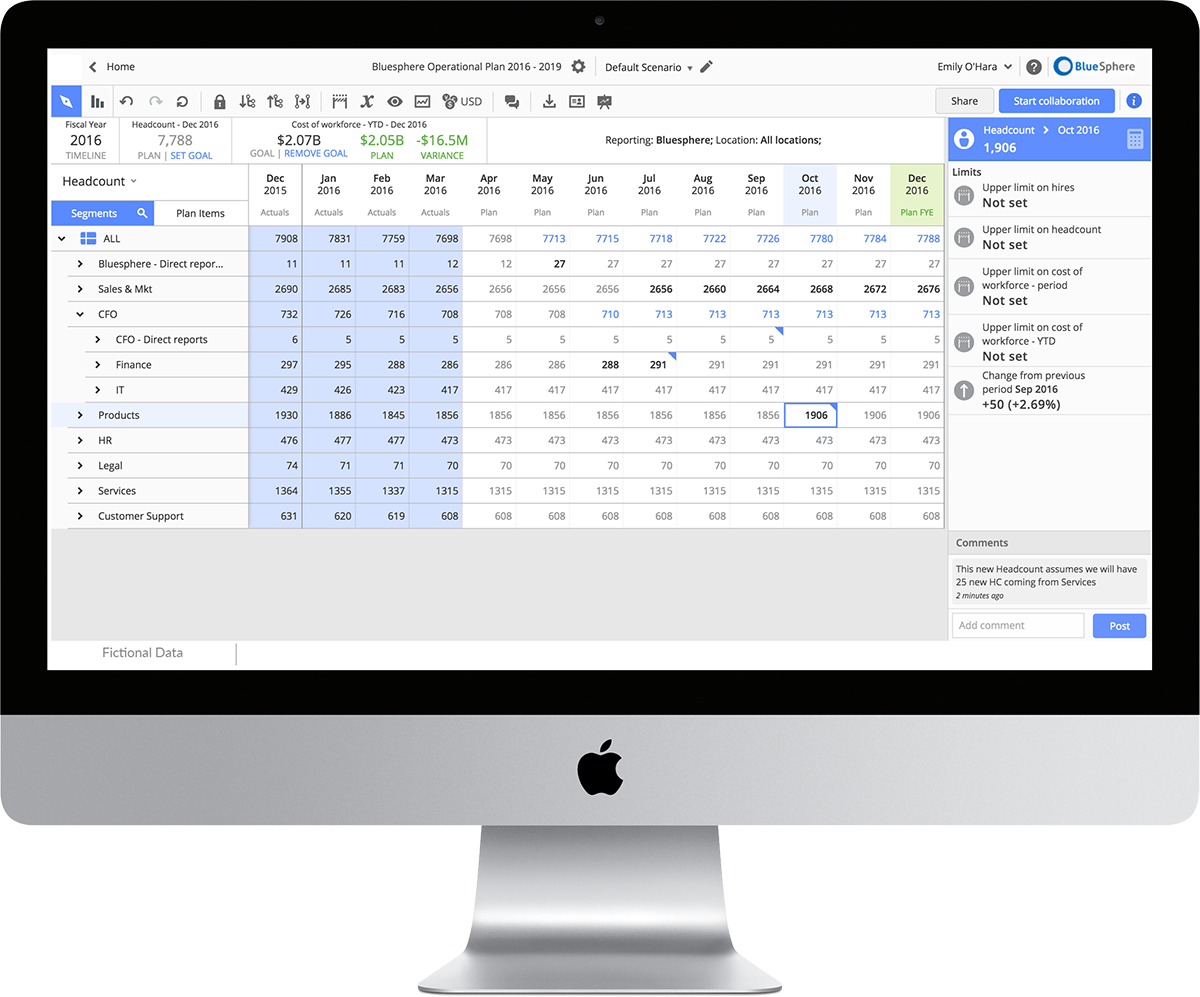 Keep HR in sync with Finance and Talent Acquisition
Bring budget and forecast data from financial plans directly into Visier, allowing HR to add more detail on talent and timing requirements. Then share the plan with the Talent Acquisition team. You'll be able to monitor your plan against actual headcount—and account for predicted exits and internal movement so that you don't over- or under-hire.