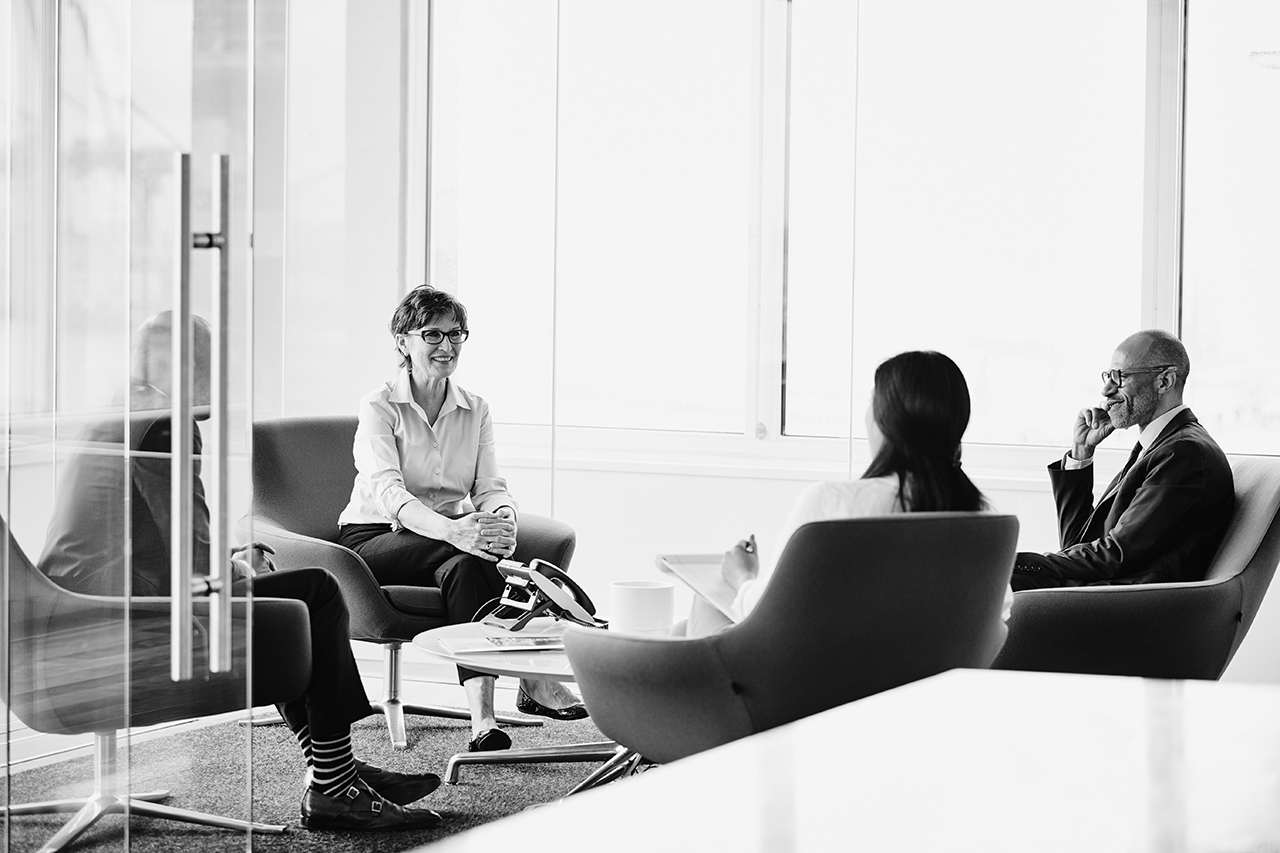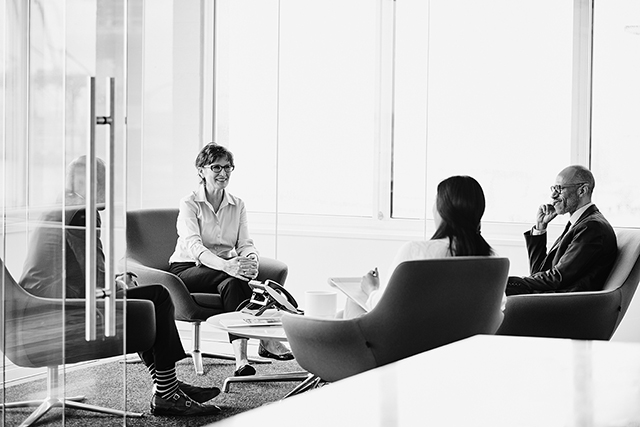 Understand your organization, like never before
VISIER WORKFORCE INTELLIGENCE: Organize
Go from thinking to knowing, from reports to insights, and from tactics to strategy. Visier Workforce Intelligence brings together all your disparate workforce and business data, letting you answer questions otherwise not possible — even the ones you didn't know to ask.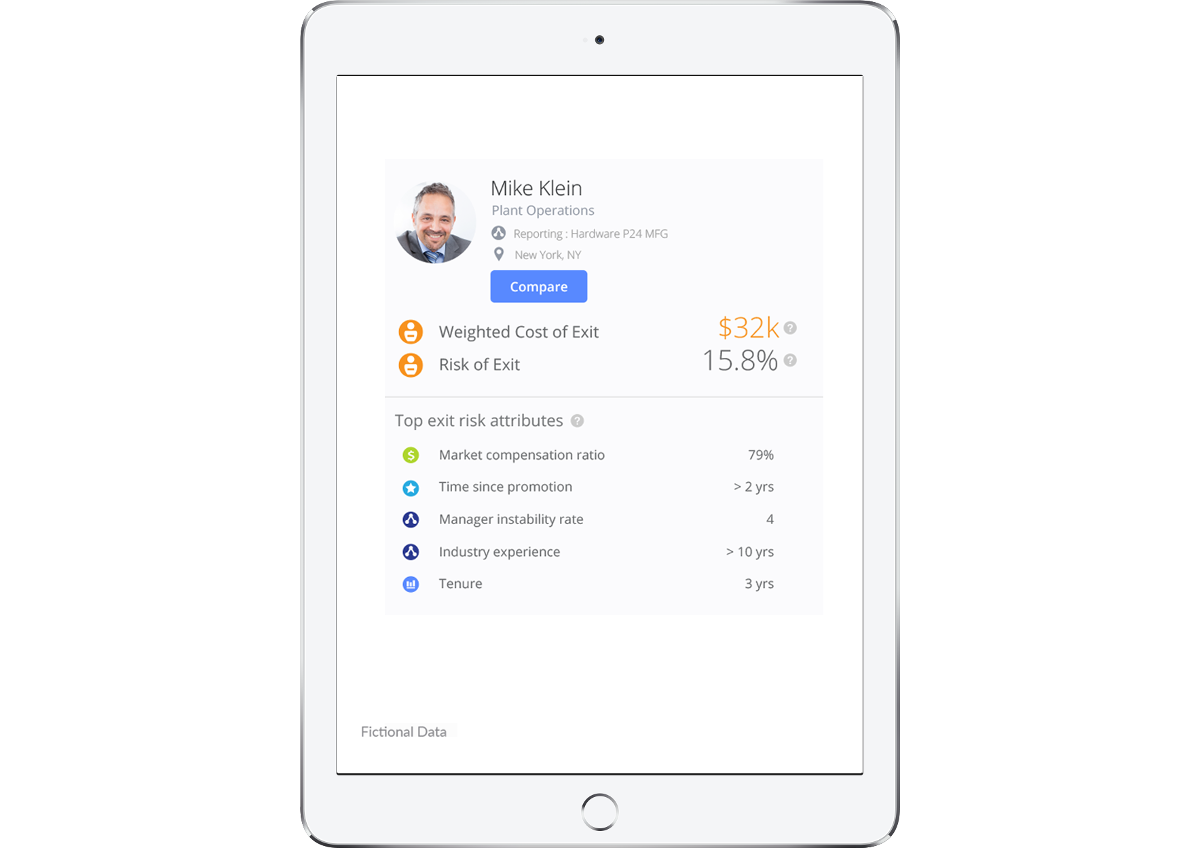 Take the reins on retention and retirement
Predict which critical employees are most at risk of leaving—and see what workforce factors affect resignations—so you can design targeted retention programs. Inform hiring plans based on accurate projections of resignations and retirements.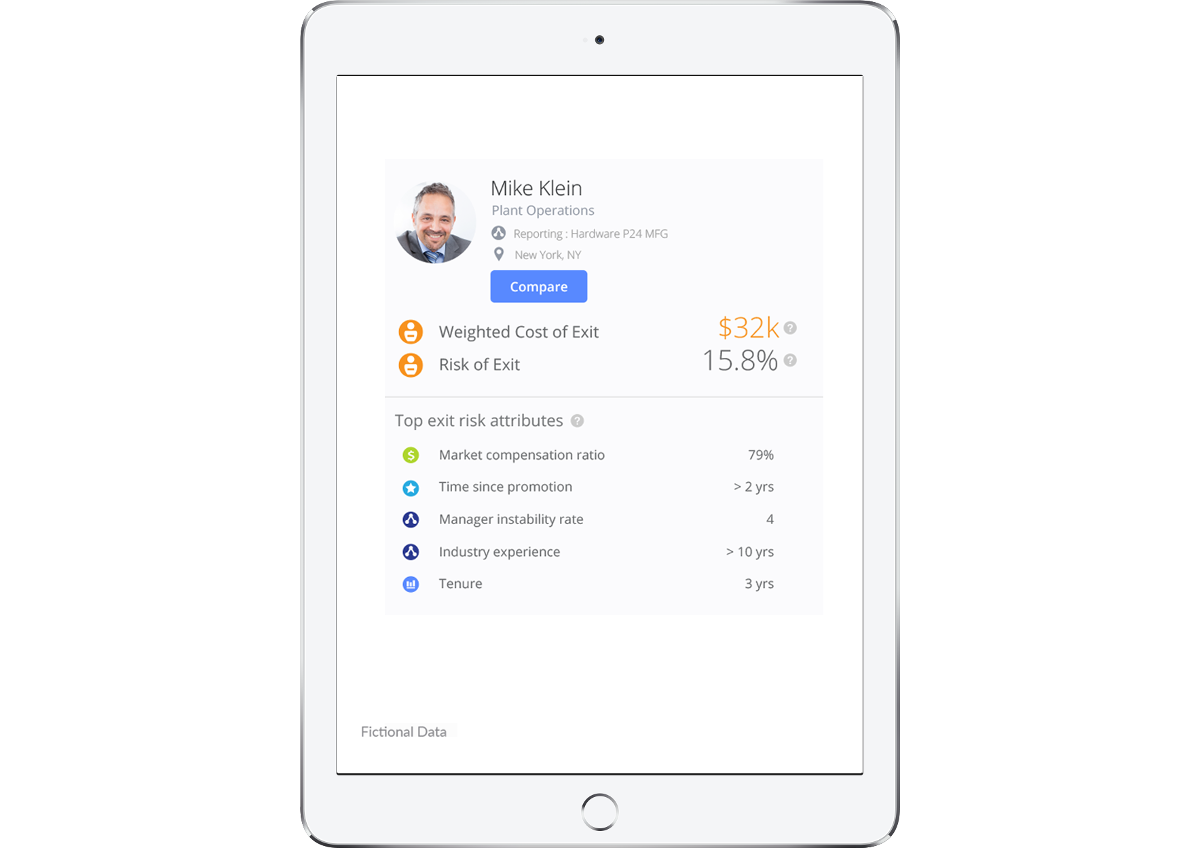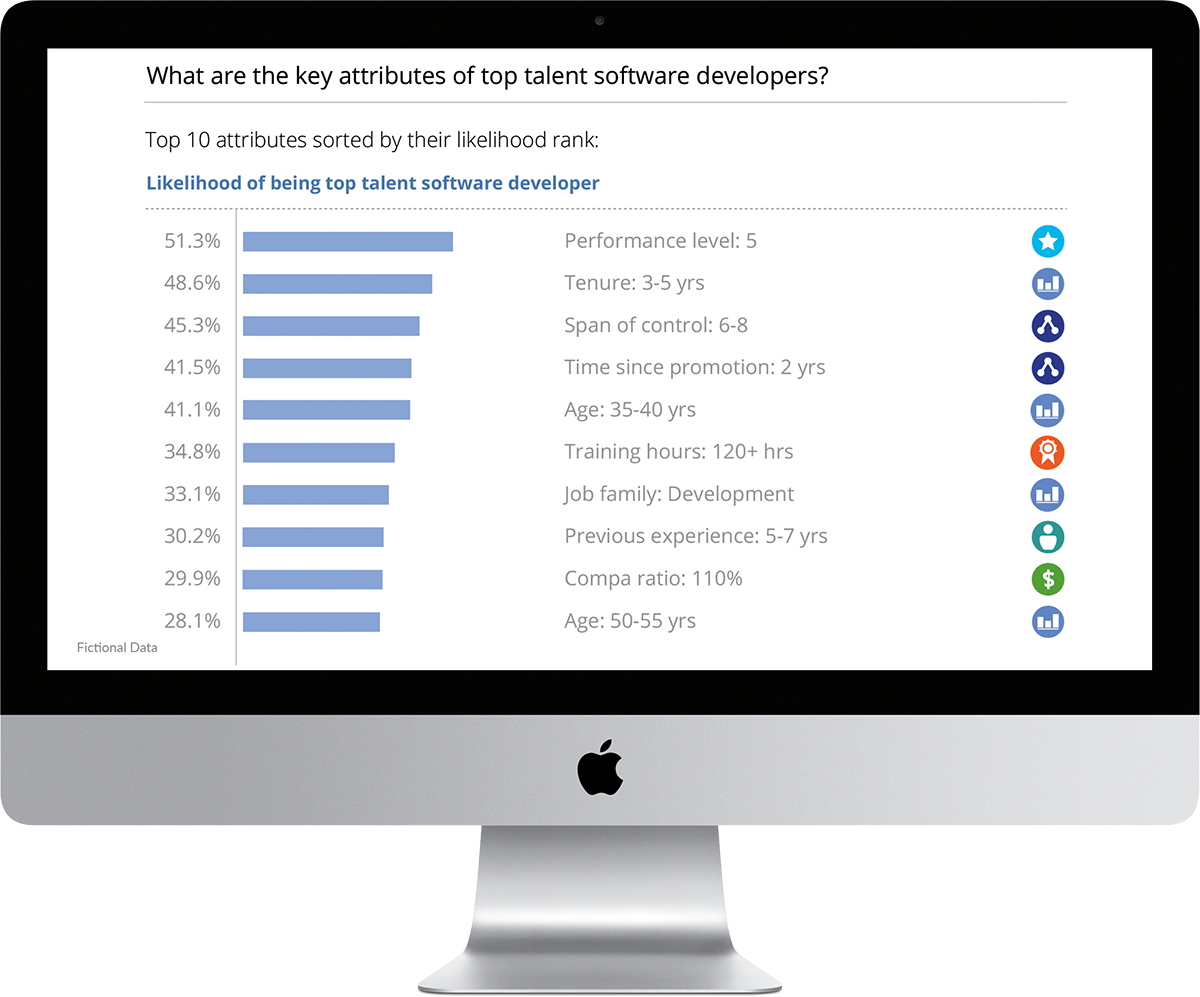 Propel better performance
Get foundational insights into your organization and the performance of your workforce—all in one place. Quickly see common attributes of high performers and identify top performing teams. Understand what drives performance. See where employees are moving inside your organization and what demographic changes you will need to respond to.