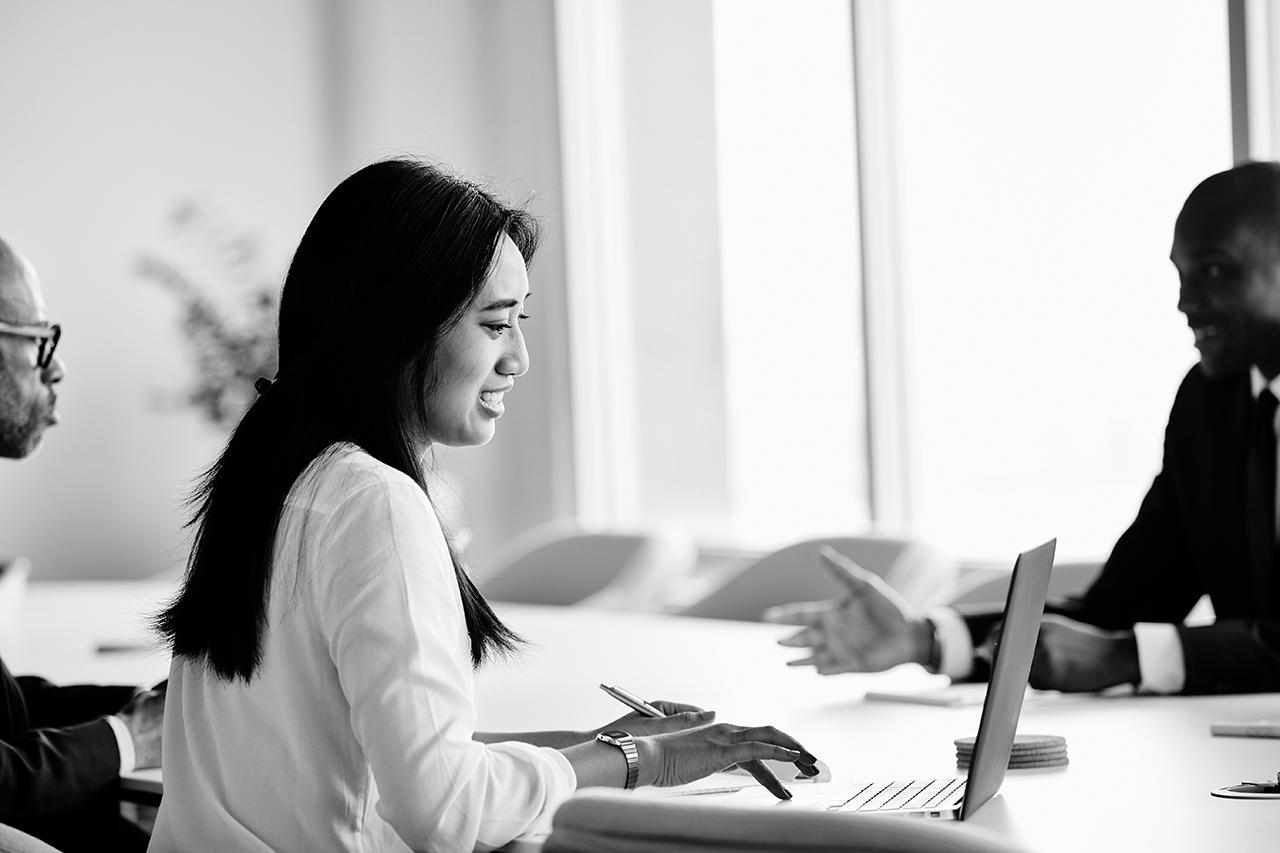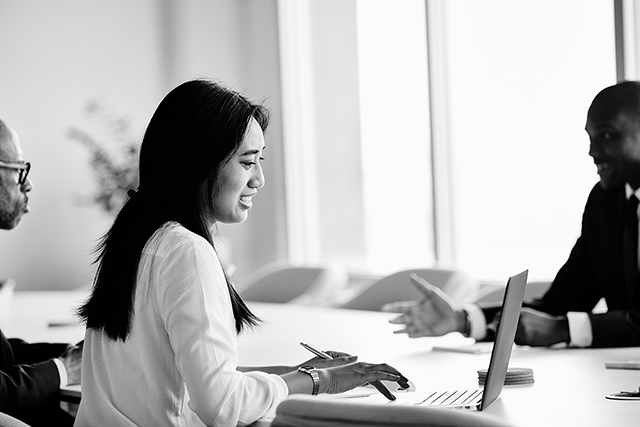 Achieve a deep understanding of recruiting effectiveness
VISIER WORKFORCE INTELLIGENCE: ACQUIRE
Talent Acquisition is the HR function with the greatest ability to positively impact revenue creation and profitability. But how well is your recruiting process working? If your applicant tracking system (ATS) stops tracking at the point of hire, how can you know what works best long term? Visier connects all your workforce data, across the employee lifecycle, to give you deep insight into your hiring process, programs, and results.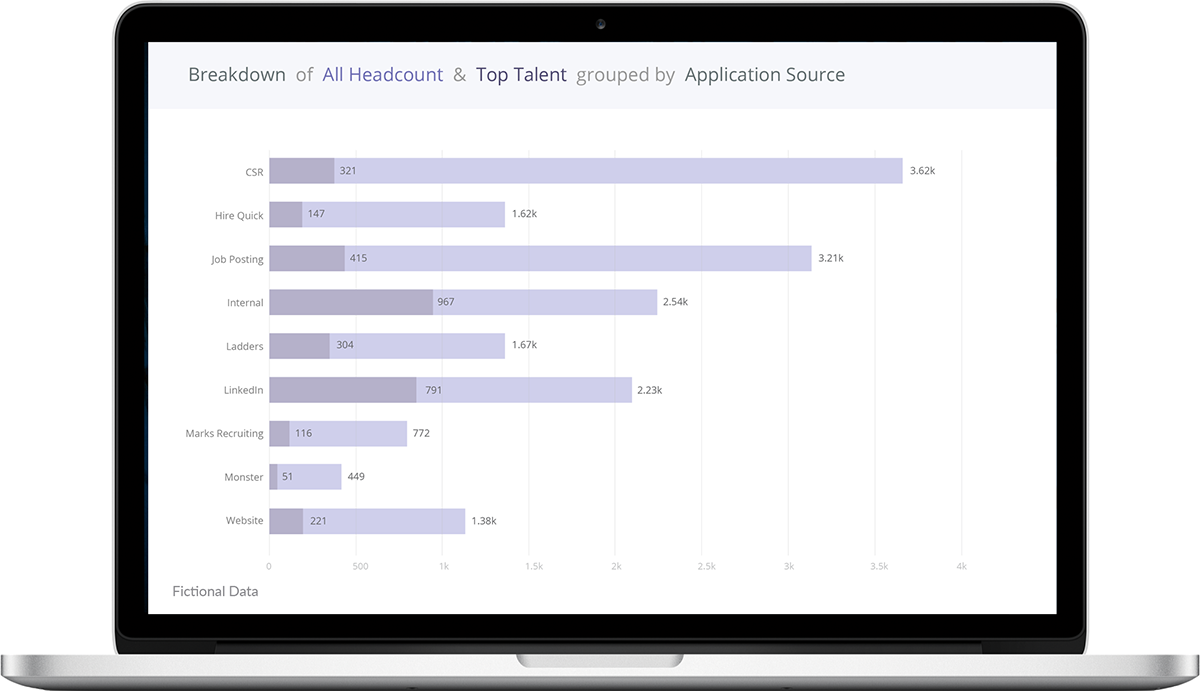 Discover what levers to pull for quality
With Visier, understand quality of hire based on the long-term success of employees. Visier connects your ATS data with talent management, core HR, and other workforce data to see what recruiting sources, programs, and decisions lead to the best employees in the long term.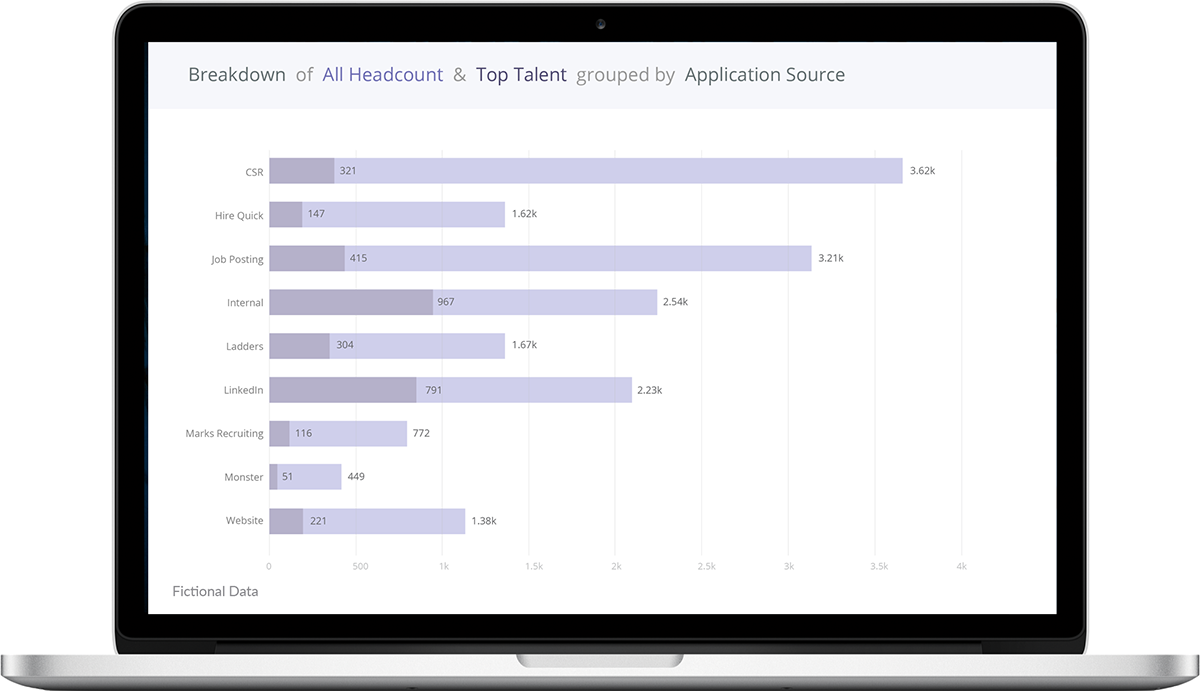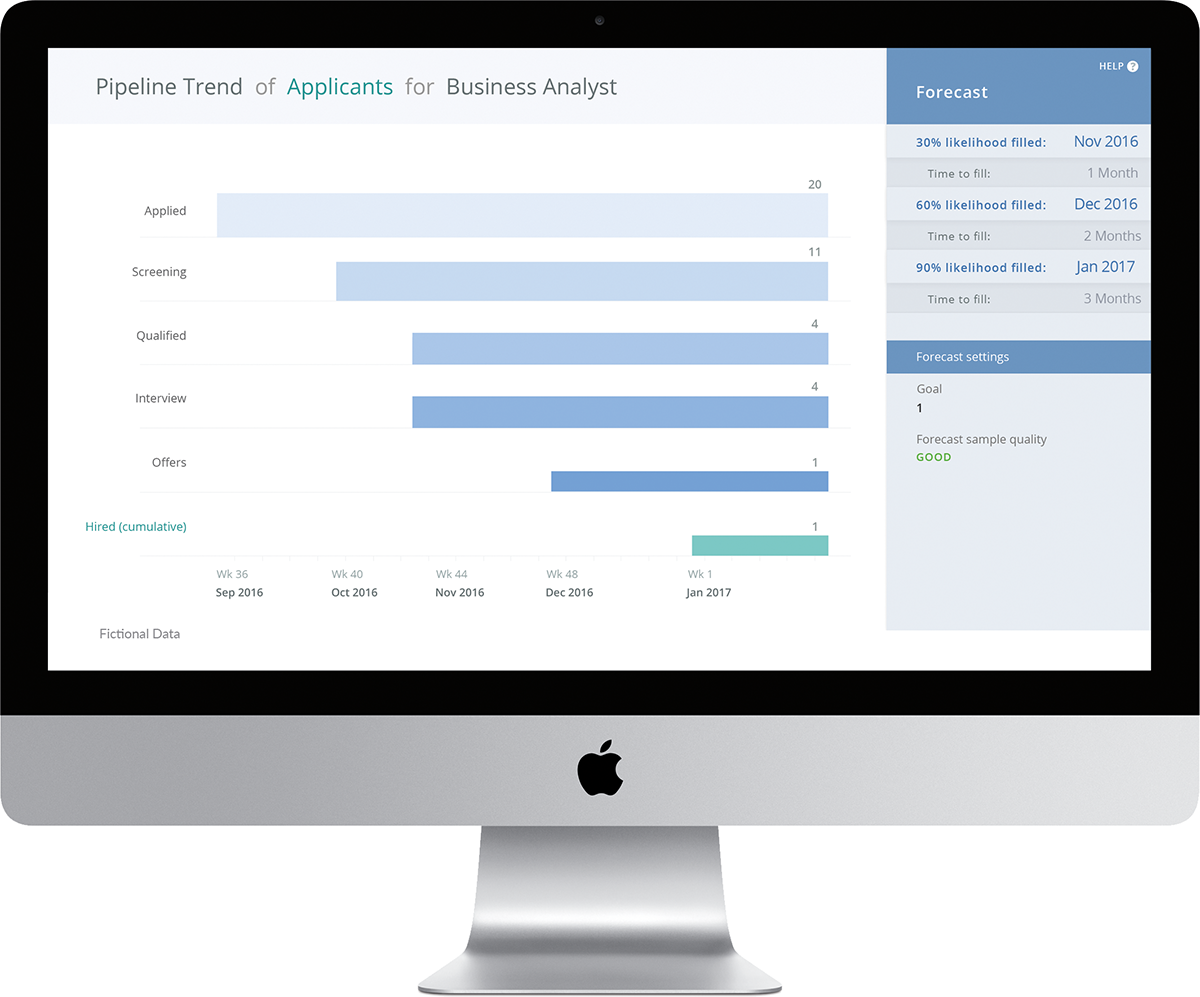 Predict hiring speed
Get credible, data-driven predictions of hiring times for roles and share them with stakeholders. See a complete, up-to-date view of each of your recruiting pipelines—and provide self-service access to the managers who need to see the status of requisitions.