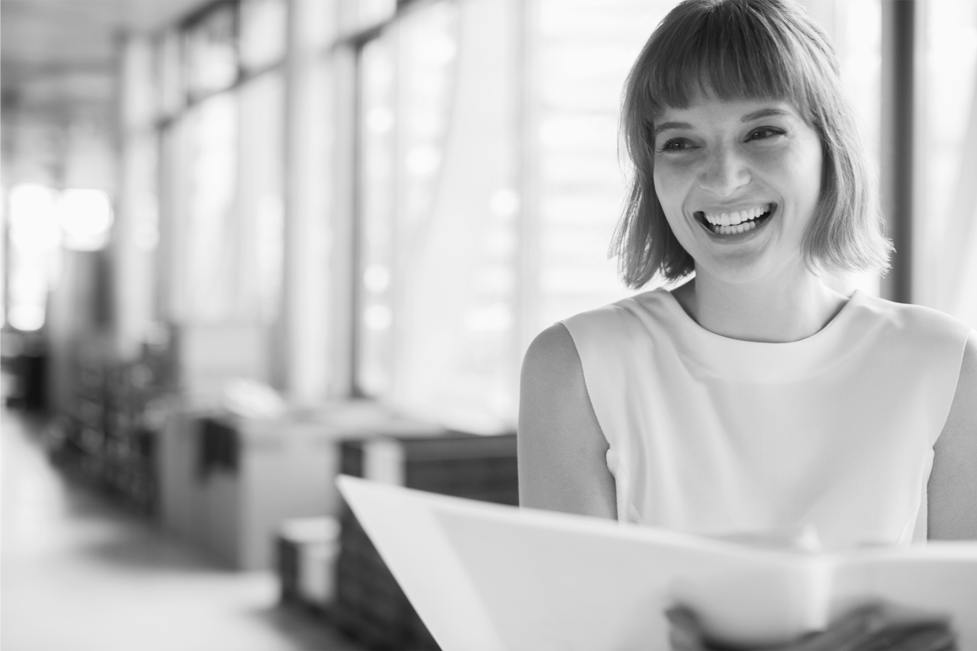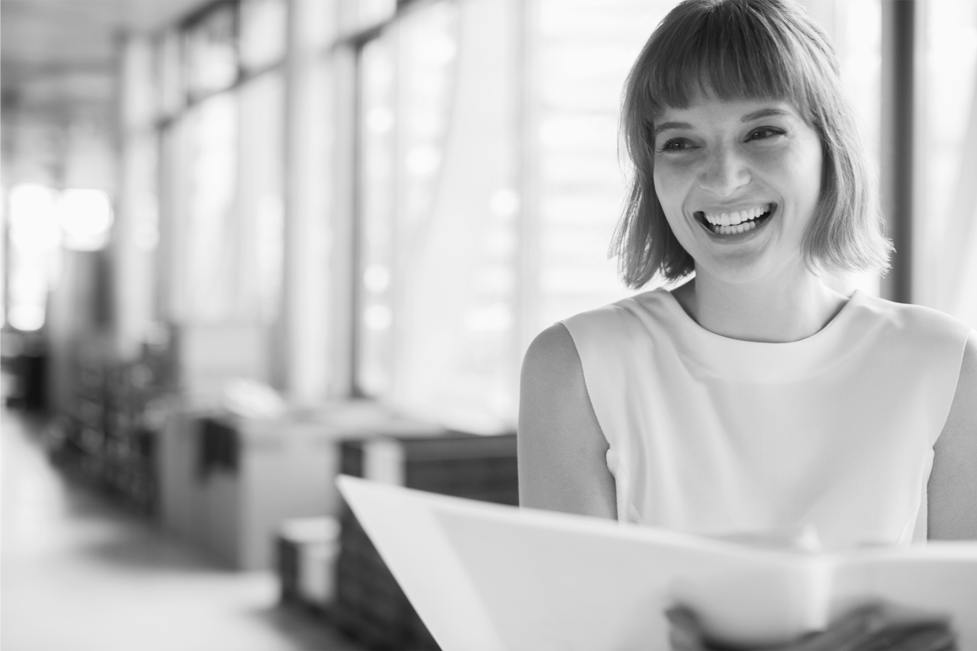 Boost sales with workforce insights
Retail
Retailers with the right employees see the highest average purchase value, the best customer satisfaction, and the most repeat store visits. But how can you recruit, develop, and engage the right staff in a sustainable way? And how can you get insight into which workforce factors most impact the bottom line?
Harvard Business Review:
HR Joins the Analytics
Revolution
Download
Why Connecting Workforce
Outcomes to Business
Outcomes Matters
Read Article
Harvard Business Review:
Changing Role
of the CHRO
Watch Video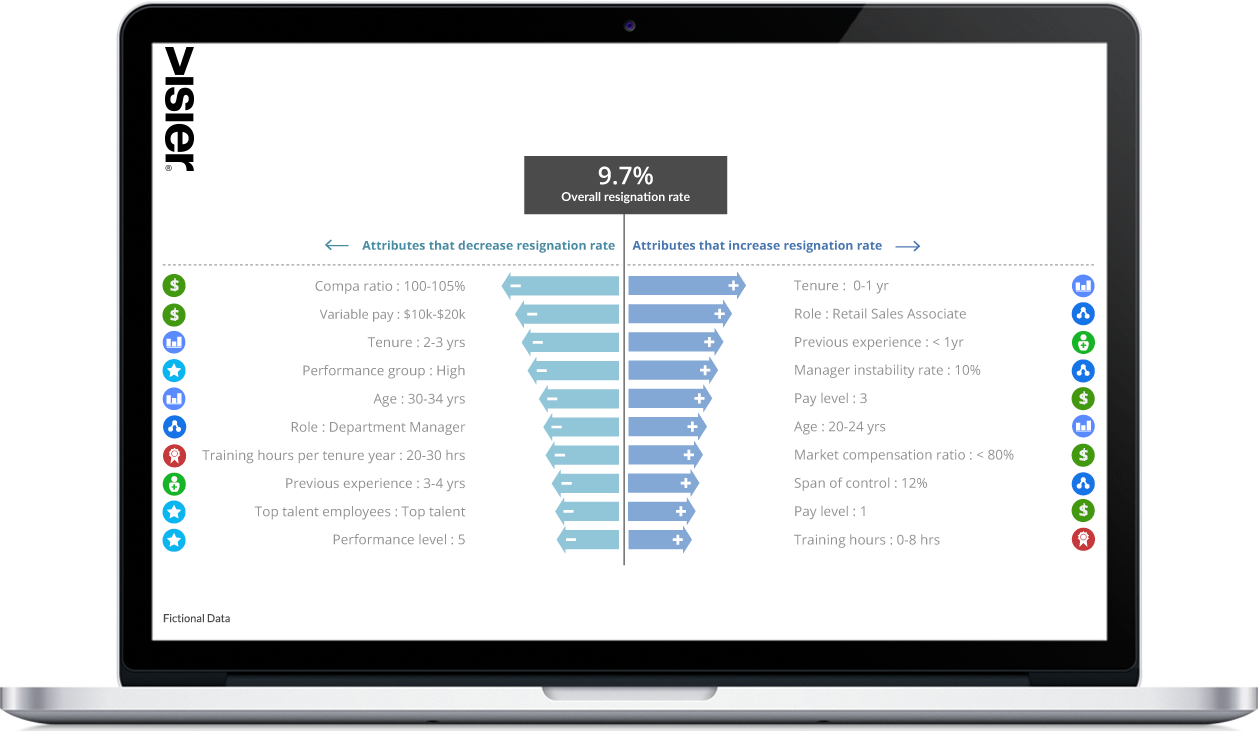 Stock your store with the right team of employees
Craft programs to build or maintain a diverse customer-facing workforce that lead to higher spend and customer satisfaction. Learn how to develop staff over the long term for critical roles by visualizing career path data. Retain more key in-store and management staff, and avoid drops in revenue by discovering what attributes make employees more likely to leave.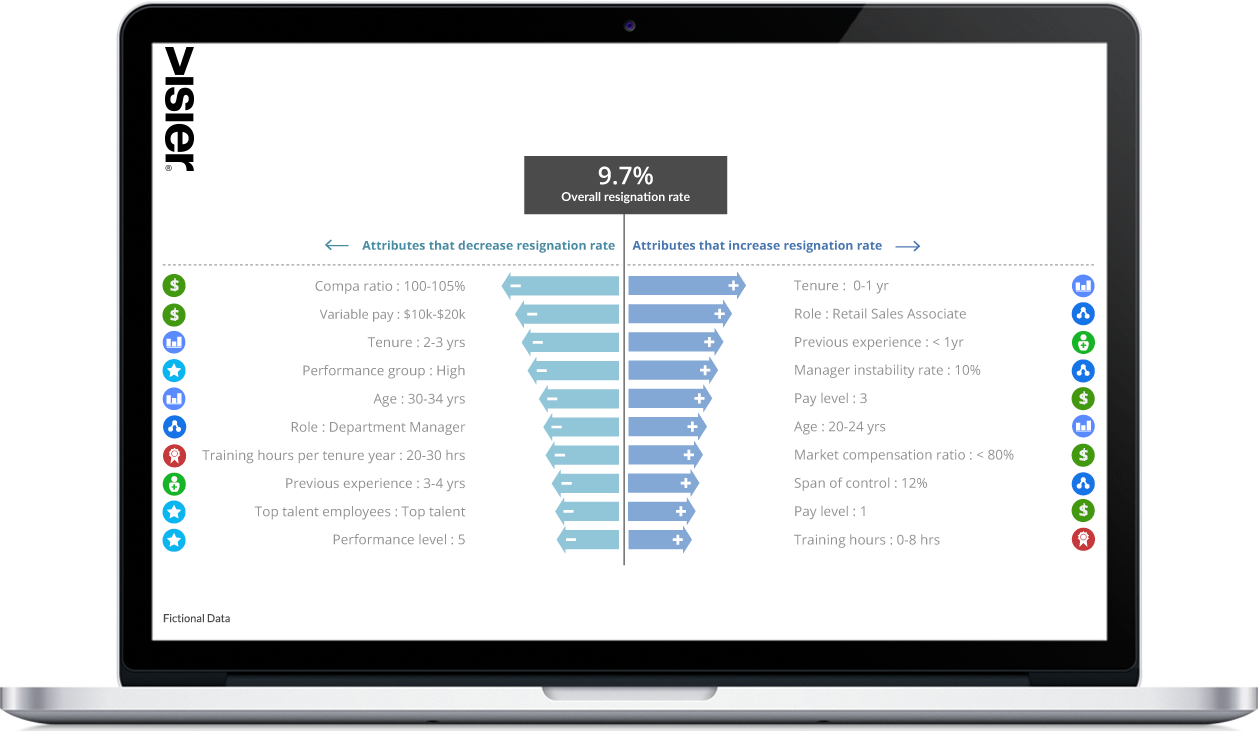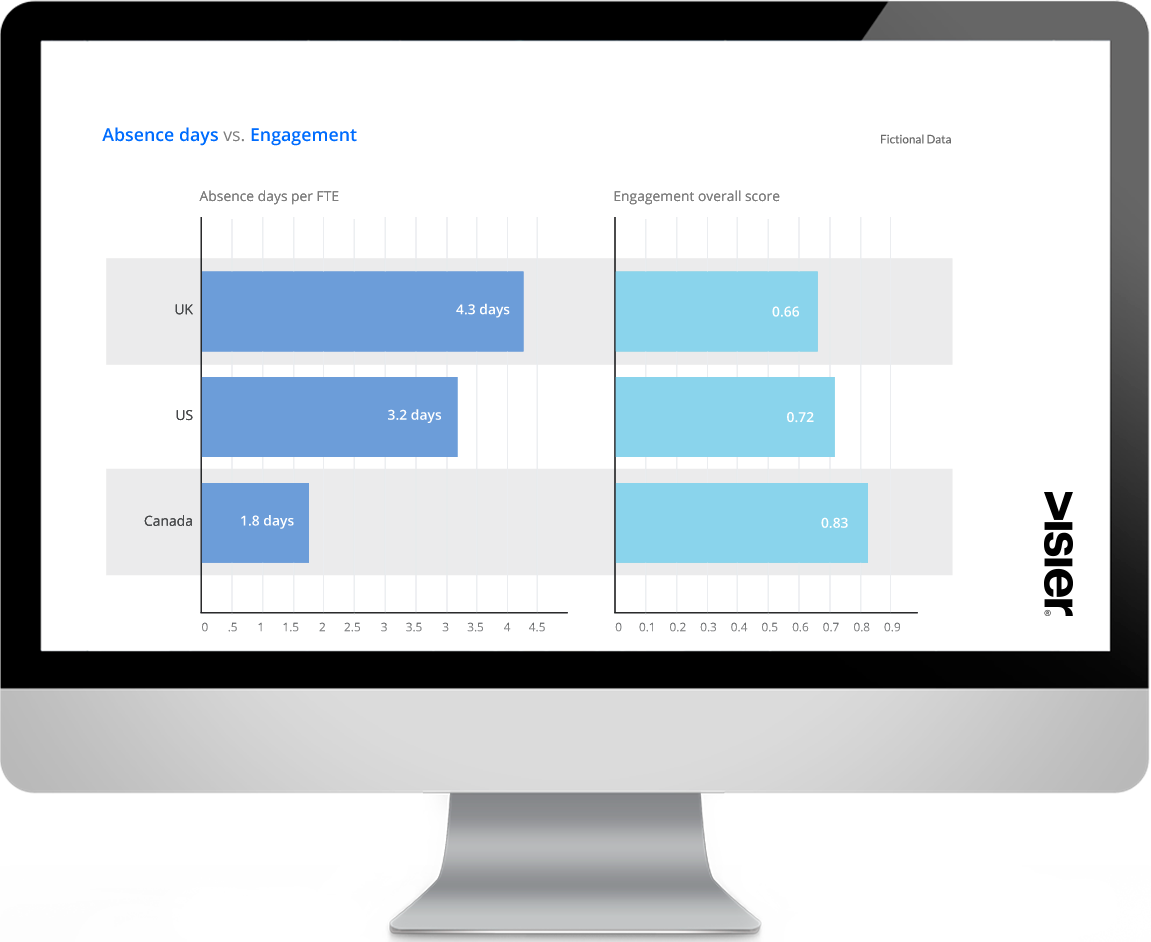 Maintain a complete inventory of workforce costs
Create a complete, accurate picture of headcount and the cost of your retail workforce, regardless of the source of labor, so you can track and reduce costs most effectively. Get insight into what workforce factors drive absence, overtime, and turnover so you can build programs to decrease their impact on revenue and profit.