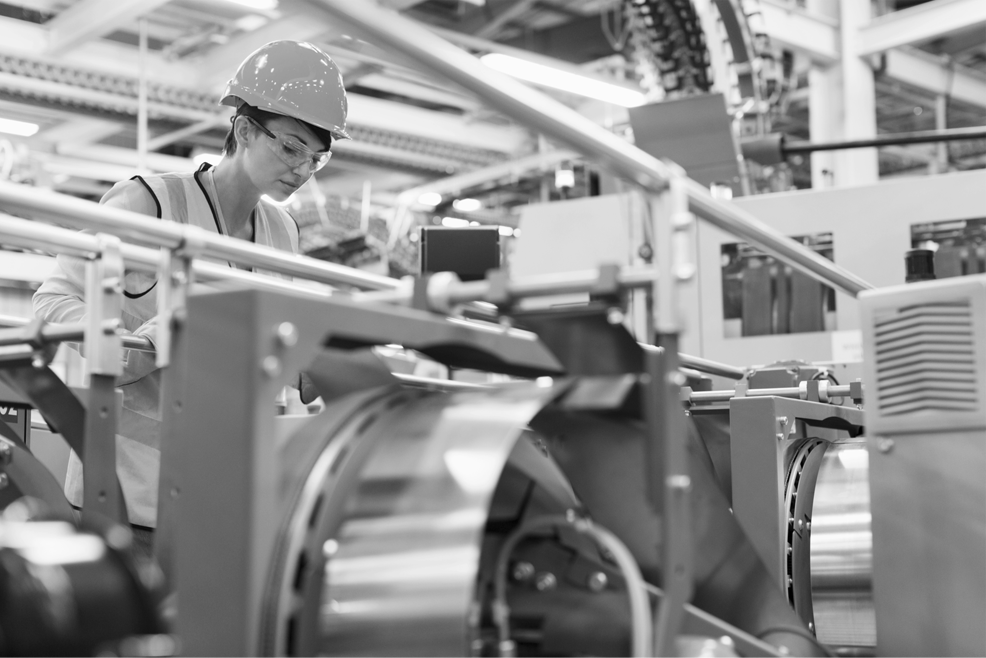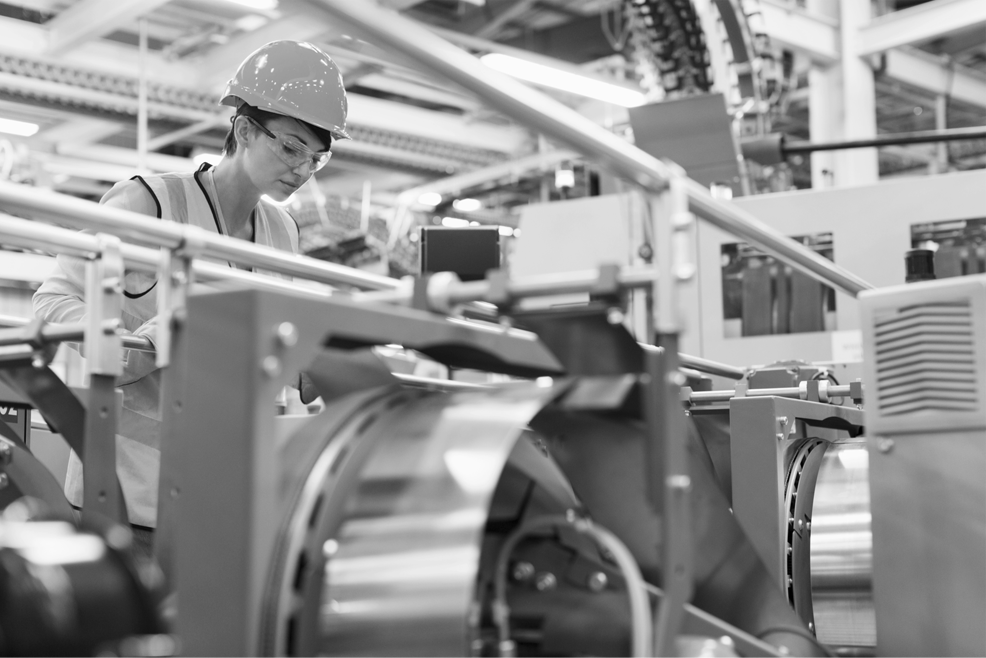 Set the mold for a productive workforce
Manufacturing
Manufacturing organizations that see continued success know how to attract skilled talent, keep critical staff, and transfer knowledge across generations of workers. But how can you hire, develop, retain, and engage the right workforce in an industry with pervasive shortages of skilled workers? And how can you ensure your succession plans and development efforts keep pace with plans for growth?
The Datafication of HR:
Graduating from Metrics
to Analytics
Download
Harvard Business Review:
Tackling Talent
Strategically
Download
Harvard Business Review:
Changing Role
of the CHRO
Watch Video
Some of our amazing manufacturing customers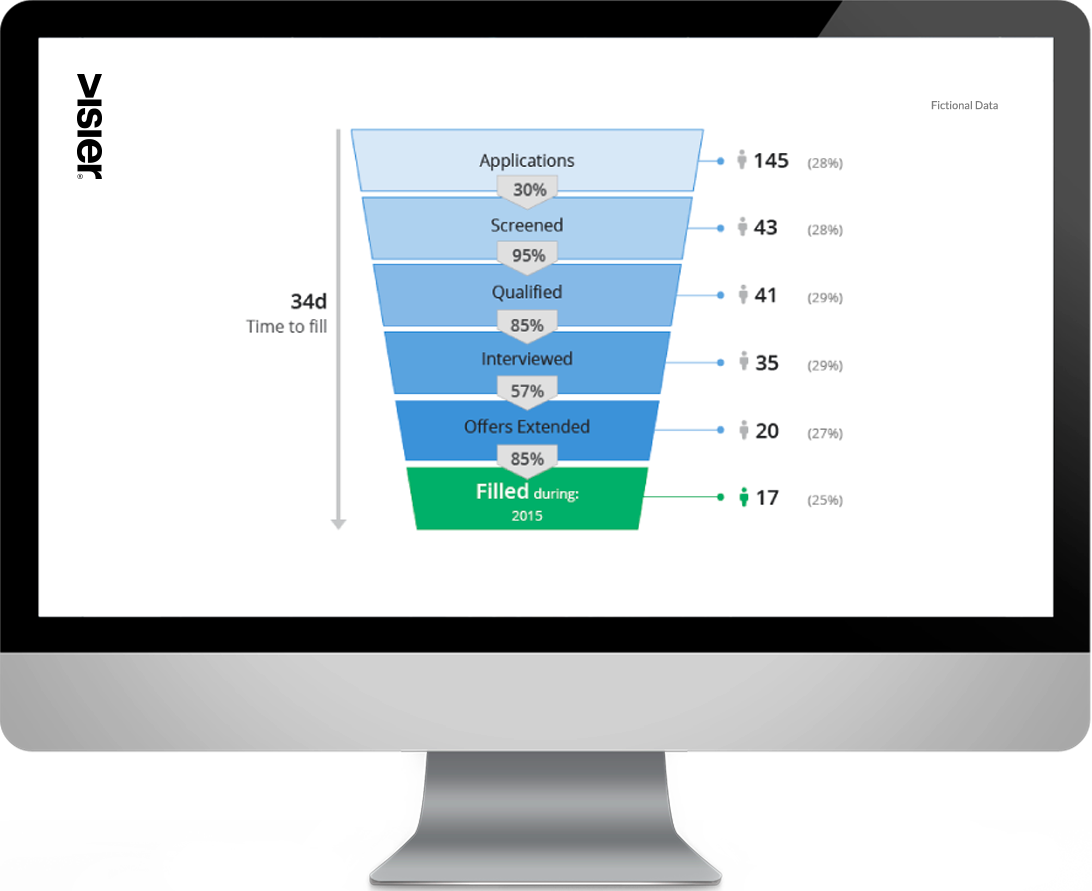 Forge a plan for generational change
Prepare for the retirement of key personnel in production, R&D, quality control, and other key areas by visualizing career path data for critical roles and discovering how to develop staff for those roles. Analyze your recruiting and succession pipelines and build programs based on accurate data to increase their effectiveness.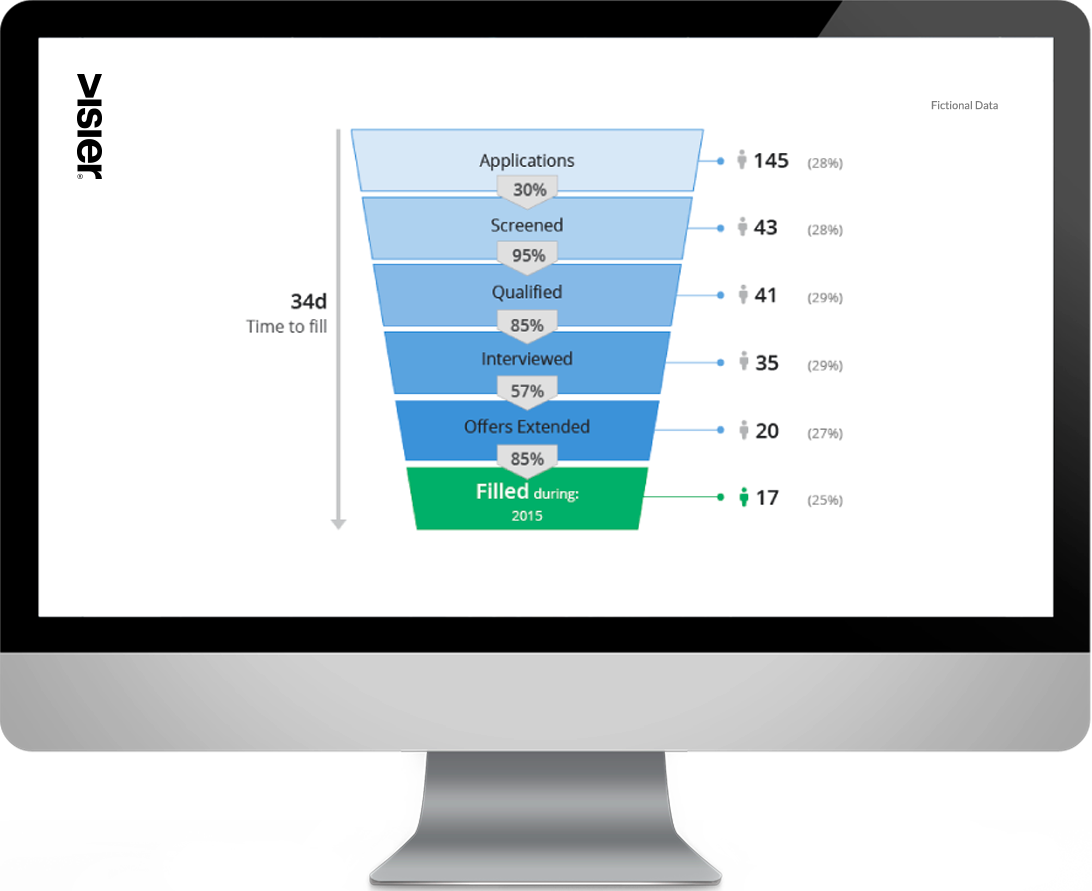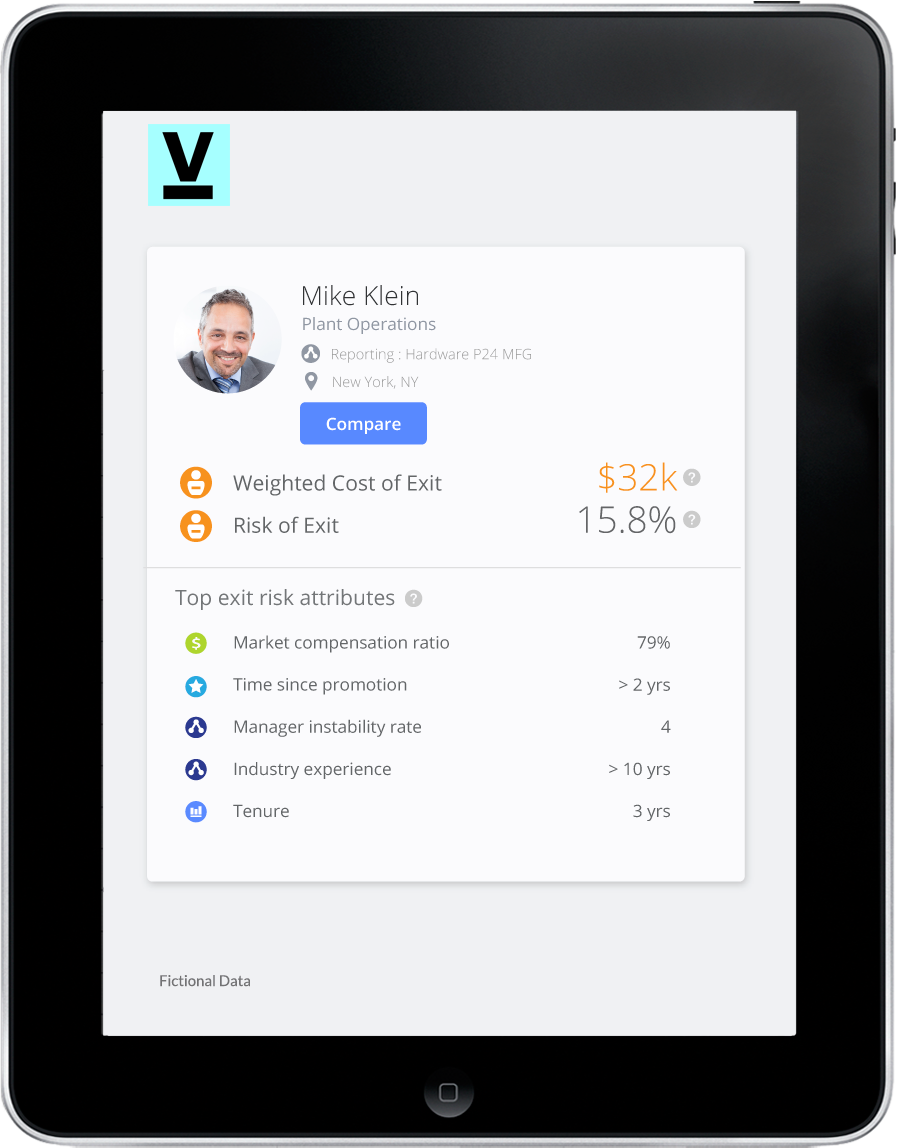 Get the goods on better retention
Avoid dips in output caused by shortages of skilled workers by discovering what attributes increase the likelihood of resignation and creating programs to increase retention. Uncover factors that boost employee engagement and encourage key staff to stay and help keep manufacturing processes running on time.