The Collaborative Art and Science of People Planning
Eight out of 10 HR practitioners reported that their leaders continue to rely on gut feelings to make talent decisions. Join us for the Workforce Planning & People Analytics Conference to take the guesswork out of planning for your most valuable resource.
Conference Highlight: Tactical Workshop, March 7 presented by Ian Cook subject matter expert and Head of Workforce Solutions, Visier
"How to Effectively Scale Your Workforce Intelligence Program: People, Process, Technology"
The pra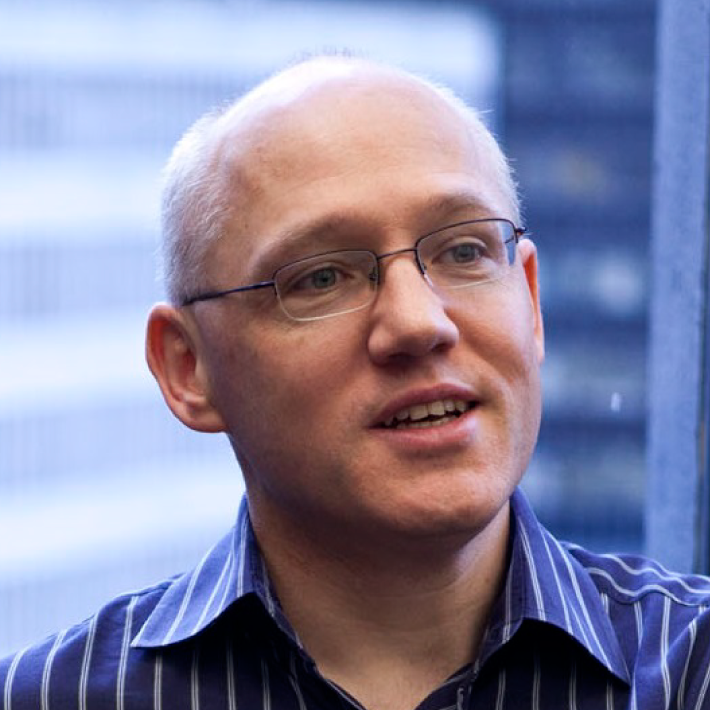 ctice of workforce intelligence is now a well established part of the overall HR function. Like Engagement in the 90's no modern HR team would expect to operate without some level of workforce intelligence. Over the last 5-6 years the leaders in this field have been developing a set of practices related to people, process and technology that ensure the workforce intelligence group make a positive contribution to the business. The effectiveness of these practices are demonstrated in the results achieved by these teams – which in turn has led to these groups being able to continue to increase the sophistication and depth of their work and hence the value this brings to the organization.
For anyone looking to progress their workforce intelligence program it is critical to understand how to build the virtuous cycle from results to resources and onward. Learning from the successes of those who have paved the way for workforce intelligence is the best way to quickly and effectively scale your own workforce intelligence program.
During this interactive workshop, you will learn:
How to develop the right workforce intelligence team.
How to leverage technology to drive adoption and change.
How to focus resources on business results – not reports.
How to avoid common pitfalls in relation to data and workload.
Register Now