Investors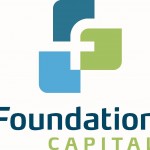 Foundation Capital was founded in 1995 with a single purpose: to build great companies.
These are companies that rise upward on the strongest of all foundations—the power of an idea. And as such, they are organizations that make a difference, not only in the lives of their constituents, but in the impact they have on their markets.
Foundation Capital's partners are driven by the singular goal of changing the world—about leaving it a better place—by building great companies.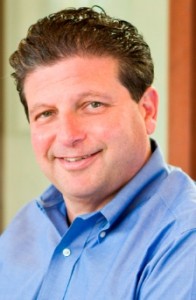 Warren Weiss, General Partner
At Foundation Capital, Warren focuses primarily on investments in emerging software companies – both licensed and software as a service – as well as on those in the Cleantech industry. He currently serves on the boards of eMeter, InterAct, MarkMonitor, Moxie Software, Purfresh, Quantivo, Rearden Commerce, SilkRoad Technologies, Silver Spring Networks, and Visier.
Catching emerging technologies and superstar entrepreneurs early is Warren's passion. His close ties with leading universities and research labs give him a window into innovations in their purest form, and he cherishes the chance to work with the smartest minds in business, whether first-timers or Nobel-Prize winners. His involvement with on-demand software companies and Cleantech began years before investing in those areas became a mainstream event.
Warren joined Foundation Capital in 2002 with more than 25 years experience in the software industry, including time as president and CEO of four public and private software companies. Most recently, he was president and CEO of Asera, a real-time software solutions provider.
Previously, Warren served as president and CEO of Prism Solutions during the company's transition from data warehousing tools provider to business intelligence application deliverer. Prior to that, Warren was president of SQRIBE Technologies (now Hyperion) and earlier, president and CEO of SMI. Warren has held numerous other senior executive positions at Next Software (Apple), Continuum (Computer Sciences Corporation) and Dun & Bradstreet Software. He holds a BS from Western Illinois University.
E-mail: wweiss@foundationcapital.com