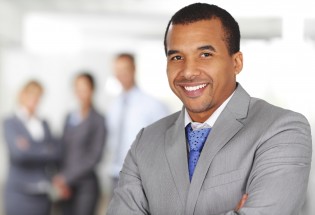 Reduce implementation times, costs and risks to ensure you have a successful Go-Live.
CIO / IT
Greater Agility with Improved Operational Efficiency
CIO's role is to obtain and manage technology needed to optimize business operations in order to deliver a competitive edge for organizations. The challenges are numerous: constant technology changes, increasing regulatory compliance and security requirements, ever-faster changing business needs, perennial shortage of IT skills, and sometimes also shrinking IT budgets.
With Visier, you can:
Be at the forefront of innovation without the need to undertake costly and complex implementations or upgrades, or the need to maintain inflexible data warehouses
Improve your internal customer satisfaction by delivering instant service, while minimizing cost and risk
Free up IT resources to focus on core infrastructure and systems
As IT organizations strive to create more business impact, cloud-based solutions provide significant advantages. Traditional on premise Analytics projects are more costly in ongoing support than in the initial acquisition. A recent study put the cost in administration of analytics at $1000 per end user. With business needs for information increasing, IT must focus on business self-service and simplified operations.
Off-loading the Analytics workload to a cloud-based solution provider addresses the acquisition issue by delivering an instant solution built to satisfy industry best practices, and eliminates the maintenance issue entirely. It assures the business user of a quarterly upgrade to benefit from shared multi-tenant experience, and from the most modern standards and technologies.